Recipes & Cooking : Dessert Recipes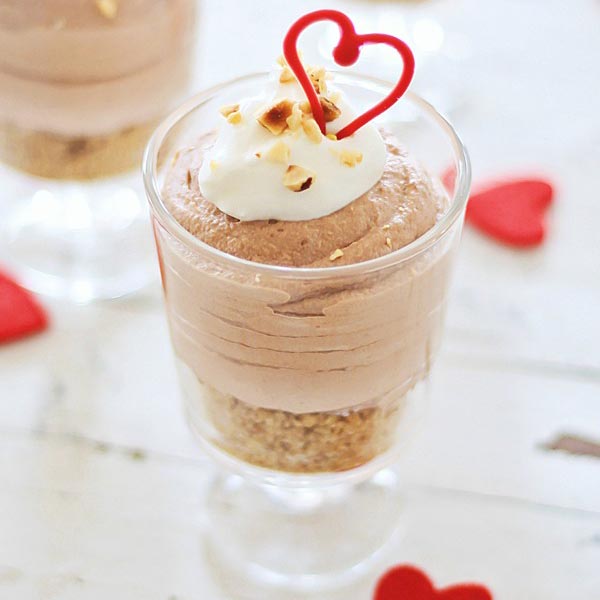 Nutella Cheesecake Mousse – light, fluffy Nutella cheesecake mousse in a glass, with hazelnuts. Super easy dessert recipe for special occasions.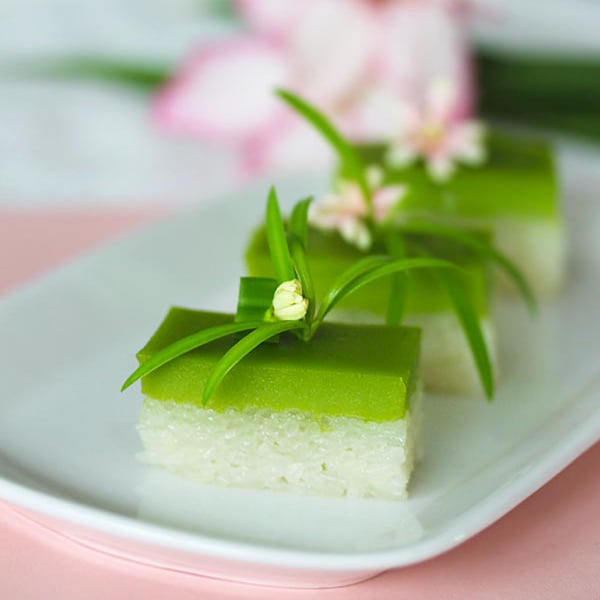 Seri Muka – amazing Malaysian kuih (sweet cake) made of glutinous rice, coconut milk, sugar and pandan leaves. Seri Muka is a dainty and yummy dessert.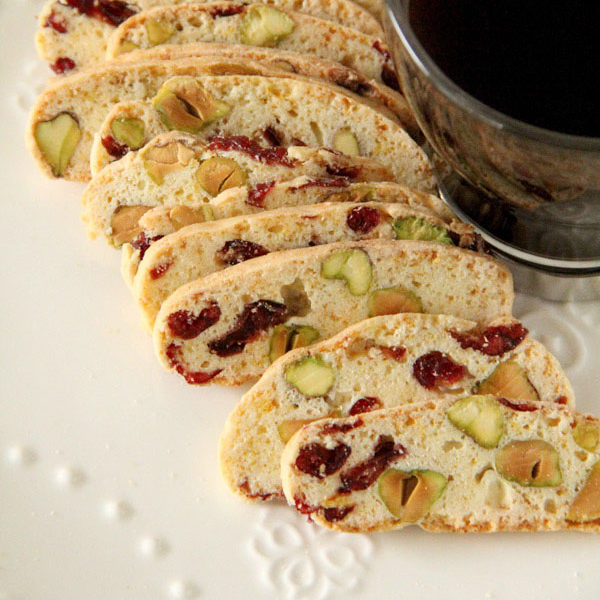 Cranberry and Pistachio Biscotti – crunchy and amazing biscotti loaded with cranberry and pistachio. Easy recipe that you can make at home this holiday.