Recipes & Cooking : Dessert Recipes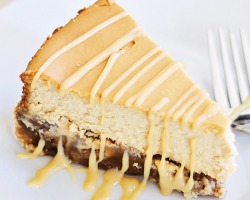 Pecan Pie Cheesecake – rich, creamy, and sinfully decadent cheesecake loaded with pecan and syrup. Absolutely amazing cheesecake that everyone wants more.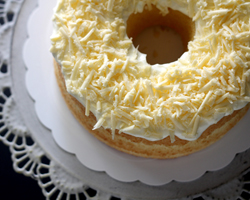 Parmesan chiffon cake – light and airy chiffon cake with a tint of Parmesan cheese, and topped with shredded Parmesan. Amazing recipe that you have to try.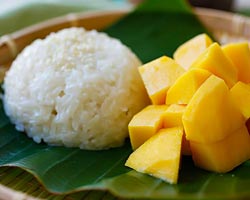 Mango sticky rice – a popular sweet sticky rice with coconut milk and fresh mangoes. This sweet dessert is very popular in Southeast Asia.