Recipes & Cooking : Dessert Recipes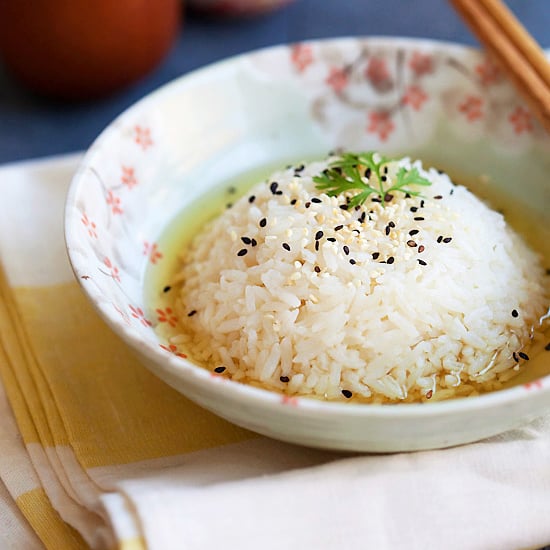 Easiest Matcha (green tea) ice cream recipe. 2 ingredients, vanilla ice cream & Matcha. Mix together and you've an instant Matcha (Green Tea) ice cream.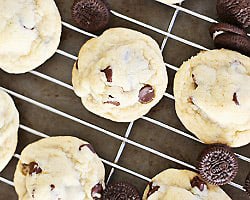 Easy Oreo-stuffed chocolate chip cookies recipe. Sweet crunchy cookies with creamy Oreo inside, a great treat for kids and adults!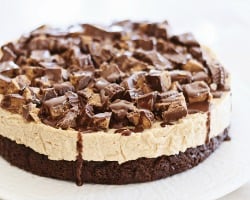 My contributor Joanna of Baked by Joanna is back with this crazy gorgeous and absolutely decadent peanut butter cheesecake brownie…