Recipes & Cooking : Pork
Potstickers are Chinese dumplings with ground meat, veggie, pan-fried and then steamed. Easy and the BEST potstickers recipe you can make at home.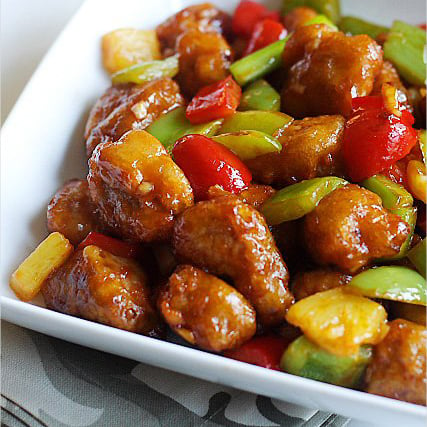 Authentic sweet and sour pork recipe that is better than your favorite Chinese restaurants. Learn how to make sweet and sour pork at home with the recipe.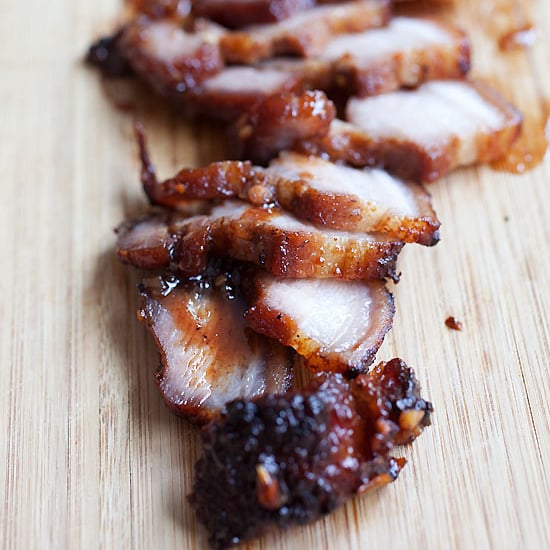 Char Siu, or Chinese BBQ pork is one of the most popular pork dishes in Chinese/Cantonese cuisine. If you have…