Recipes & Cooking : Rice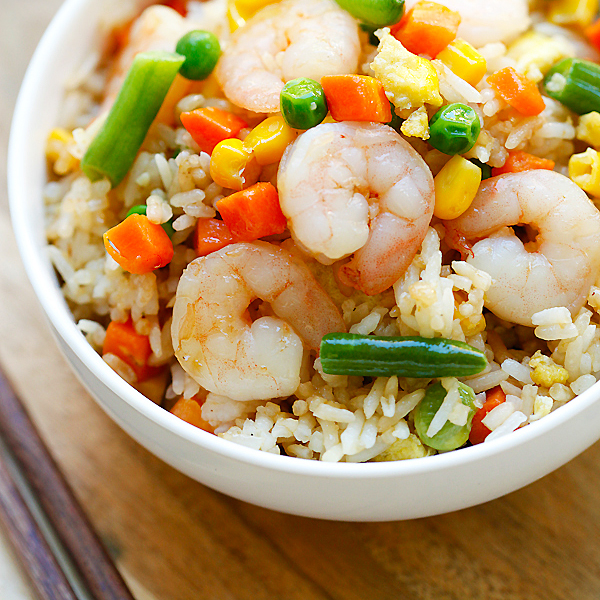 Shrimp fried rice – the easiest shrimp fried rice recipe that takes only 20 mins from prep to dinner table. Healthier and much better than Chinese takeouts.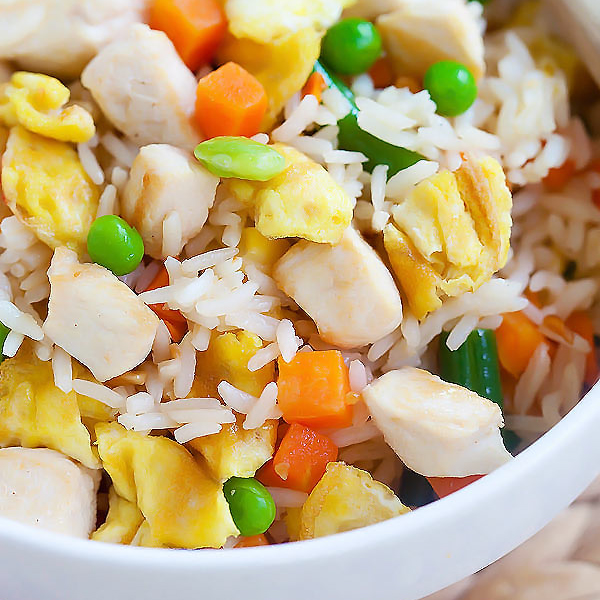 Chicken fried rice – a popular fried rice with chicken. Easy chicken fried rice recipe that is healthier & better than regular takeout and takes 20 mins.
Fried Rice – easy Chinese fried rice recipe with rice, eggs, chicken, shrimp and tastes SO MUCH better than takeout!! | rasamalaysia.com