Recipes & Cooking : Rice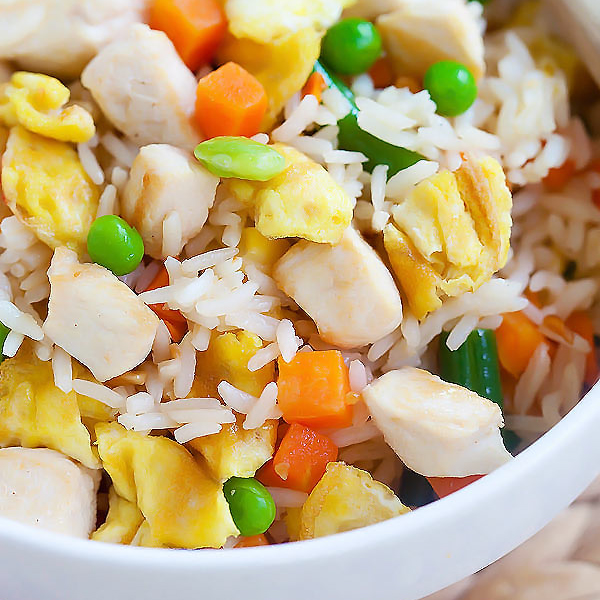 Chicken fried rice – a popular fried rice with chicken. Easy chicken fried rice recipe that is healthier & better than regular takeout and takes 20 mins.
Fried Rice is a popular Chinese food. Easy fried rice recipe with rice, eggs, chicken, shrimp and tastes so much better than Chinese takeout.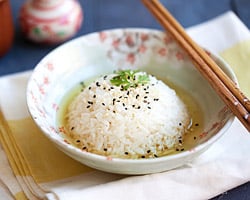 Green tea rice is a Japanese comfort food made of steamed rice and savory green tea. It's healthy, simple, & goes well with a variety of entrees.