Recipes & Cooking : Italian Recipes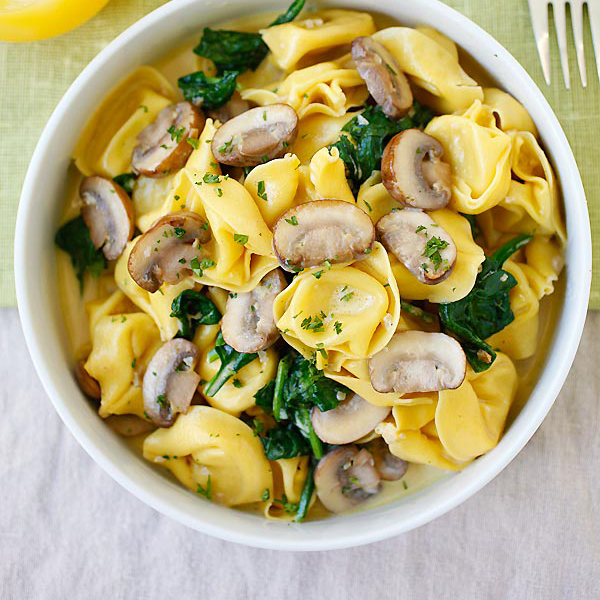 Creamy Mushroom Tortellini – the creamiest and most delicious tortellini recipe with rich buttery mushroom sauce. Quick, easy and budget-friendly!!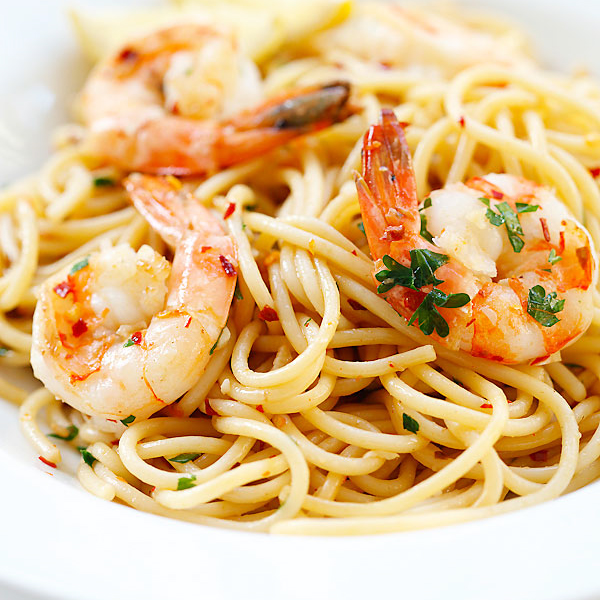 Spaghetti Aglio e Olio with Shrimp – super easy and delicious spaghetti with garlic, olive oil, shrimp and red pepper flakes. Amazing dinner for the family.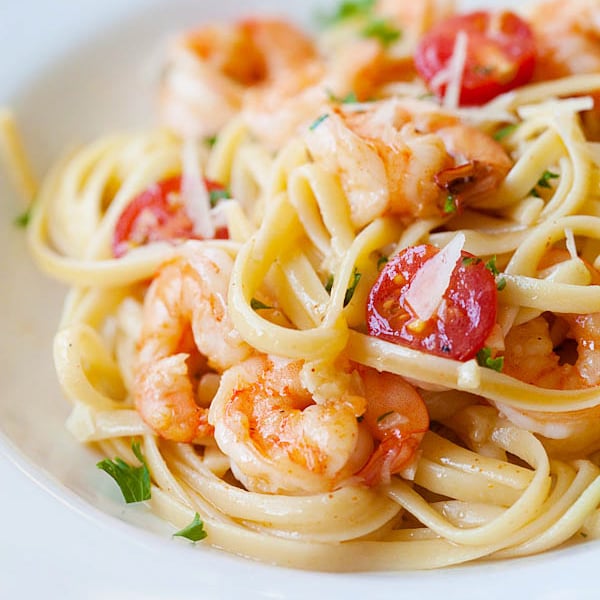 Garlicky buttery shrimp scampi linguine. Quick & easy recipe that you can make in one pot for the family. Super yummy and you'll want it every day.
Approximate to where I work, there is this charming little Italian restaurant–Trattoria Amici–with a very friendly hostess that serves some…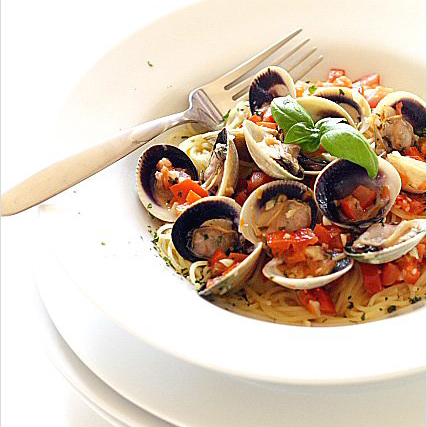 Remember my Italian sweet basil plant that I told you weeks ago? Thanks to my nurturing hands, it's blooming, growing,…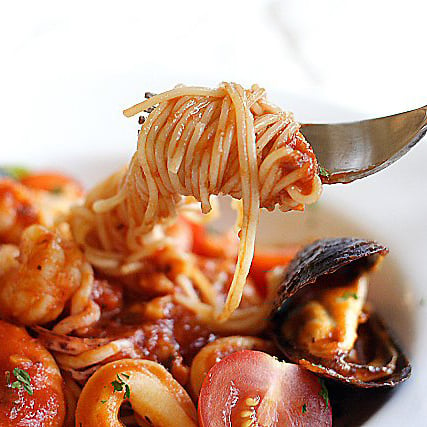 My old roommate in San Francisco A taught me how to make pasta. When we were living together in the…