Recipes & Cooking : Condiments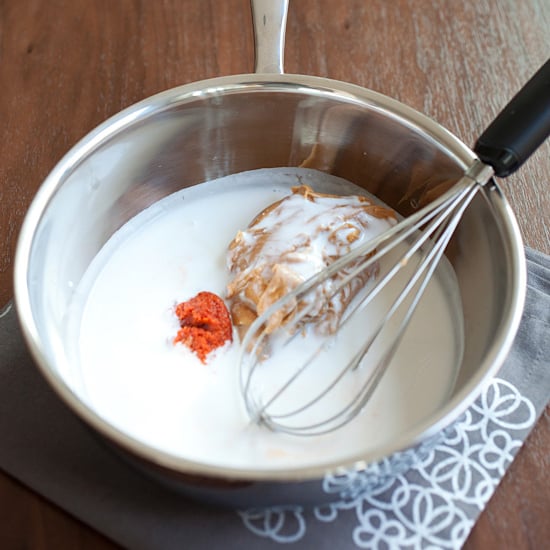 Thai peanut sauce for sate. Easy peanut sauce for Thai sate. Easy recipe that takes 15 minutes to make the Thai peanut sauce.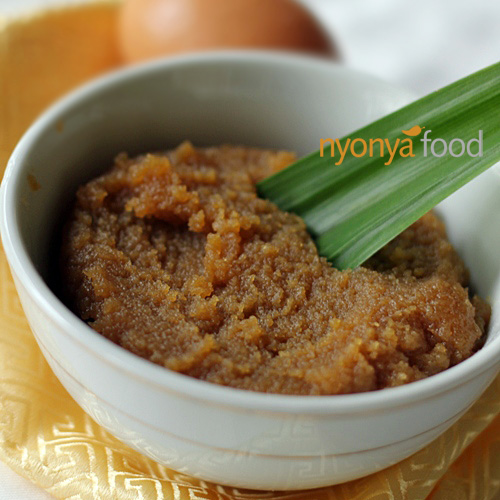 Kaya is a delicious Malaysian jam made with coconut, eggs and caramel. Rich and aromatic jam which is perfect for toast and a cup of coffee.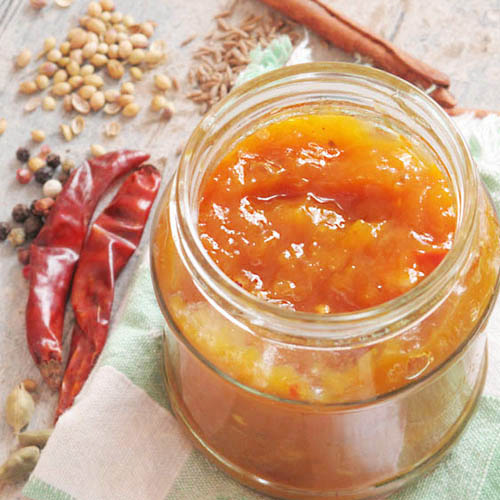 For the longest time, I don't quite get the idea of chutney and I certainly have no idea how to…