Recipes & Cooking : Flour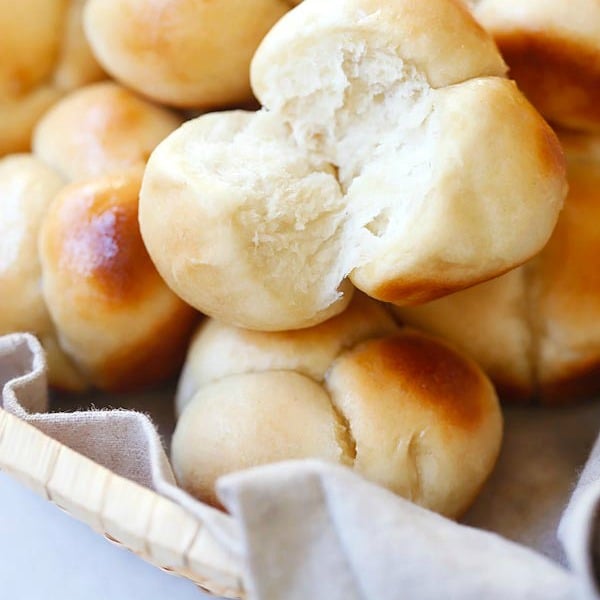 Honey Butter Cloverleaf Rolls – soft, buttery, and sweet pull-apart cloverleaf rolls. Amazing homemade rolls that is perfect for family dinners.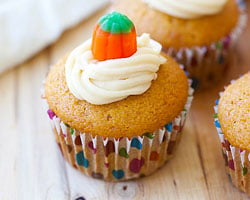 Cream Cheese Filled Pumpkin Cupcakes – rich cream cheese filled inside these amazing pumpkin cupcakes. Every bite is creamy and decadent, so yummy.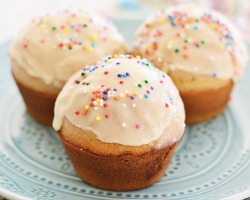 Glazed Doughnut Muffins recipe by combining two favorites into one treat: doughnut, muffins, and glazed with sugar. Sinfully good and you will want more.