Recipes & Cooking : Flour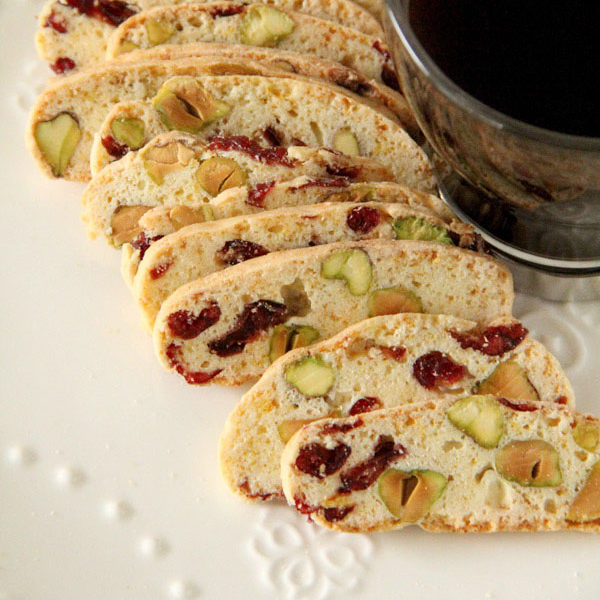 Cranberry and Pistachio Biscotti – crunchy and amazing biscotti loaded with cranberry and pistachio. Easy recipe that you can make at home this holiday.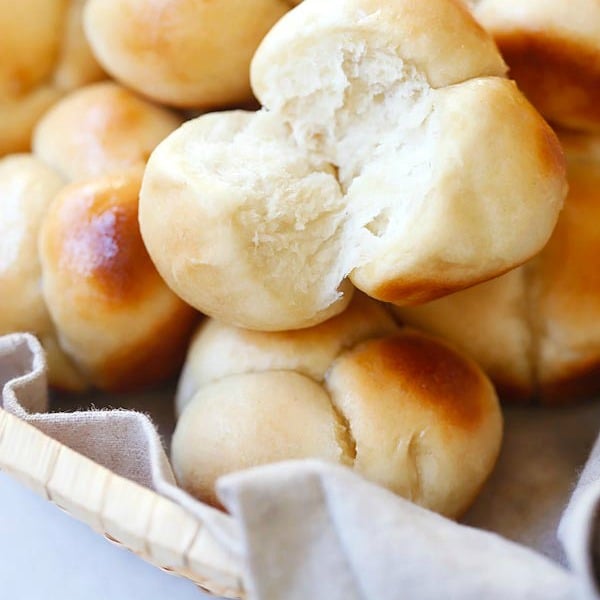 Honey Butter Cloverleaf Rolls – soft, buttery, and sweet pull-apart cloverleaf rolls. Amazing homemade rolls that is perfect for family dinners.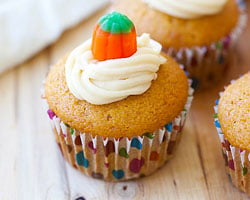 Cream Cheese Filled Pumpkin Cupcakes – rich cream cheese filled inside these amazing pumpkin cupcakes. Every bite is creamy and decadent, so yummy.