Recipes & Cooking : Flour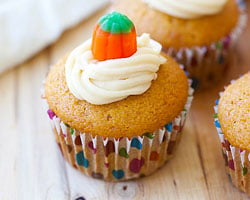 Cream Cheese Filled Pumpkin Cupcakes – rich cream cheese filled inside these amazing pumpkin cupcakes. Every bite is creamy and decadent, so yummy.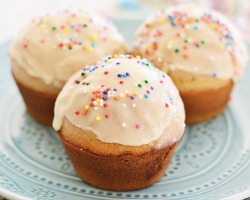 Glazed Doughnut Muffins recipe by combining two favorites into one treat: doughnut, muffins, and glazed with sugar. Sinfully good and you will want more.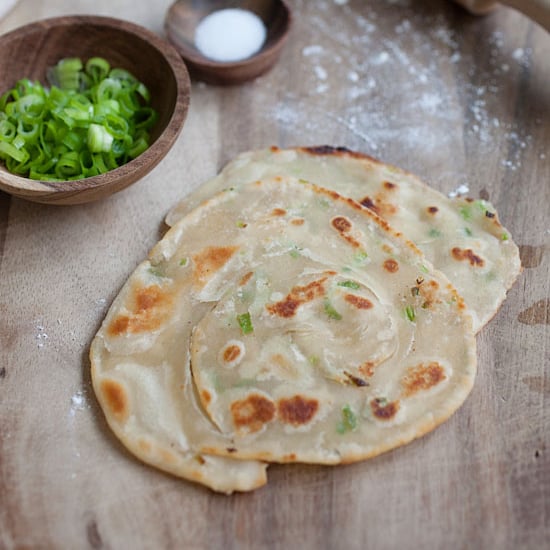 This green onion pancake, or scallion pancake recipe is adapted from my cookbook "Easy Chinese Recipes" published three years ago….