Recipes & Cooking : Lemongrass
Honey Lemongrass Baked Chicken – honey & lemongrass marinated chicken baked to golden perfection. So easy and yummy for the entire family.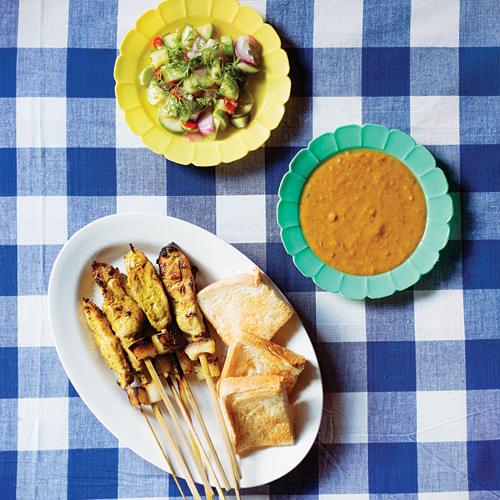 I'd been waiting anxiously for Andy Ricker's (of Pok Pok fame) cookbook—aptly named Pok Pok—for the longest time and finally…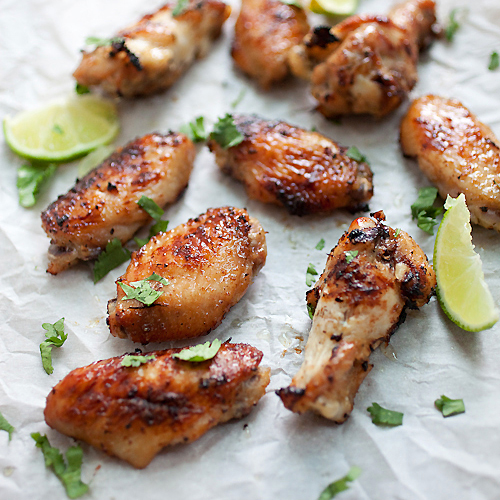 BBQ lemongrass wings recipe. Marinate chicken wings with lemongrass & Asian seasonings for the best BBQ wings ever. Easy and tastes so good.