Recipes & Cooking : Noodles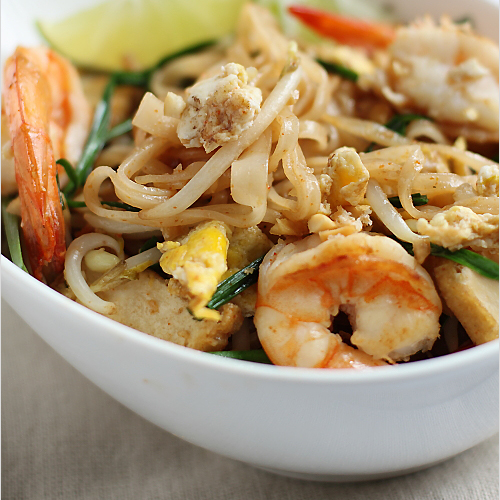 Pad Thai is a Thai noodle that is tasty and savory. Easy Pad Thai recipe that calls for simple ingredients to make Thai Pad Thai noodles at home.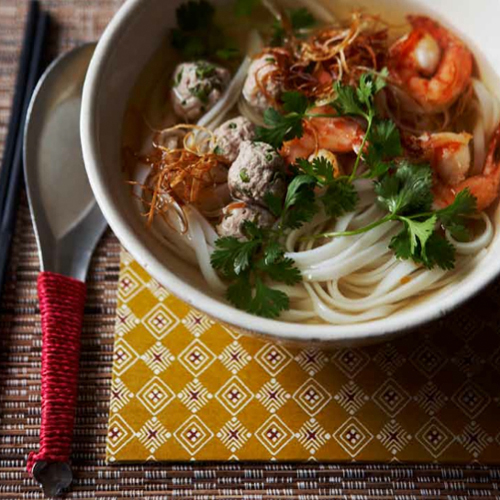 Many years ago, I visited Cambodia and fell in love with the country, its people, architecture (think Angkor Wat!), the…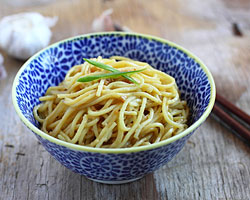 Garlic noodles and garlic noodles recipe. To make the garlic noodles, cook the noodles and toss them with garlic sauce to make this easy garlic noodles.