Chinese Recipes
Chinese food is one of the most popular cuisines in the world. On this recipe guide, you will find a list of Chinese recipes and the most popular and best Chinese food for everyday cooking.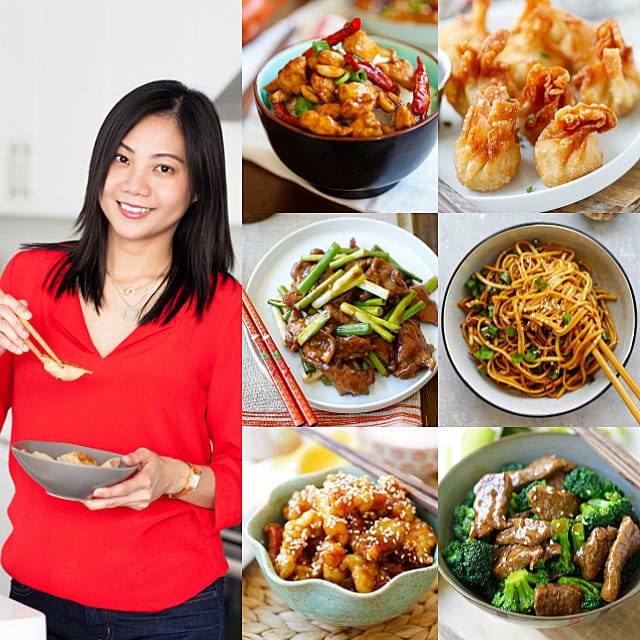 Chinese Food
These authentic Chinese food recipes are developed, tried and tested by me. I have written about Chinese food since 2006; I am also a best-selling cookbook author and my cookbook Easy Chinese Recipes is the highest rated five-star Chinese cookbook on Amazon.
I am an authority in real Chinese food; I am also an expert in authentic and traditional Chinese food.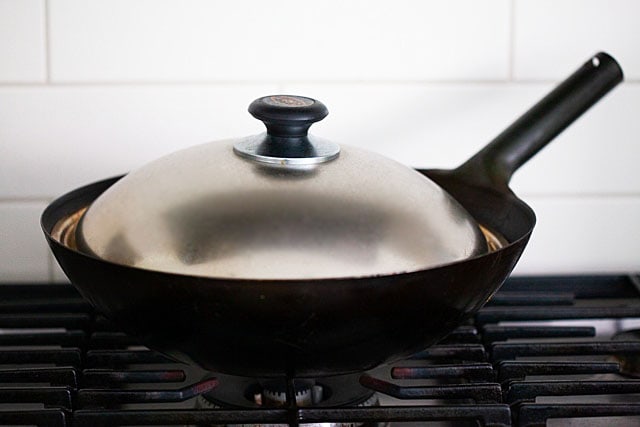 Basic Chinese Cooking Techniques and Tips
Chinese cooks place a heavy emphasis in basic cooking techniques and tips. In fact, they are as important as the recipes—a great Chinese recipe might become a complete failure without proper execution during the preparation and cooking process.
How to Make Real Chinese food at Home?
How to Tenderize Meat like Chinese Restaurants
How to Make Shrimp "Bouncy" like Chinese Restaurants
How to Cut Beef Against the Grain
Chinese Food Menu
All recipes below read like Chinese food menu at Chinese restaurants. All recipes come with color photos and very easy and simple step-by-step method and instructions. To get to the recipe, please click on the image.