Search Results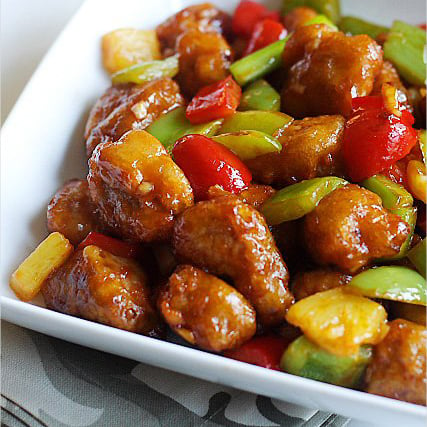 Authentic sweet and sour pork recipe that is better than your favorite Chinese restaurants. Learn how to make sweet and sour pork at home with the recipe.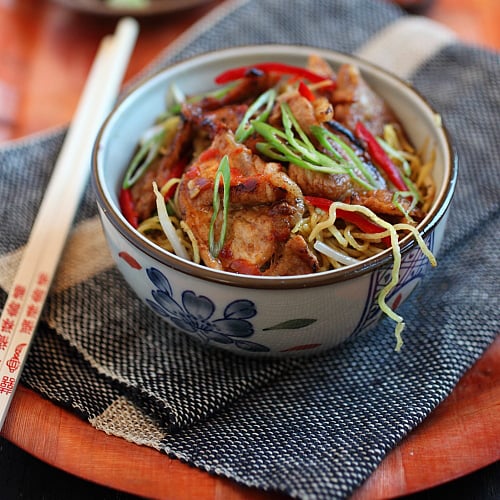 When it comes to cooking, you don't always have to make everything according to the book. For example: this absolutely…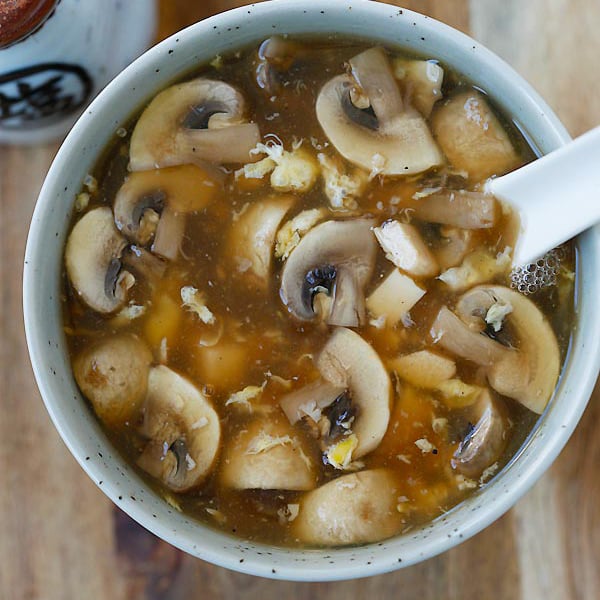 Hot and Sour Soup – the BEST and EASIEST Chinese hot and sour soup recipe ever!! Make with simple ingredients, takes 15 mins and better than takeout.