Recipes & Cooking : Basil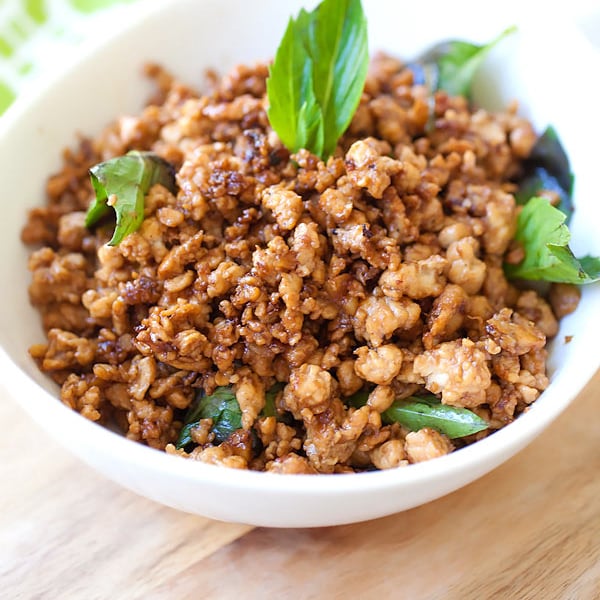 Thai Basil Chicken – made with ground chicken, basil leaves, and chilies. Basil chicken is great with rice and this recipe is super easy and authentic!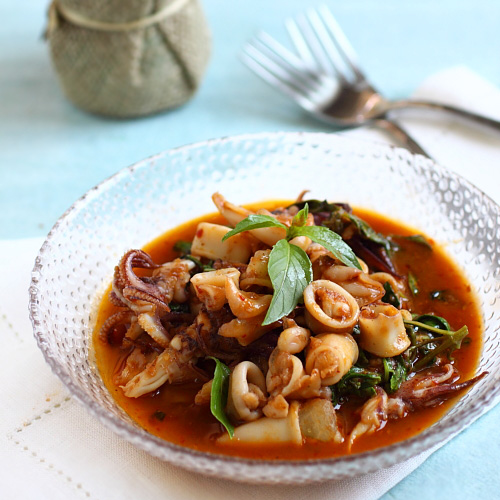 Thai roasted chilli paste or nam prik phao is the secret to many dishes in Thai cuisine; it's what gives…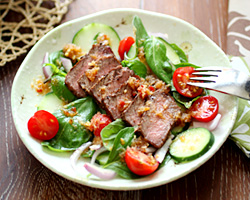 One of my favorite things to do is reading food and travel magazines. I usually go crazy when it's summer…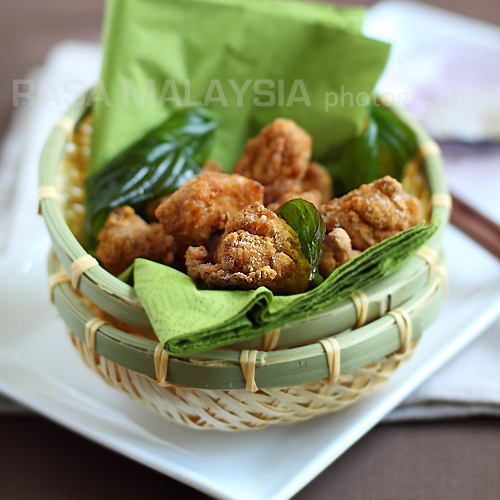 One of my favorite places to eat is Taipei. Taipei reminds me of my hometown Penang, mostly because of a similar…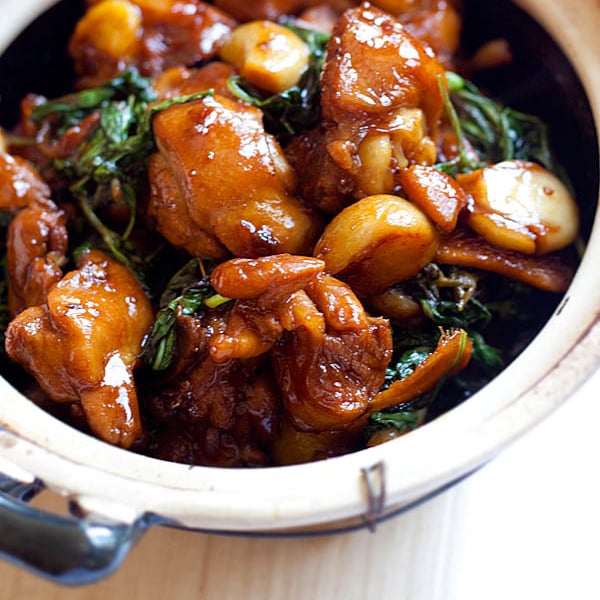 Three cup chicken – easy and authentic three cup chicken (san bei ji) recipe that anyone can make at home. So homey and delicious!!