Recipes & Cooking : Beef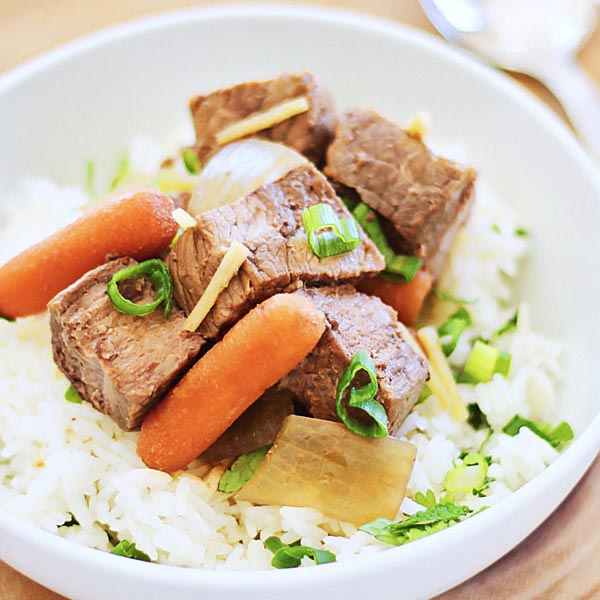 Crock Pot Asian Beef Stew – easy Asian beef stew in a crock pot. Quick and delicious one pot meal that you can make for the entire family.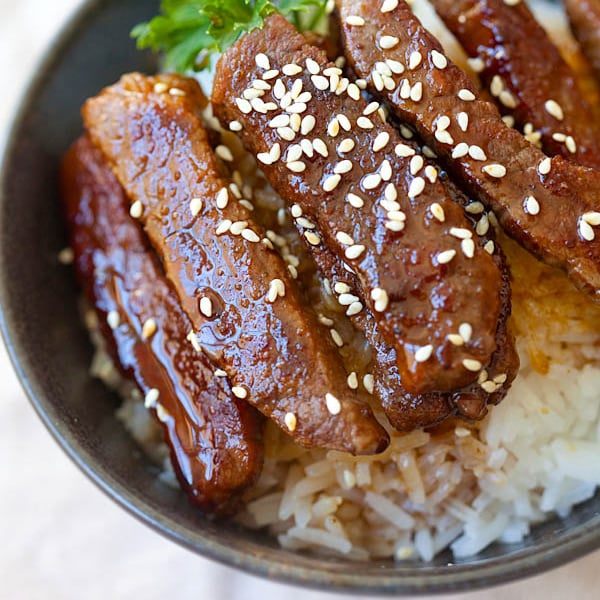 Best and easiest beef teriyaki recipe that takes 15 mins to make. Make beef teriyaki with beef and homemade teriyaki sauce, taste better than takeout.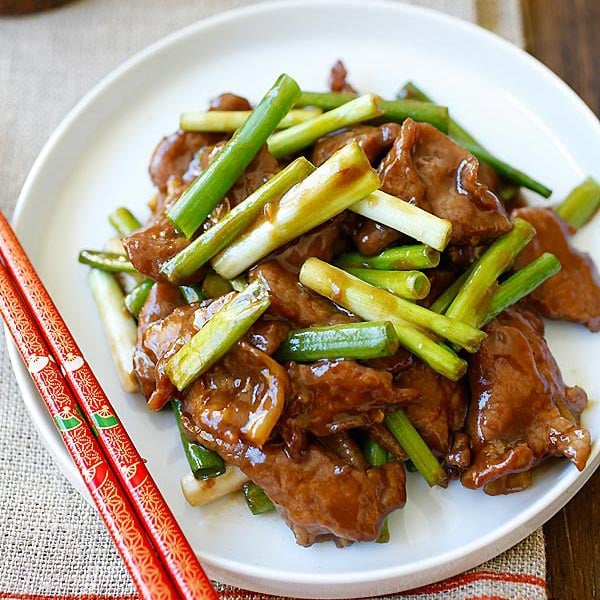 Mongolian beef is a delicious Chinese beef recipe. An easy Mongolian beef recipe that you can make at home and better than PF Chang's Mongolian Beef.