Recipes & Cooking : Cream Cheese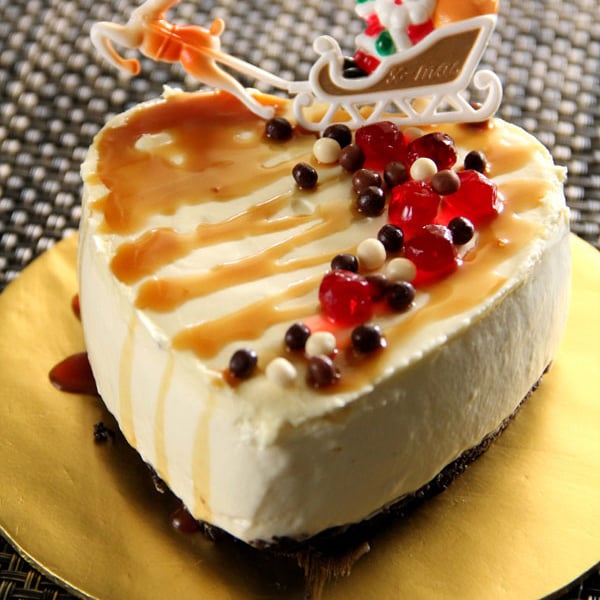 No bake chilled cheesecake – super easy chilled cheesecake made with cream cheese and whipping cream. Super creamy and sinfully delicious.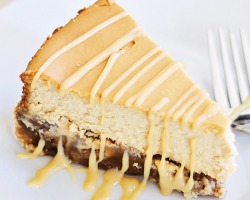 Pecan Pie Cheesecake – rich, creamy, and sinfully decadent cheesecake loaded with pecan and syrup. Absolutely amazing cheesecake that everyone wants more.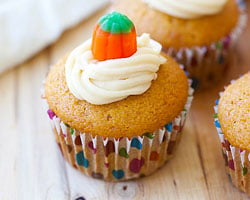 Cream Cheese Filled Pumpkin Cupcakes – rich cream cheese filled inside these amazing pumpkin cupcakes. Every bite is creamy and decadent, so yummy.