Recipes & Cooking : Noodles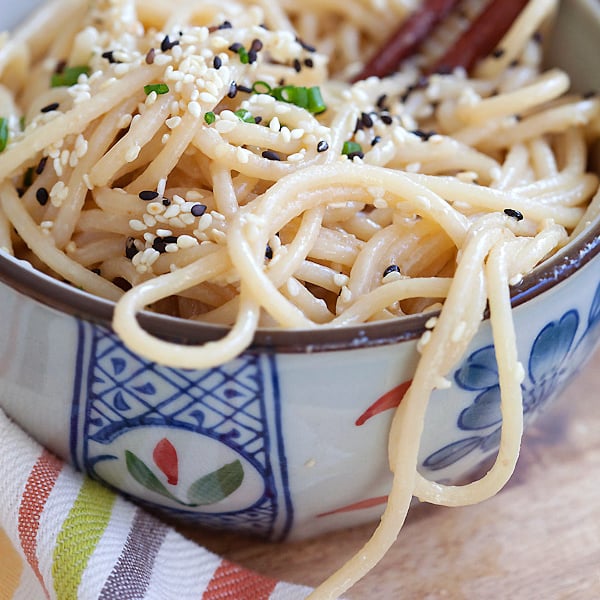 Delicious sesame noodles with rich creamy sesame sauce. This sesame noodle recipe is so easy you can make it in 15 minutes with easy-to-get ingredients.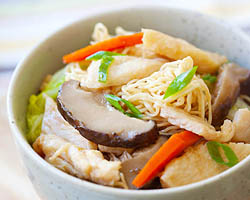 Lo Mein recipe with chicken. Easy, healthy, non-greasy Chicken Lo Mein with vegetables that is much better than the Lo Mein at Chinese takeout.
Chow mein (Chinese noodles) is a popular noodle dish in the United States. Learn how to make chow mein (Chinese noodles) with this easy chow mein recipe.