Recipes & Cooking : Noodles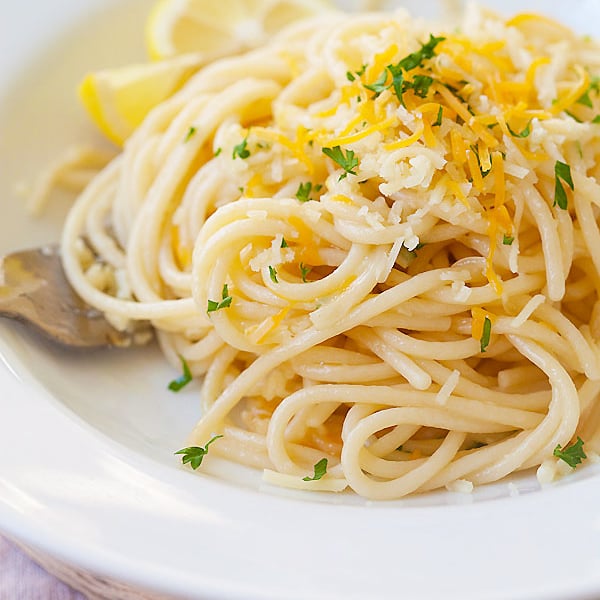 Quick and easy Parmesan Garlic Noodles with garlic and Parmesan cheese. This Parmesan Garlic Noodles recipe takes 20 mins and great for the entire family.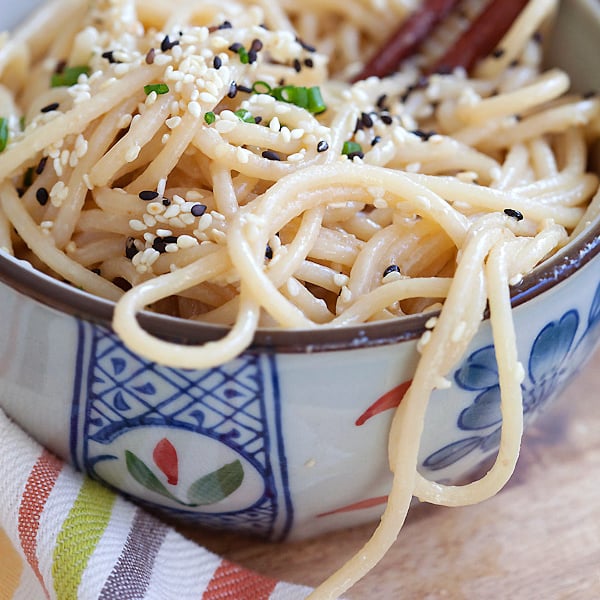 Delicious sesame noodles with rich creamy sesame sauce. This sesame noodle recipe is so easy you can make it in 15 minutes with easy-to-get ingredients.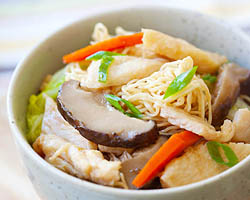 Lo Mein recipe with chicken. Easy, healthy, non-greasy Chicken Lo Mein with vegetables that is much better than the Lo Mein at Chinese takeout.