Recipes & Cooking : Potatoes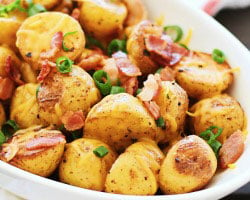 Cheesy Roasted Potatoes with Bacon – mini golden potatoes roasted with garlic, cheddar cheese and bacon. An amazing side dish for any occasions.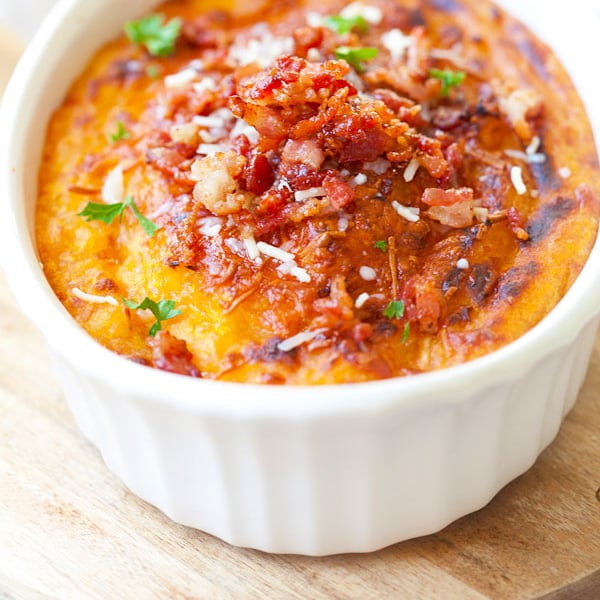 Parmesan Bacon Pumpkin Mashed Potatoes – supper yummy baked pumpkin mashed potatoes loaded with parmesan cheese and bacon. Rich, sweet, cheesy and so easy!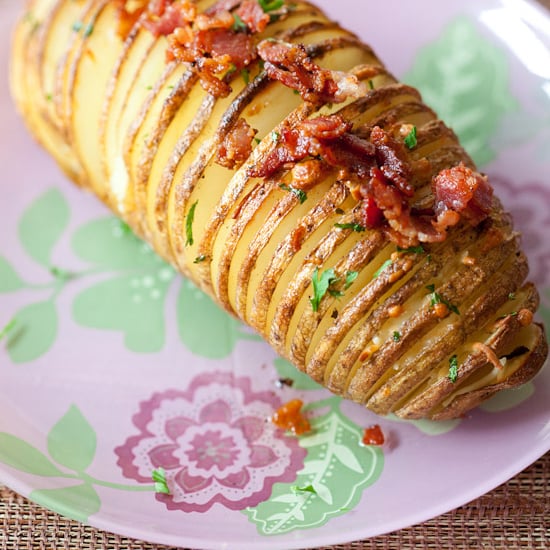 Hasselback Potatoes with bacon & parmesan. Easy hasselback potatoes at its best. Sinfully delicious but quick and super easy to make.