Recipes & Cooking : Soups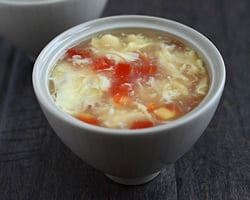 Egg drop soup recipe. This egg drop soup calls for 3 ingredients: eggs, tomatoes, and chicken broth and takes 10 minutes to make this egg drop soup.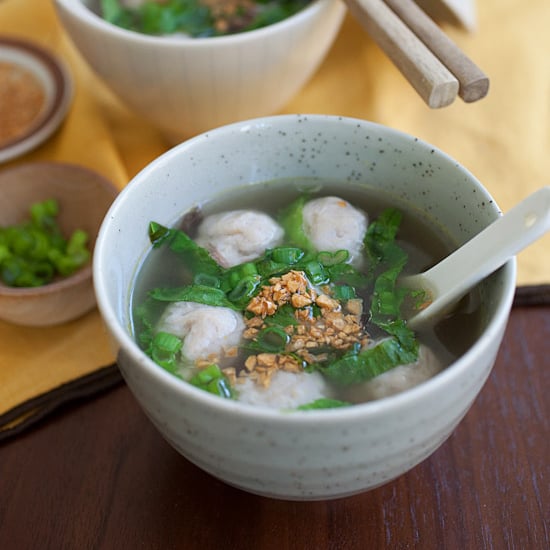 I have wanted to create this post "How to make fish balls from scratch" for the longest time…but it has…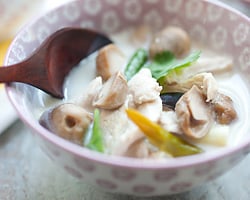 This Tom Kha Gai recipe was originally posted in August 2, 2009. I have just updated it with new photos….