Recipes & Cooking : Sugar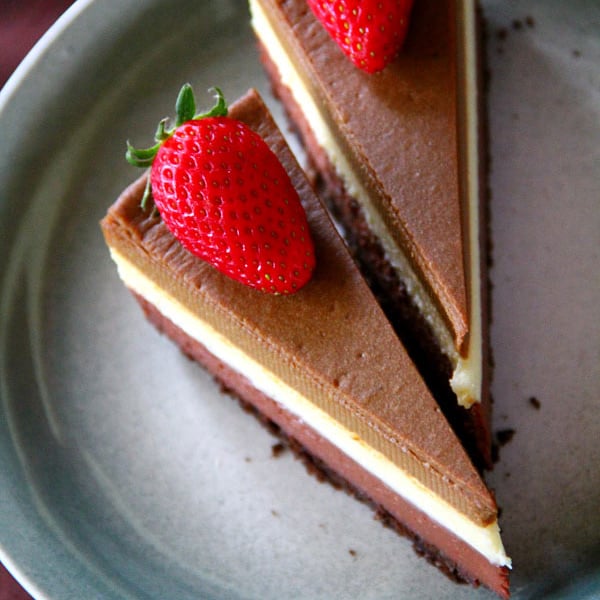 Triple Layer Cheesecake – the BEST, creamiest, richest cheesecake you'll ever make, in dark chocolate, white chocolate & Kahlua coffee flavor. So good!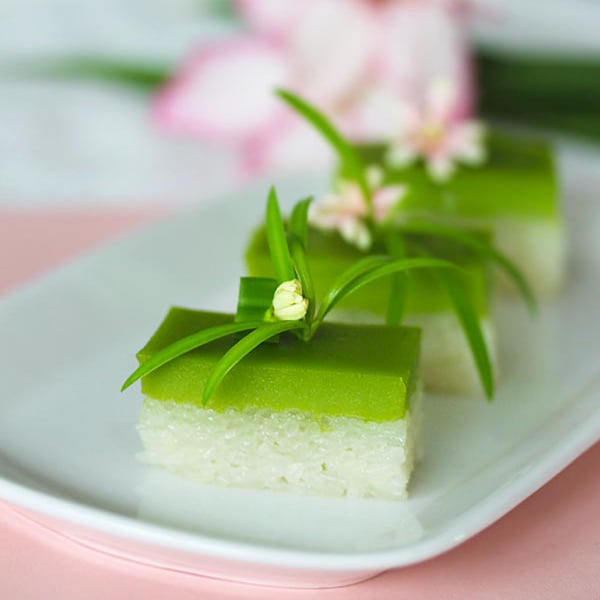 Seri Muka – amazing Malaysian kuih (sweet cake) made of glutinous rice, coconut milk, sugar and pandan leaves. Seri Muka is a dainty and yummy dessert.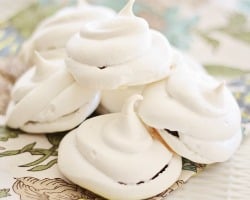 Lightly and sweet Nutella Meringue. Every bite is filled with thick gooey Nutella. Easy Nutella Meringue recipe that everyone can make at home.