Recipes & Cooking : Sugar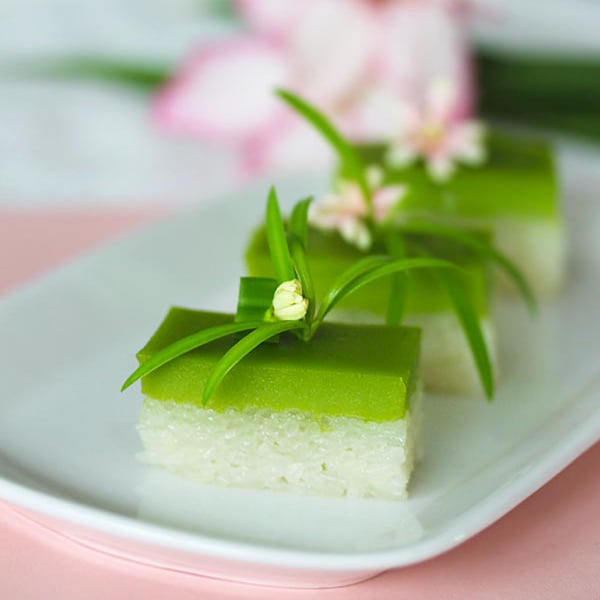 Seri Muka – amazing Malaysian kuih (sweet cake) made of glutinous rice, coconut milk, sugar and pandan leaves. Seri Muka is a dainty and yummy dessert.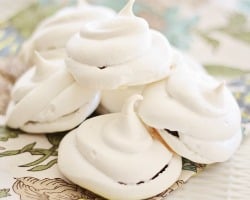 Lightly and sweet Nutella Meringue. Every bite is filled with thick gooey Nutella. Easy Nutella Meringue recipe that everyone can make at home.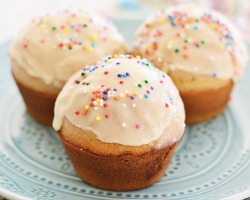 Glazed Doughnut Muffins recipe by combining two favorites into one treat: doughnut, muffins, and glazed with sugar. Sinfully good and you will want more.