Recipes & Cooking : Appetizer Recipes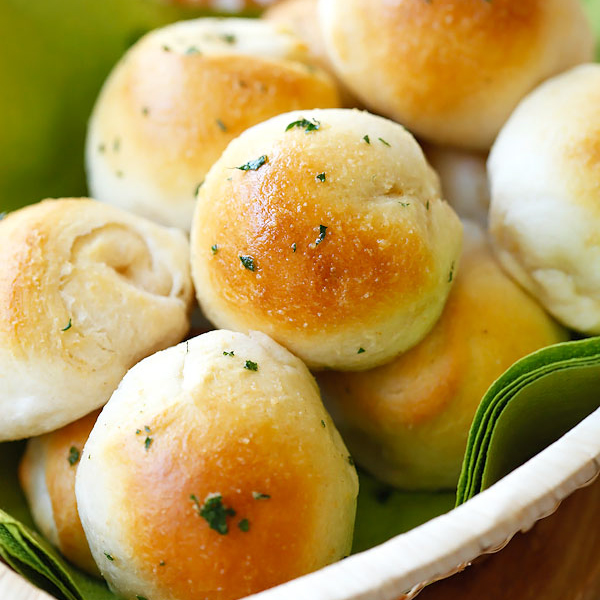 Garlic Herb Cheese Bombs – amazing cheese bomb biscuits loaded with Mozzarella cheese and topped with garlic herb butter. Easy recipe that takes 20 mins.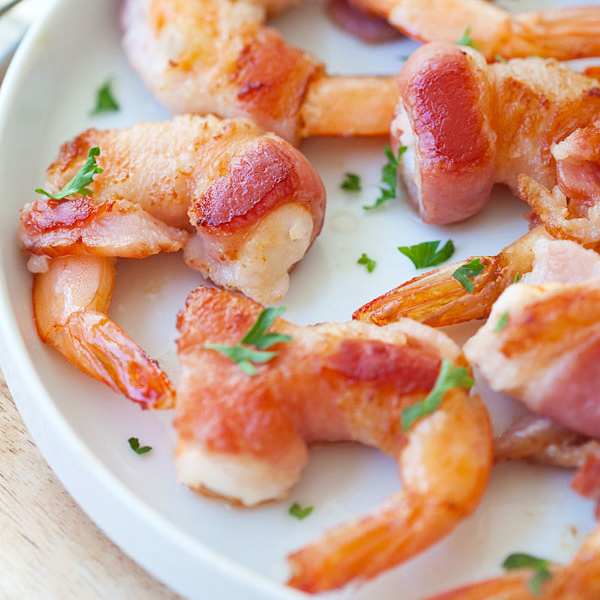 Bacon-Wrapped Shrimp is an easy recipe of wrapping shrimp with bacon and then pan-fried or grilled. This bacon-wrapped shrimp recipe is a crowd pleaser.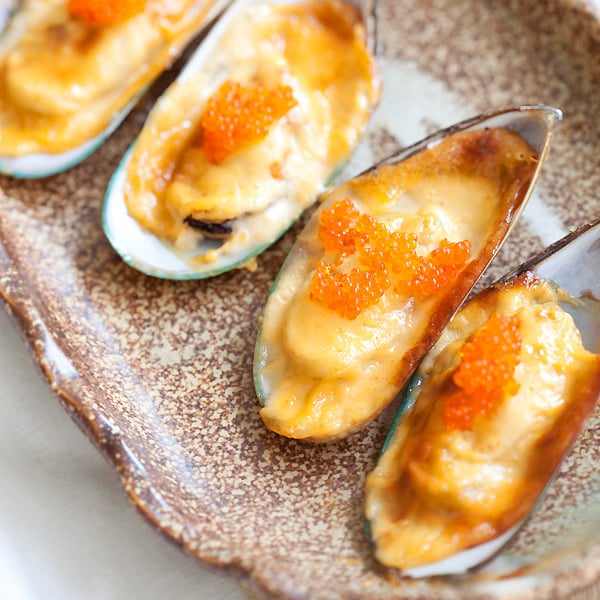 Cheese-mayo mussels or baked mussels dynamite is so delicious. Easy recipe with cheese, mayo, mussels and you have the most amazing appetizer ever.