Recipes & Cooking : Honey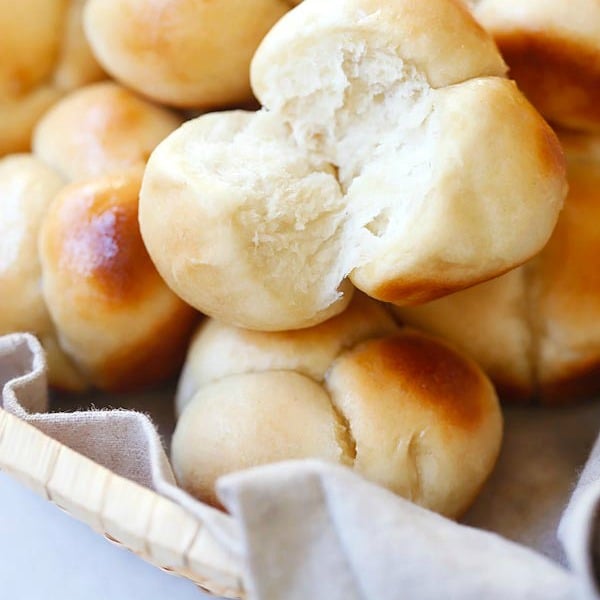 Honey Butter Cloverleaf Rolls – soft, buttery, and sweet pull-apart cloverleaf rolls. Amazing homemade rolls that is perfect for family dinners.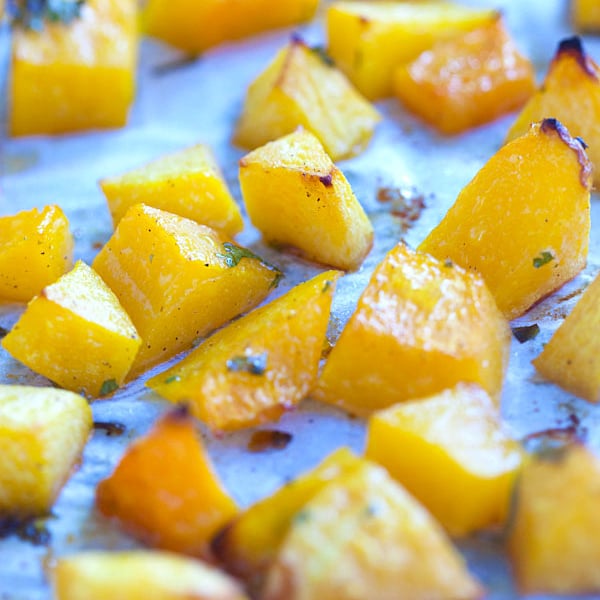 Honey roasted butternut squash – the most delicious roasted butternut squash recipe with butter and honey. Easy recipe and everyone loves this side dish.
Honey Lemongrass Baked Chicken – honey & lemongrass marinated chicken baked to golden perfection. So easy and yummy for the entire family.