Recipes & Cooking : Panko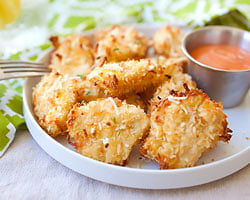 Parmesan Baked Chicken Nuggets – Crispy chicken nuggets with real chicken with no frying. Easy and yummy, plus adults & kids love the amazing nuggets.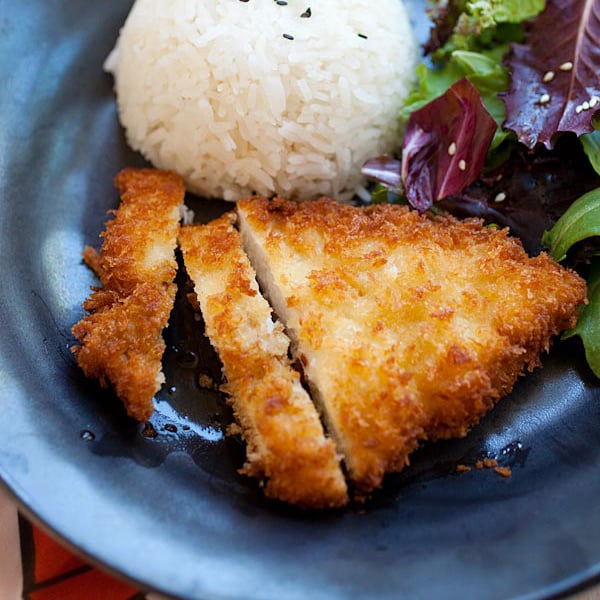 In the United States, when people think of Japanese food, a few items spring to the minds: sushi, sashmi, chicken teriyaki,…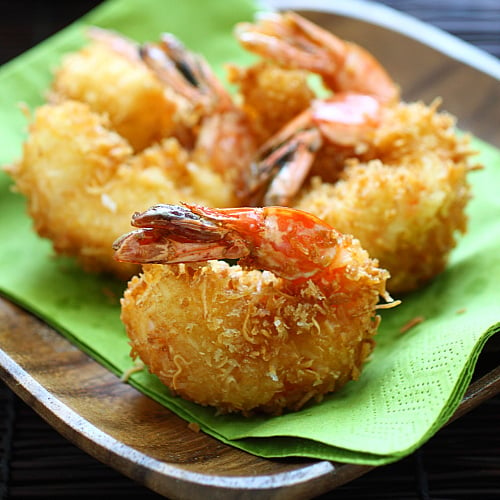 Coconut shrimp is easy to make and takes two basic ingredients: coconut & shrimp. This coconut shrimp recipe yields the crispiest coconut shrimp ever!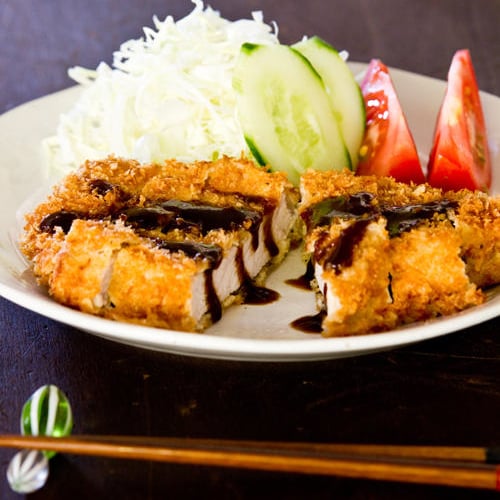 When I first started blogging five years ago, there were only a few Japanese cooking blogs, and they are mostly…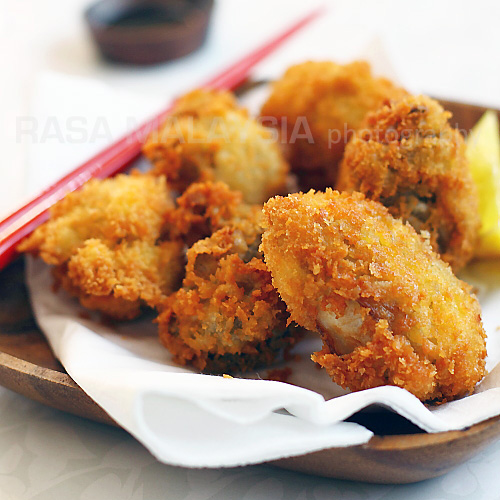 Everyone loves panko, or Japanese bread crumb that gives fried foods an airy, light, and super crispy coating, for example:…