Recipes & Cooking : Pasta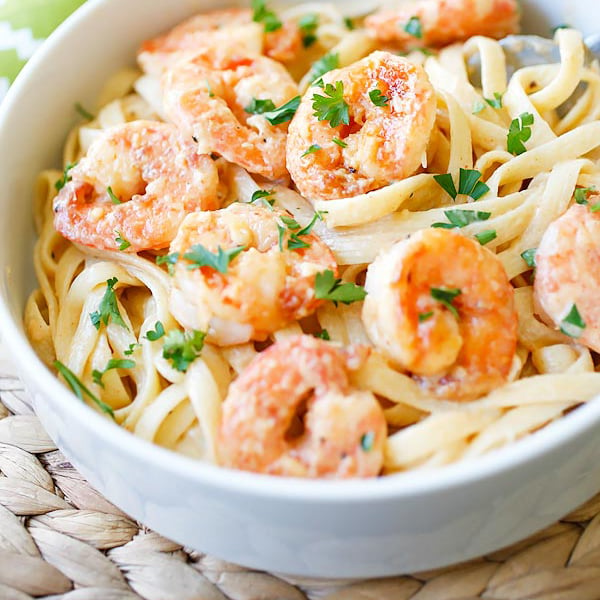 Crispy shrimp pasta – the best shrimp pasta ever with rich creamy sauce and cajun-seasoned crispy fried shrimp. So easy to make and takes only 30 mins.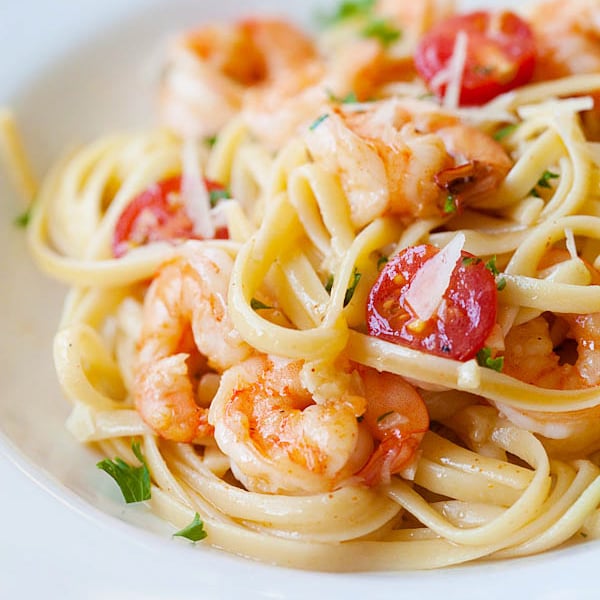 Garlicky buttery shrimp scampi linguine. Quick & easy recipe that you can make in one pot for the family. Super yummy and you'll want it every day.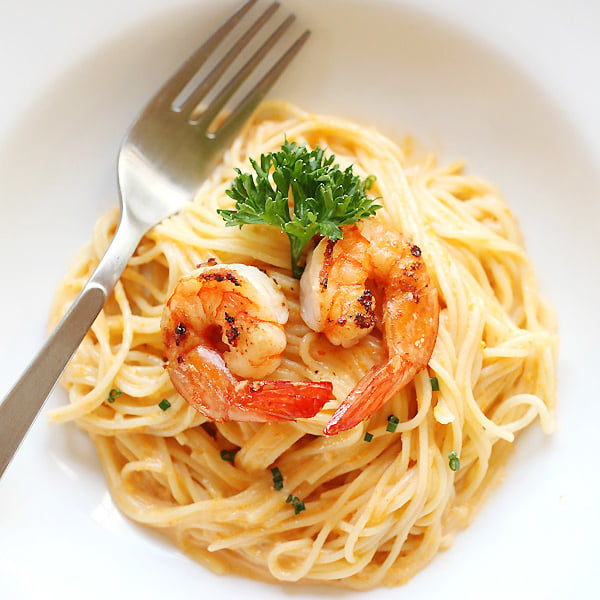 Uni Pasta (Sea Urchin Pasta) Rich, creamy and delicious uni pasta made with sea urchins. The uni or sea urchin…
Approximate to where I work, there is this charming little Italian restaurant–Trattoria Amici–with a very friendly hostess that serves some…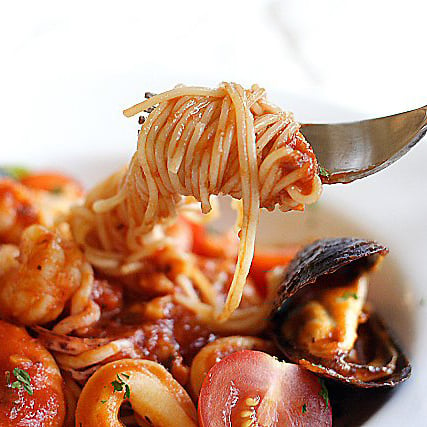 My old roommate in San Francisco A taught me how to make pasta. When we were living together in the…