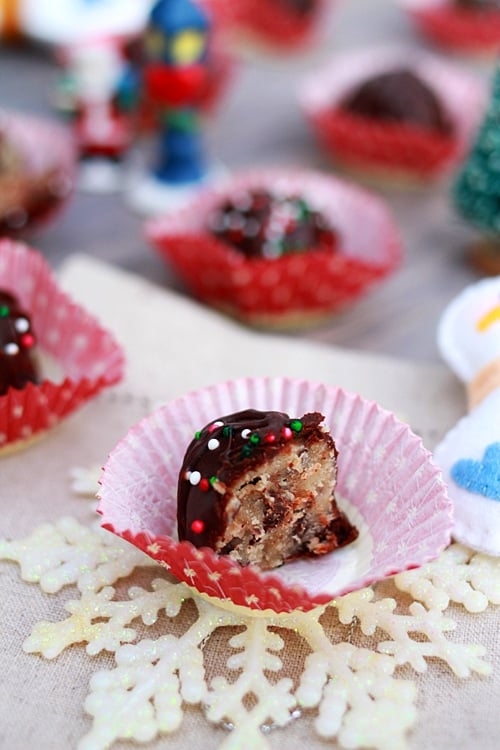 Chocolate Chip-Cookie Dough Truffles Recipe
Adapted from 100 Best Cookies 2012
Yield 24-28 truffles | Prep Time: 30 minutes | Freeze Time: 30 minutes
Ingredients:
1/3 cup unsalted butter, softened
1/3 cup packed brown sugar
1 tablespoon vanilla extract
1 cup all purpose flour
2/3 cup miniature semisweet chocolate pieces
4 ounces dark or semisweet chocolate, chopped
4 ounces chocolate-flavor candy coating, chopped
1 tablespoon shortening
Sprinkles for decoration (optional)
Method:
Line 2 baking sheets with waxed paper.
Beat the butter, brown sugar and vanilla extract until combined. Slowly mix in the flour until just combined. Using a wooden spoon, stir in the miniature chocolate pieces.
Shape the dough into 3/4″-1″ balls and place on the 1st baking sheet. Freeze for 30 minutes or until firm.
While the cookie dough is in the freezer, use a clean and dry saucepan and heat the chopped chocolate, candy coating and shortening over LOW heat. Stir until chocolate is melted and smooth. Remove from the heat.
Use 2 forks and roll/dip the ball, one at a time, in the chocolate mixture. Allow the excess chocolate to drip back into the saucepan before placing on the 2nd lined baking sheet. Decorate with sprinkles and chill for 20-30 minutes. Lightly drizzle the truffles with the remaining melted chocolate mixture.
Store in air tight container and refrigerate.
Cook's Notes:
Make sure all the tools used for melting the chocolate are dry. Even a tiny water droplet will make the chocolate seized (harden) when it is melting.
You can also use the double boiler or microwave method to melt the chocolate.
Most-Pinned Recipes
Brownie Butter Cake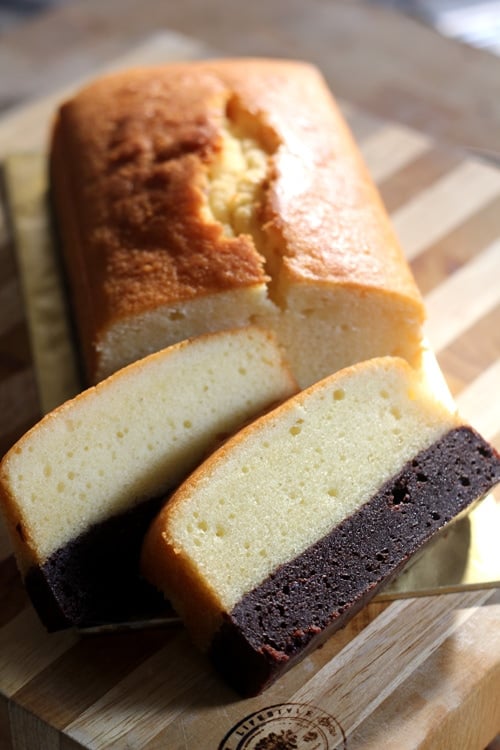 Nutella Cheesecake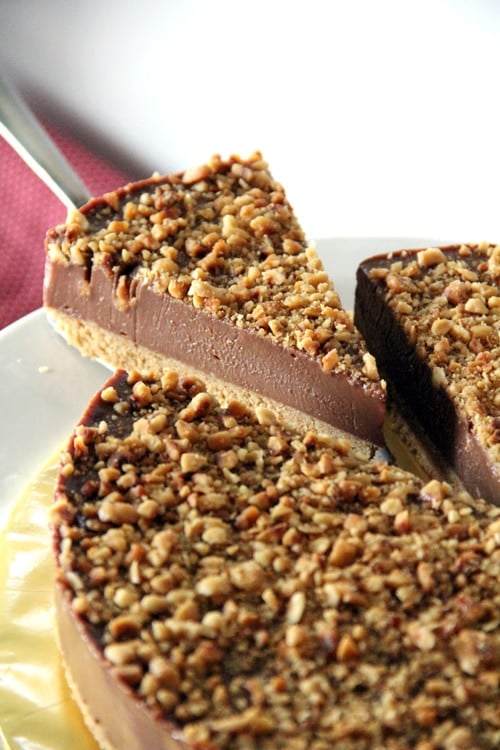 Chocolate Chip Cookie Dough Cheesecake Bar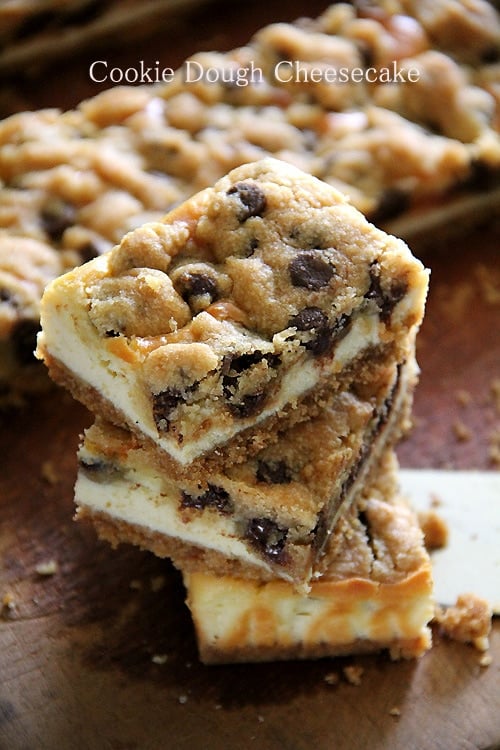 Butter Cake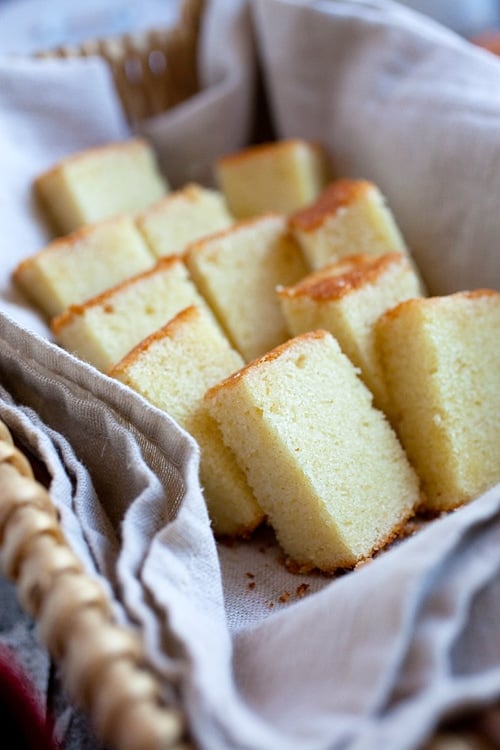 Peanut Butter Cheesecake Brownies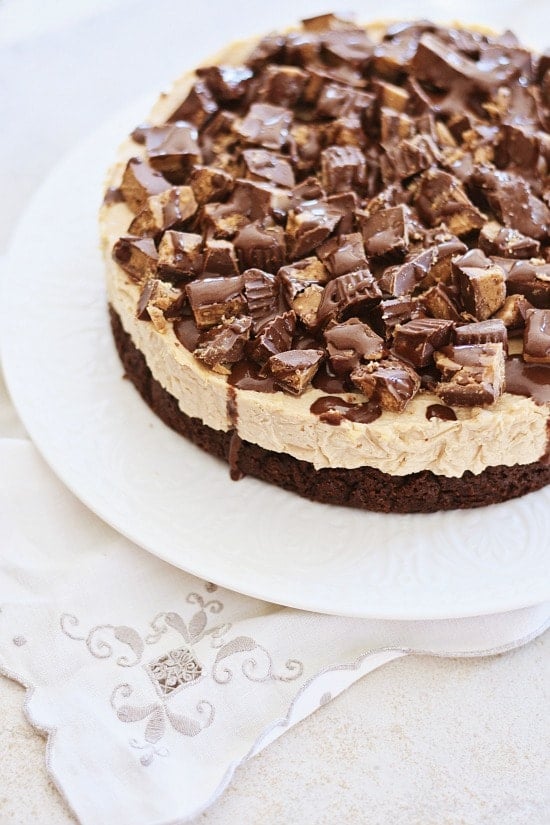 Meyer Lemon Pound Cake