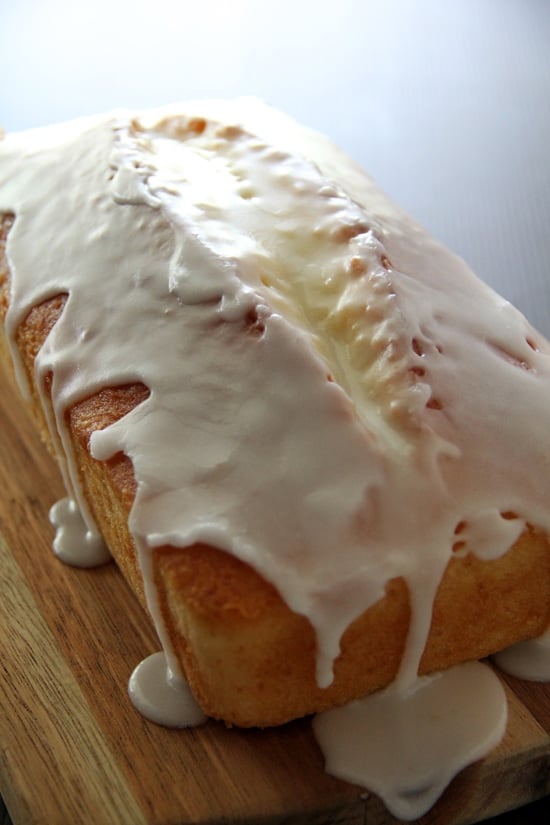 I am so glad that I am back in Penang, that means I can hangout with my girlfriends CP Choong (also my baking guru on Rasa Malaysia) and Craft Passion (super-talented craft blogger). I met up with them and  told CP Choong to share new baking recipes on Rasa Malaysia, while I am on vacation eating around Penang and enjoying my kitchen days off.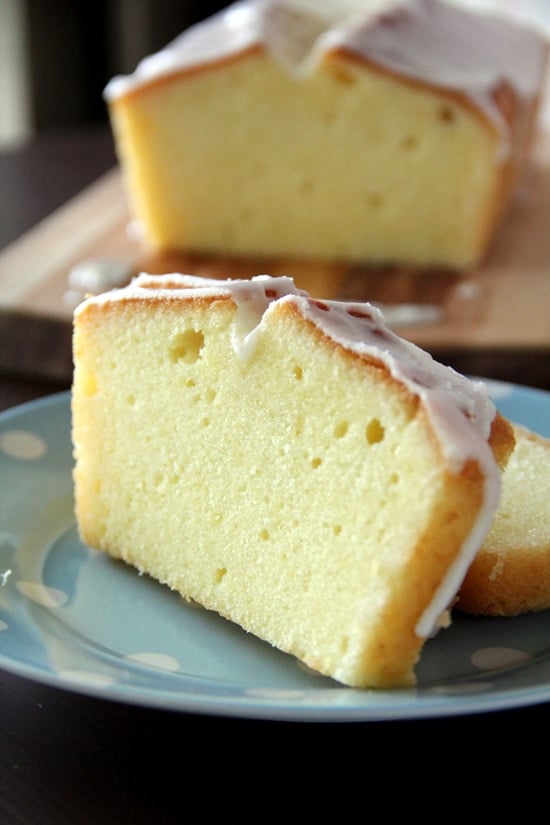 This amazing looking and uber delicious Meyer Lemon Pound Cake is her creation. Since it's springtime in the United States, and spring is meyer lemon's main season of fruit production, this recipe is sure to please many people, if you love pound cake and  the exotic great taste and aroma of meyer lemon.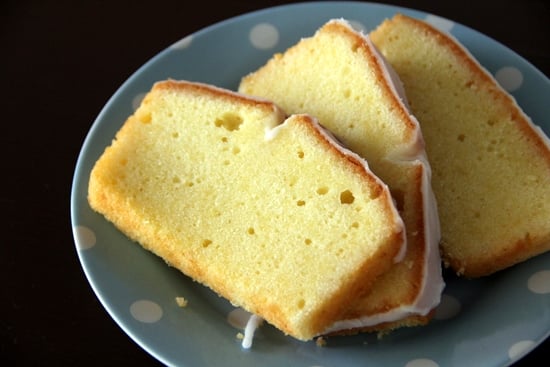 What's more, she made a killer meyer lemon glaze for the pound cake…now that's sinful and I am sure you just want to pick up a piece, or two or three pieces of this meyer lemon pound cake from your screen.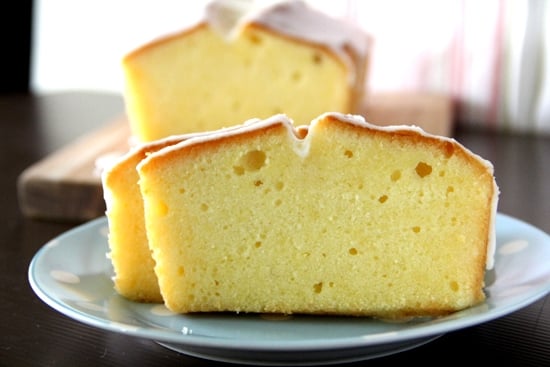 Other than this recipe, I also have two other pound cake recipes here and here and Rasa Malaysia. Enjoy!
Rate This
Recipe Name
Preparation Time
Cook Time
Total Time
Average Rating

Based on 25 Review(s)