Recipes & Cooking : Eating Light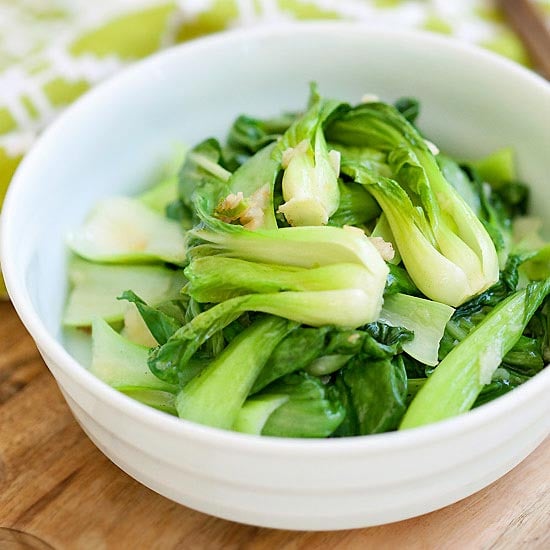 Garlic Boy Choy that takes only 10 minutes to make from prep to dinner table. Easy and healthy vegetable recipe that calls for only 3 simple ingredients.
Lettuce wraps with chicken and mushroom. Easy lettuce wraps recipe that is better than PF Chang's lettuce wraps. A must try Chinese recipe.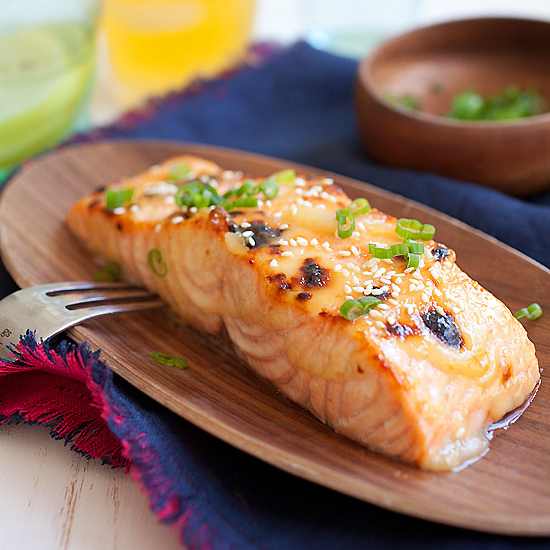 Miso-glazed salmon using a quick and easy 3-ingredient miso glaze. The end result is moist, juicy, and absolutely delicious broiled miso salmon.