Recipes & Cooking : Eating Light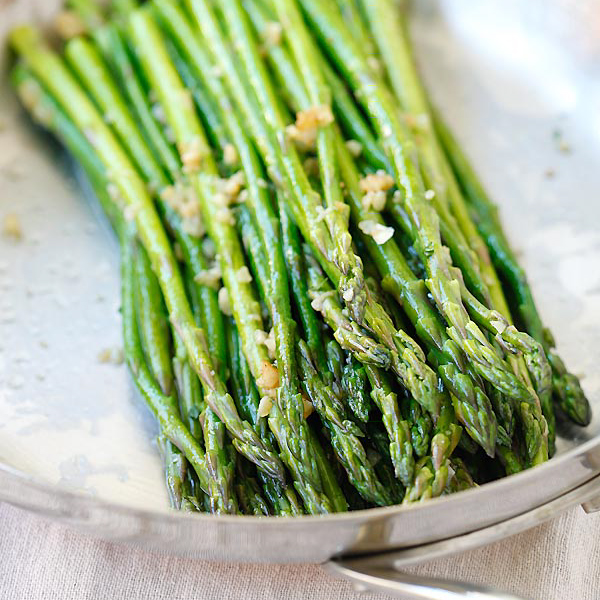 Garlic Butter Sauteed Asparagus – the easiest & healthiest asparagus recipe ever, takes only 10 mins to prep. Quick, fresh, and delicious.
Lettuce wraps with chicken and mushroom. Easy lettuce wraps recipe that is better than PF Chang's lettuce wraps. A must try Chinese recipe.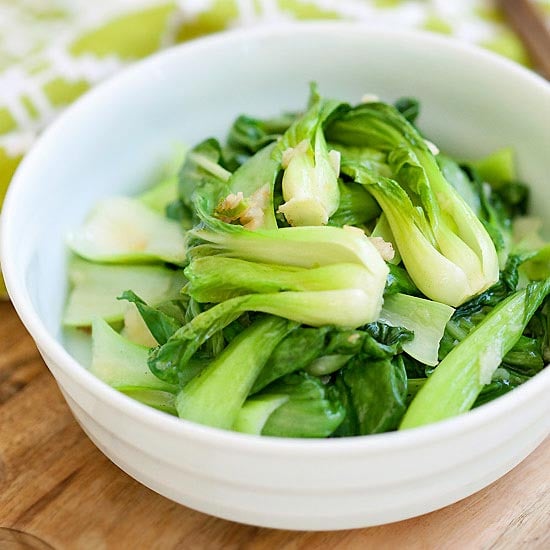 Garlic Boy Choy – takes only 10 minutes to make from prep to dinner table. Easy and healthy vegetable recipe that calls for only 3 simple ingredients.