Recipes & Cooking : Dumplings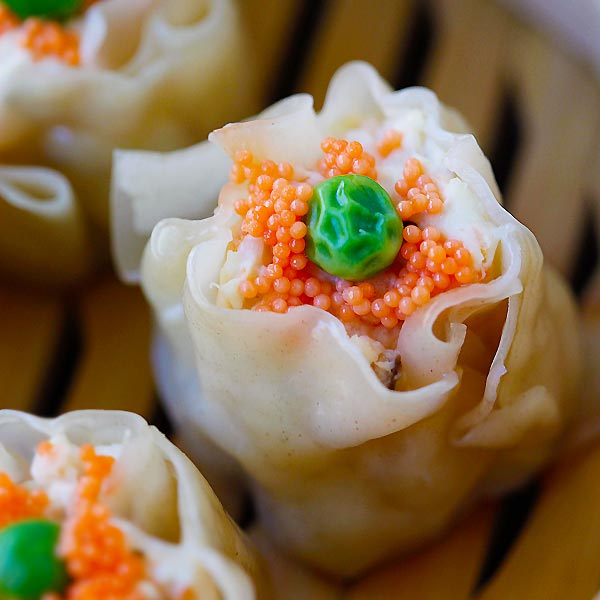 Chicken Shu Mai (Siu Mai) is a popular dim sum item. Learn how to make chicken shu mai with this quick and amazing recipe that is better than Chinatown!!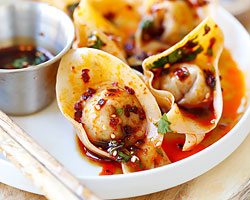 Sichuan Red Oil Wontons – delicious and mouthwatering spicy wontons in Sichuan red oil and black vinegar sauce. Easy recipe for homemade spicy wontons.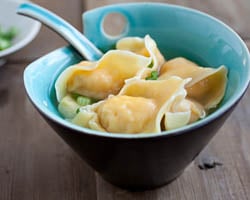 Wonton soup recipe. Learn how to make Chinese wonton soup with this SUPER easy recipe. Plump and juicy wontons in wonton soup that you can't stop eating.