Recipes & Cooking : Garlic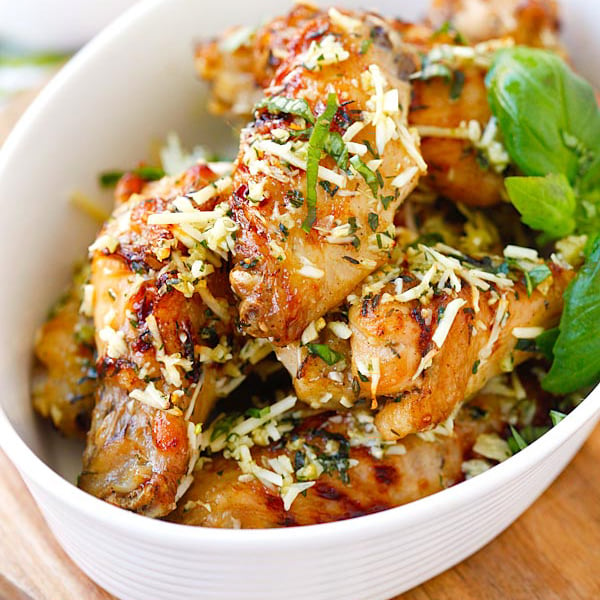 Baked Parmesan Garlic Chicken Wings – best and easiest baked chicken wings EVER with parmesan, garlic, basil, and spices, with blue cheese mustard dressing.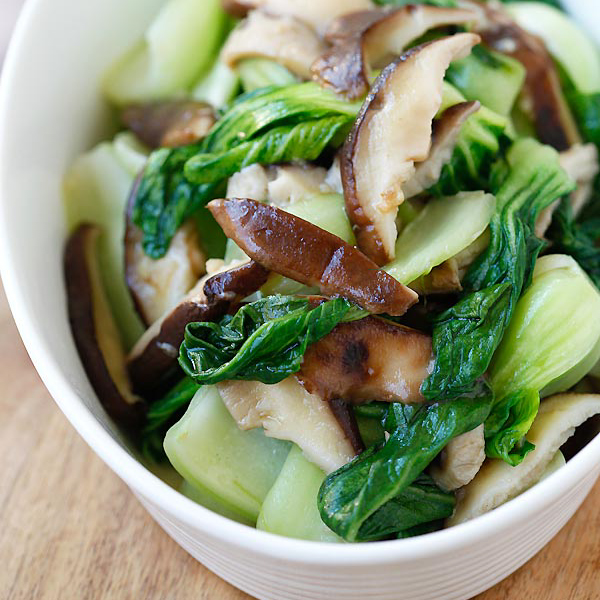 Garlic Mushroom Bok Choy – the easiest, healthiest, and best veggie dish with bok choy, mushroom and garlic. 3 ingredients & 10 minutes to make.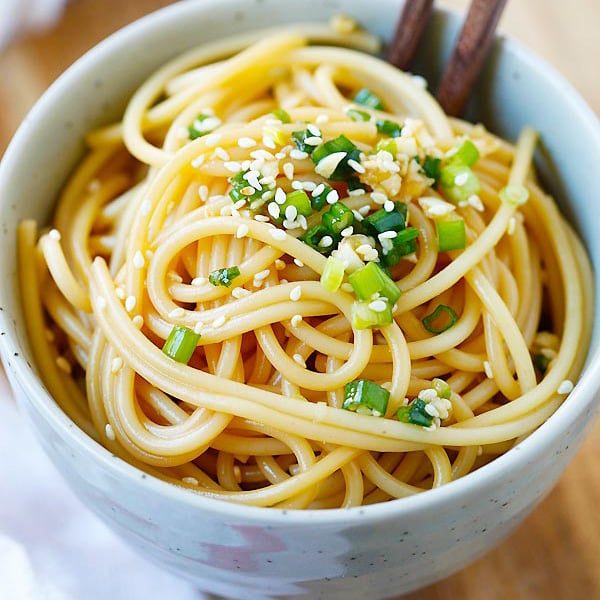 Garlic Sesame Noodles – Asian-flavored spaghetti with soy sauce, oyster sauce, garlic and sesame. Easy and delicious recipe that takes 15 mins to make.