Recipes & Cooking : Garlic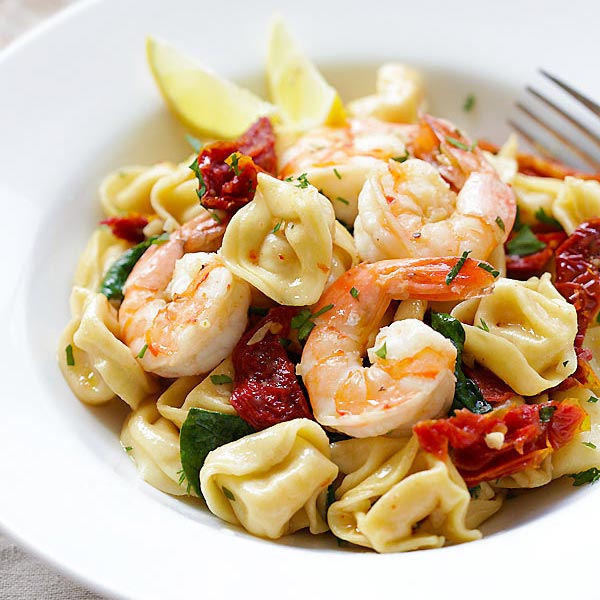 Garlic Shrimp Tortellini – AMAZING tortellini with garlic shrimp. Super easy recipe, takes 20 minutes, so delicious and better than restaurant's.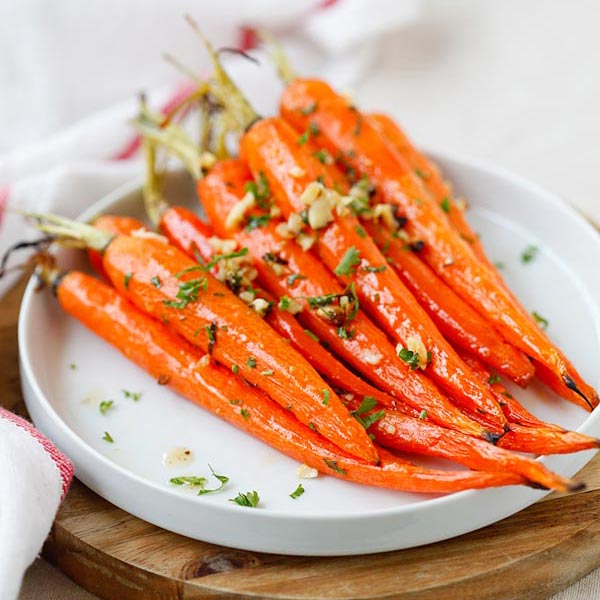 Honey Butter Roasted Carrots – the most delicious and tender roasted carrots, with honey, butter and garlic. So easy and takes 10 mins to prep.
Garlic Butter Cheesy Crescent Rolls – amazing crescent rolls loaded with Mozzarella cheese and topped with garlic butter. Easy recipe that takes 20 mins!!