Recipes & Cooking : Scallions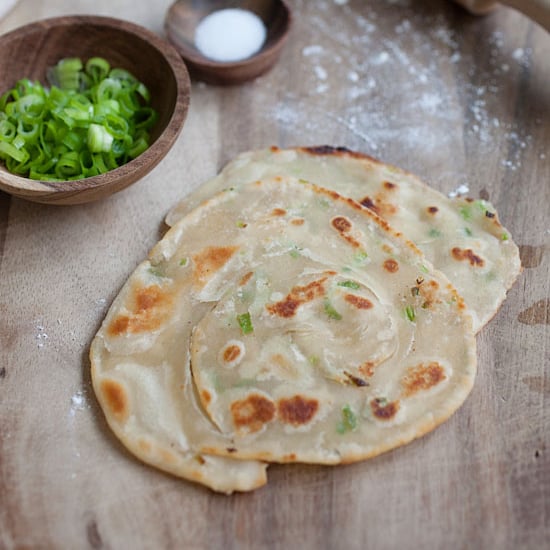 This green onion pancake, or scallion pancake recipe is adapted from my cookbook "Easy Chinese Recipes" published three years ago….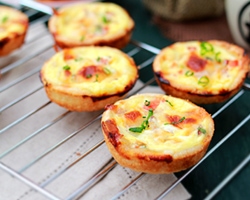 Quiche is French pastry crust filled with  savory egg custard made with cheese, eggs, ham, meat or vegetables. My co-worker introduced…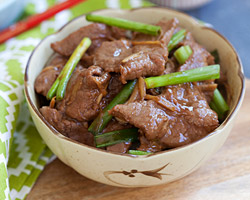 Tender, juicy, and super delicious ginger and scallion beef recipe. Make ginger and scallion beef at home with simple ingredients and 15 minutes.