Recipes & Cooking : Shrimp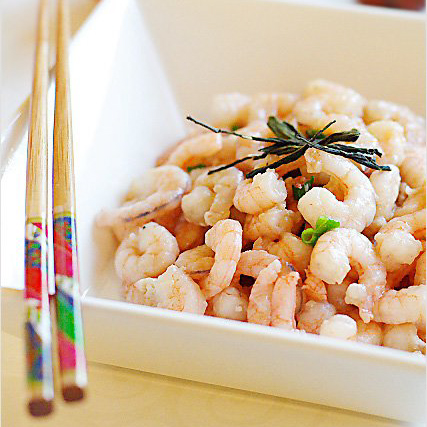 I haven't been dishing out too many home-cooked foods lately, as you all know, I was busy with Menu for Hope…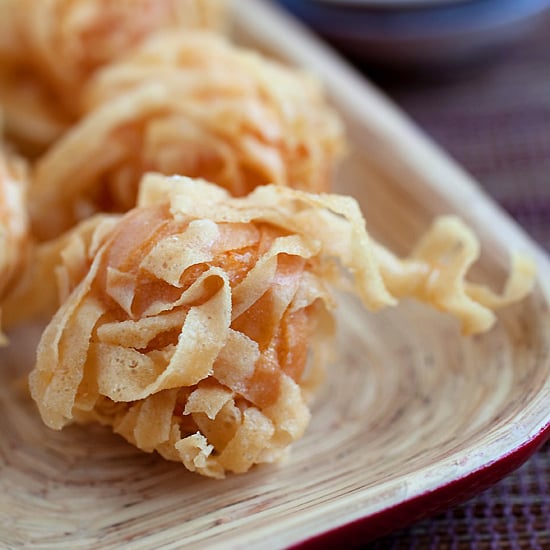 Fried shrimp balls with wonton skin. They're crispy, yummy and make a perfect appetizer. Easy fried shrimp balls recipe with simple ingredients.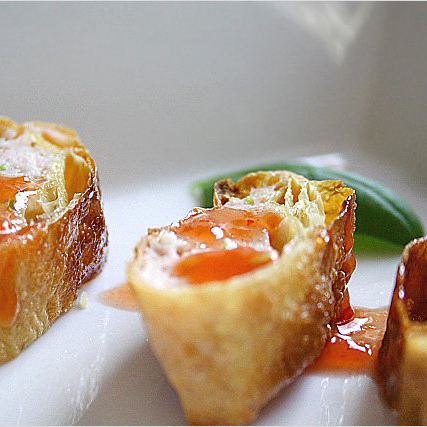 Tau Hu Ky, or fried shrimp wrapped with bean curd skin is a must-have appetizer for me whenever I go…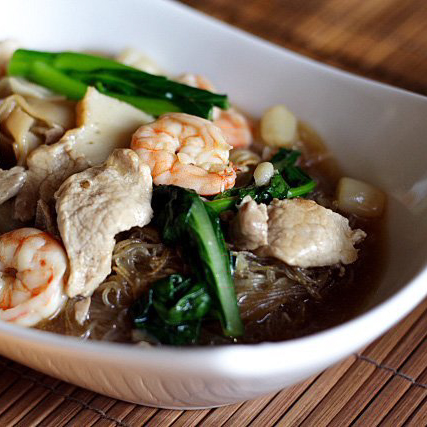 There is a saying or myth in Penang about Char Hor Fun (炒河粉)–one that is only Penang's I am sure–if…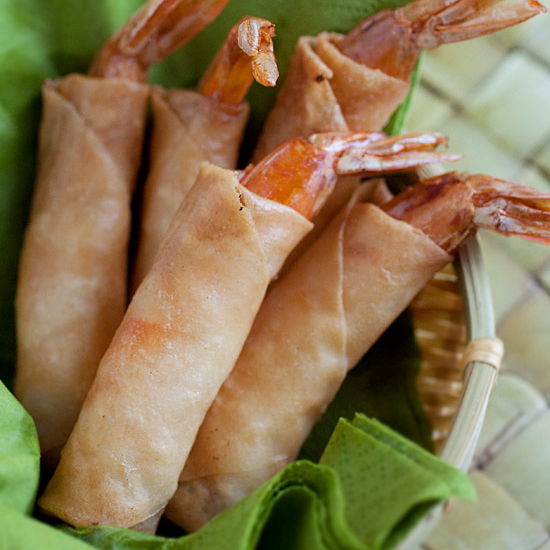 Firecracker Shrimp is a shrimp appetizer wrapped with spring roll wrapper and deep-fried. Easy firecracker shrimp recipe that is sure to please.
I absolutely adore eggs. I cook too much of them. I eat too much of them. But I never get…