Recipes & Cooking : Summer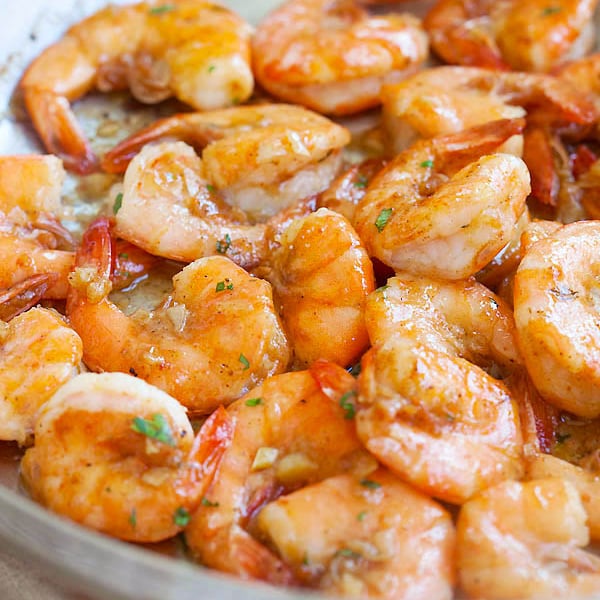 Hawaiian shrimp scampi made famous by Giovanni's shrimp truck. Easy shrimp scampi recipe using shrimp, garlic, butter, olive oil and lemon juice.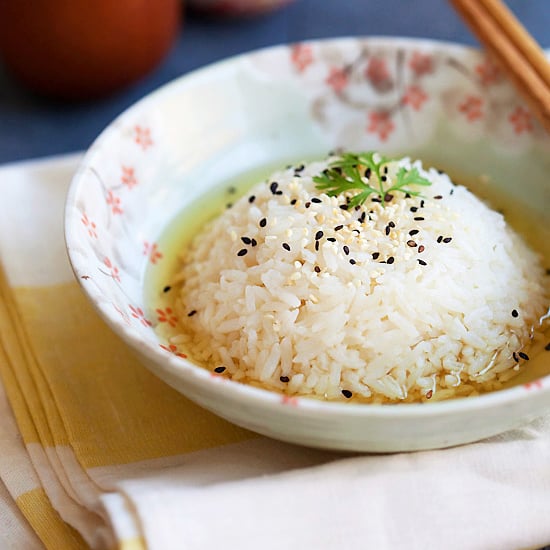 Easiest Matcha (green tea) ice cream recipe. 2 ingredients, vanilla ice cream & Matcha. Mix together and you've an instant Matcha (Green Tea) ice cream.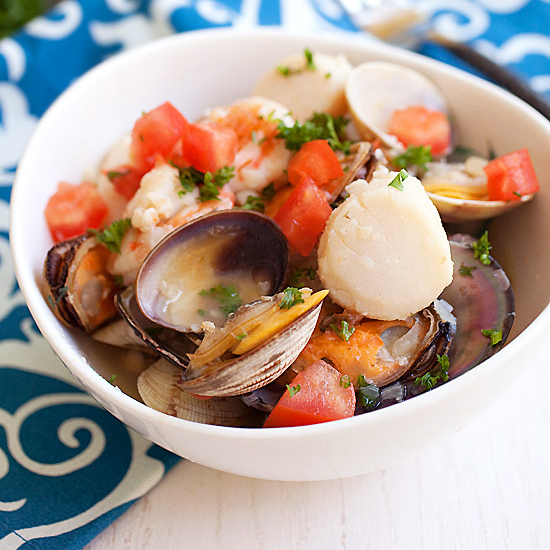 I love to make seafood dishes during summer. I don't know what it is, but I guess the big blue…