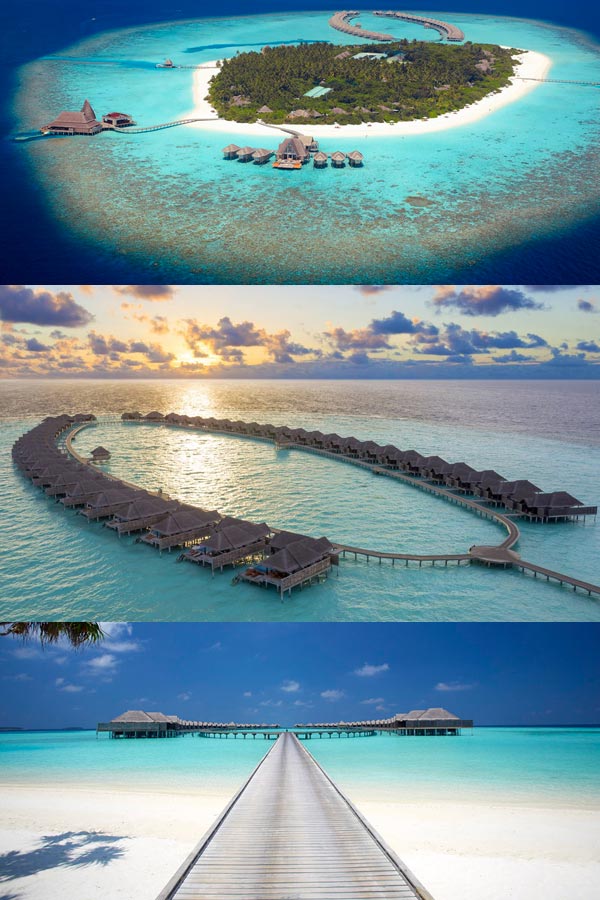 Traveling – it leaves you speechless, then turns you into a storyteller. – Ibn Battuta
For as long as I could remember, Maldives had always been a dreamland that I wanted to visit. Unrivaled luxury, spectacular vistas, pristine beaches, aquamarine sea, balmy and breezy weather beckon like no other travel destinations in the world. It was on top of my bucket list.
My dream came true when we spent four days in Maldives this past summer. Months later, I am still in awe of the sheer beauty of the island and the stunning Anantara Kihavah Maldives Villas that we stayed at. I can't stop telling stories of my love affair with the Maldivian islands, and our experiences at the resorts we stayed at. As it's wintertime now, I could only wish that we are back to the warmth and bliss of Maldives.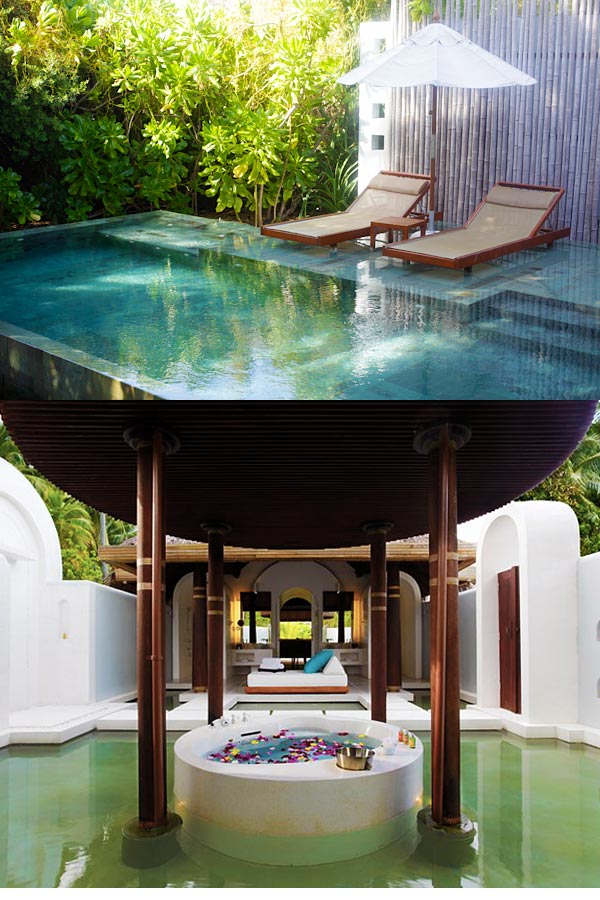 Our journey started in Male, the capital of Maldives. From Male, we headed to the Baa Atoll island where Anantara Kihavah Villas are. You know that you are in paradise when the aerial view of the atolls looks like sparkling blue coral rings, scattered all over like precious jewels on the expansive Indian ocean. It was the most spectacular aerial view I had ever seen in my entire life.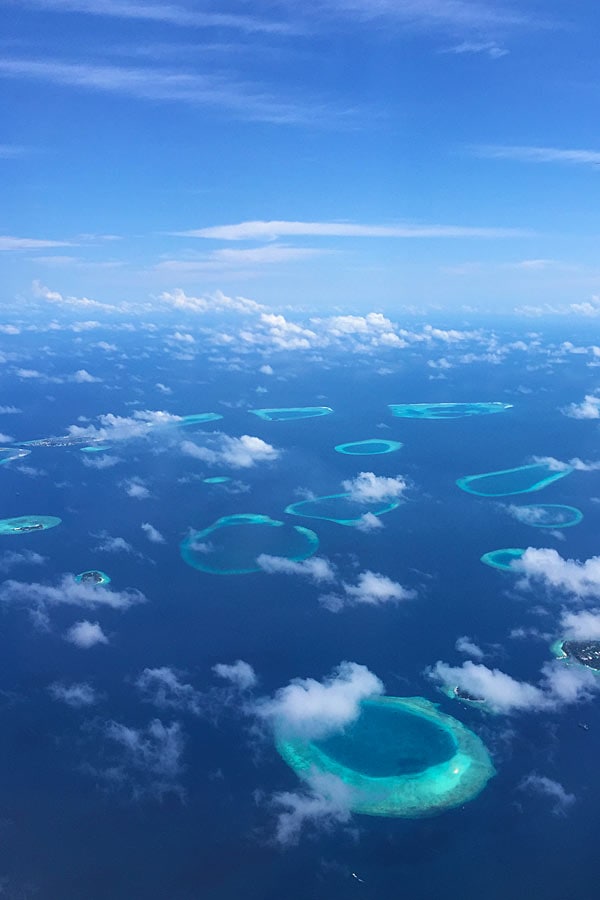 As we got closer to Anantara Kihavah, I couldn't help but keep pinching myself that it wasn't a dream. We are so blessed to have the opportunity to visit and stay in such a gorgeous and beautiful resort. Anantara Kihavah boasts 79 beach and over water pool villas, 6 dining and entertainment options, and the spectacular underwater restaurant where live sea creatures swim as you dine and wine. It's no wonder Kihavah is the favorite playground for celebrities such as Cristiano Ronaldo and China's Huang Xiaomin and Angelababy.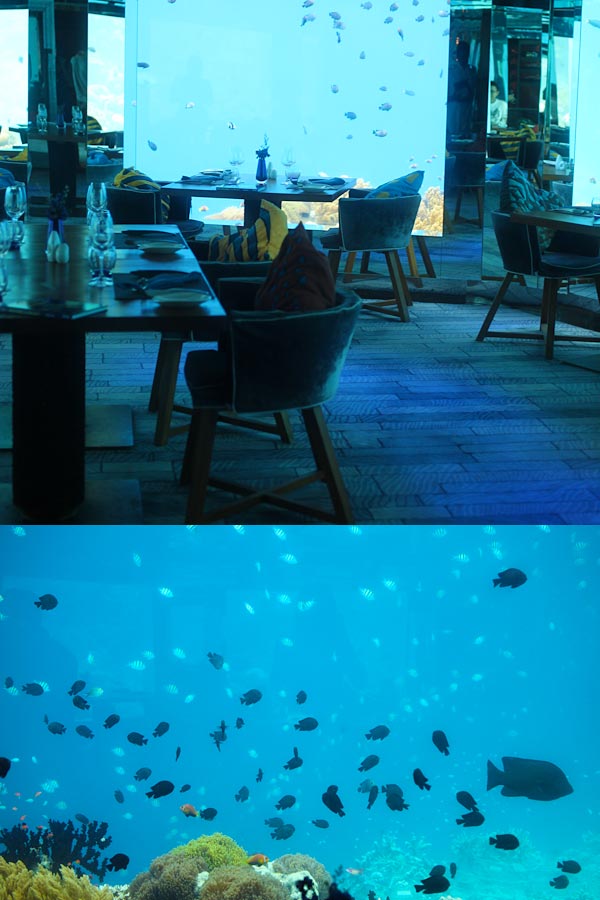 We stayed in both the beach pool villa and the over water pool villa during our vacation. Both offer distinctively different experiences; I loved the easy access to the pristine beach from the beach pool villa but I was completely floored by the unmatched privacy in the over water villa. If you have never stayed at an over water villa, Maldives is the place to indulge, and Anantara Kihavah should definitely be your top choice. Sitting on the hammock hanging above the Indian ocean with this jaw-dropping view…need I say more?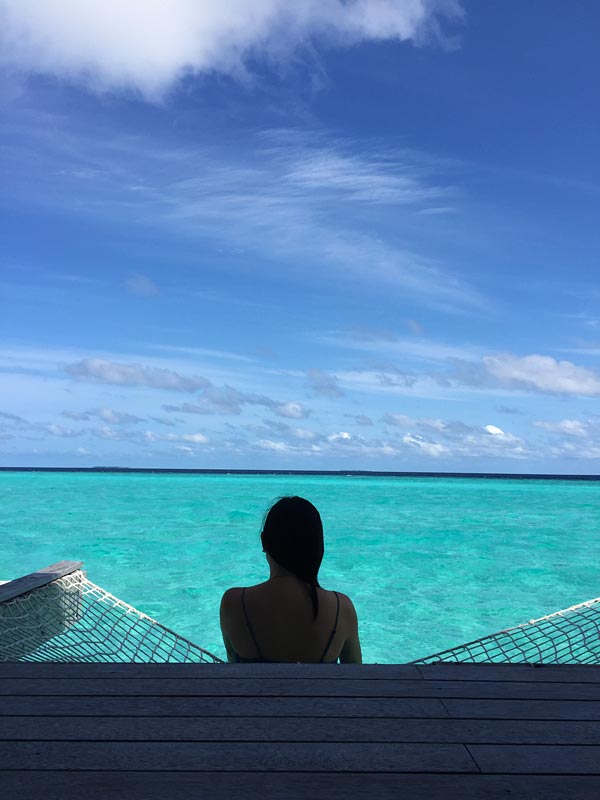 As a foodie, I was completely blown away by the quality of food in the resort. The underwater restaurant Sea serves fine dining with wine pairing (awarded World's Best Wine List by World of Fine Wines Magazine!), while diners are mesmerized amidst various fishes (even sharks) darting through the ocean blue. We also enjoyed the morning buffet breakfast where little G stuffed himself happy with smiley face mini pancakes on sticks. The family-friendly touches—including a Children's club and organic garden—makes Anantara Kihavah an ideal destination for a family vacation.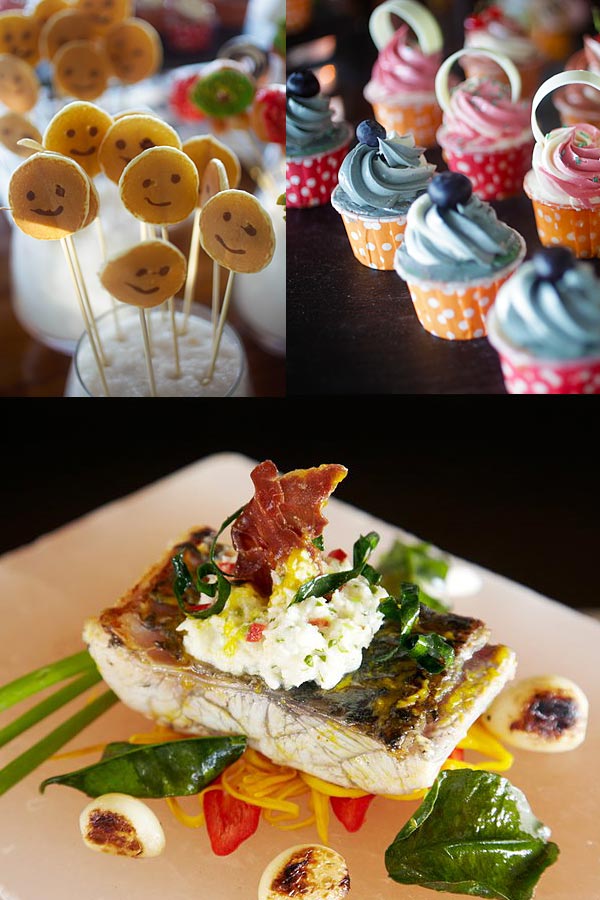 For underwater enthusiasts, Kihavah lures with world-class aquatic experiences with its house reef "The Golden Wall" literally on the doorstep, which means an amazing dive is guaranteed no matter what the conditions are. What's more, the opportunity to encounter manta rays makes the resort a top choice for snorkelers and divers alike.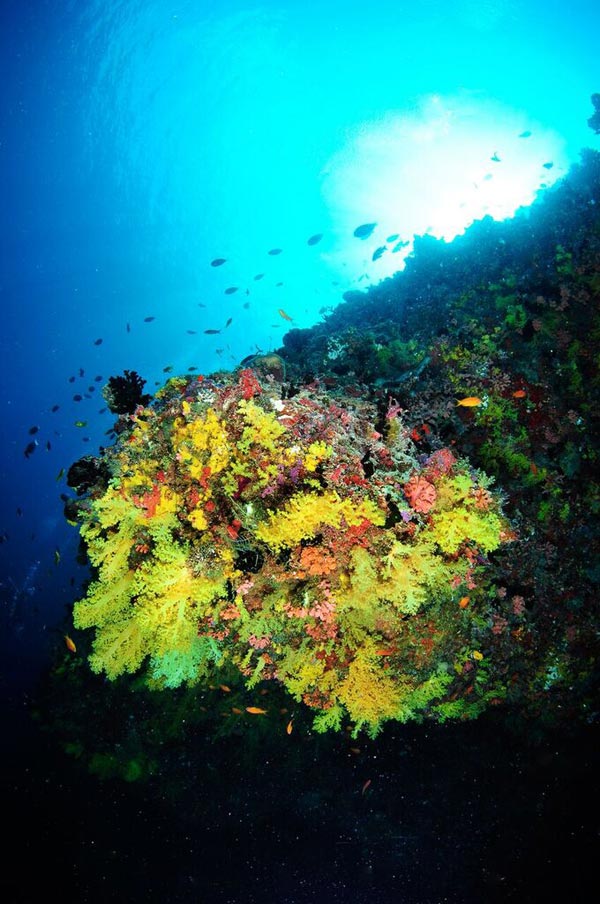 For us, the best memories would be the daily bicycle rides on the island, where we maneuvered the tiny dirt roads, biking leisurely as a family, plus the round-the-island excursion. Swaying coconut trees, the gentle sea breeze and friendly smiles of the resort's staff left lasting and beautiful impressions. Life can be so simple and happy, on a Maldivian resort island called Anantara Kihavah.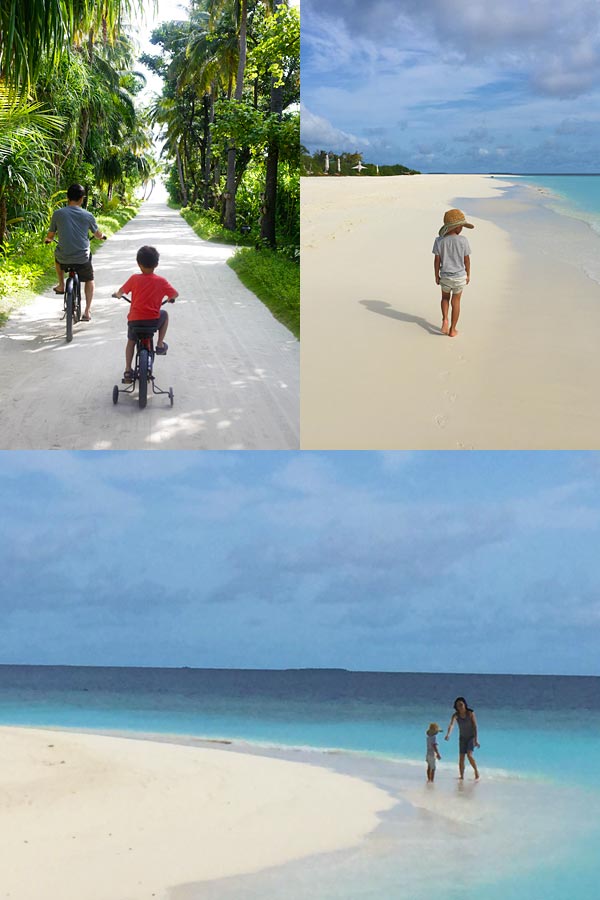 If you are planning an island vacation, my advice to you is to save your money and skip the other island destinations. Nothing is going to top the journey, beauty and memories of Maldives. Indulge in the ultimate luxury and experiences that Anantara Kihavah has to offer. You are worth it!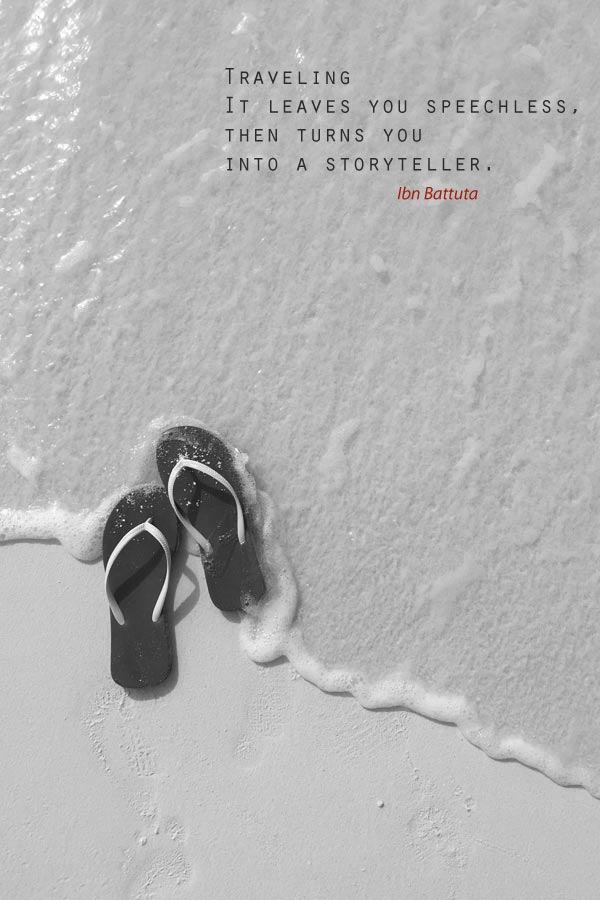 Anantara Kihavah Maldives Villas
Tel: +960 660 1020
kihavahmaldives@anantara.com
http://kihavah-maldives.anantara.com/
About Anantara:
The Anantara experience was born in 2001 with its first luxury property in Thailand's historic seaside retreat of Hua Hin. From that day forward, it has expanded throughout the world to cosmopolitan cities, lush islands, desert sands, heritage destinations, uncharted beaches and contemporary resort destinations. Today's portfolio spans Cambodia, China, Indonesia, Maldives, Mozambique, Qatar, Sri Lanka, Thailand, United Arab Emirates, Vietnam and Zambia.
Disclosure: Anantara hosted our family at Anantara Kihavah Maldives Villas.