Learn the history of General Tso's Chicken, its name origin. Who invented General Tso's chicken recipe and how it spread to the United States?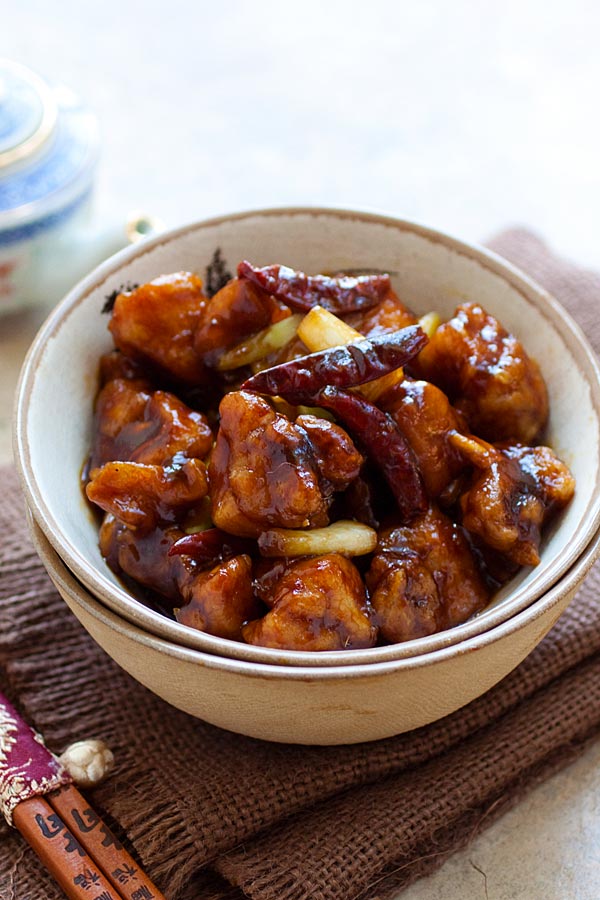 General Tso's Chicken is one of the most popular Chinese recipes on my site. Many readers ask me about the history of General Tso's Chicken and the origin of the dish.
After much research on Chinese search engine Baidu and its encyclopedia Baike, here are the facts I found about this famous Chinese food.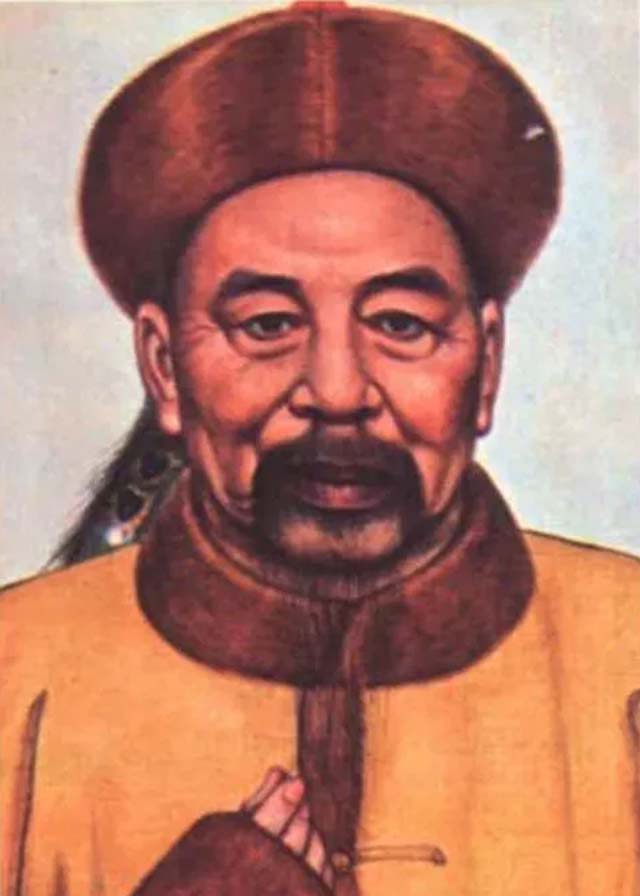 Who is General Tso?
According to Chinese history, General Tso was a Chinese general who lived during the Qing Dynasty from 1812-1885. His name was Zuo Zongtang or 左宗棠. The name was later translated and referred to as General Tso.
Who Invented General Tso's Chicken?
Contrary to many beliefs, General Tso's Chicken didn't originate from China. It was invented in 1952 by a Hunan chef by the name of 彭长贵, or Peng Chang Gui (Peng Chang Kuei).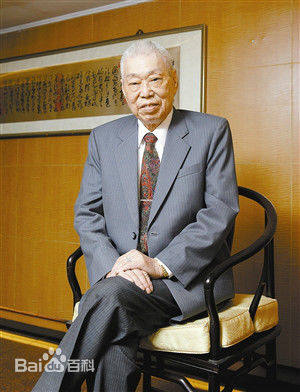 After the Chinese civil war, the leaders of the defeated Nationalist Party fled to the island of Taiwan. They took with them some great and notable chefs and one of them was Chef Peng.
The American Navy Seal visited Taiwan and chef Peng was the designated chef for the dinner banquet. After three nights of cooking Chinese delicacy for the American Navy Seal, Chef Peng decided to create a new dish for his American guests.
He deboned a chicken leg, cut the chicken into pieces, marinated with soy sauce and cornstarch. He then deep-fried the marinated chicken to golden brown. For the sauce, he used ginger, garlic, soy sauce, dried chilies and vinegar.
The American guests really loved the taste of the chicken dish and asked chef Pang the name. He coined it "Zuo Zongtang Ji" (左宗棠鸡) or General Tso's chicken as he was from Hunan and General Tso was a famous historical figure from his hometown. That was the moment this iconic Chinese dish was born.
In 1973, Chef Peng immigrated to the United States and opened his own restaurant. He adapted the dish by adding sugar to the sauce, making it sticky sweet to fit the American palate. The popularity of the dish grew so many Chinese restaurants started to copy the recipe and put it on their menu.
As time passed by, General Tso's Chicken became the poster child of American-Chinese food and it's now one of the most famous Chinese dishes in America.