Recipes & Cooking : Thai Recipes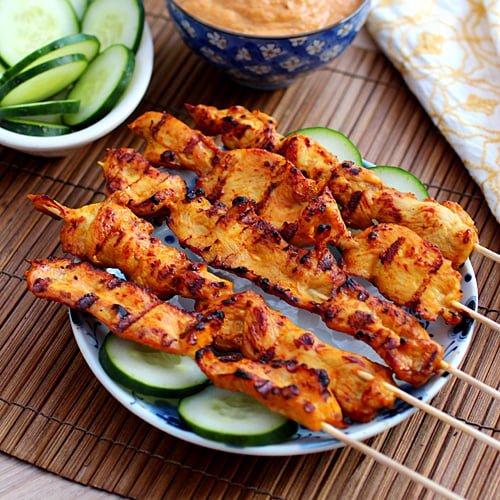 Every summer, when I host BBQ parties, I would always have satay for my guests. My favorite is chicken satay….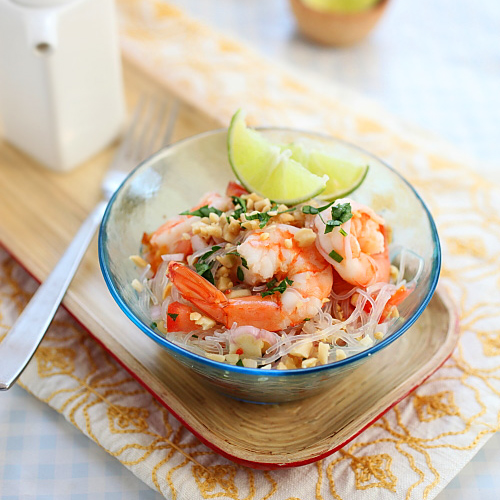 Summer in the US can be scorching hot, which can potentially strip your healthy appetite even though you're hungry. In…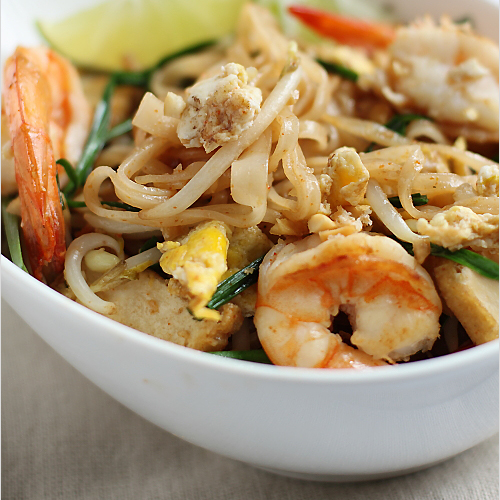 Pad Thai is a Thai noodle that is tasty and savory. Easy Pad Thai recipe that calls for simple ingredients to make Thai Pad Thai noodles at home.