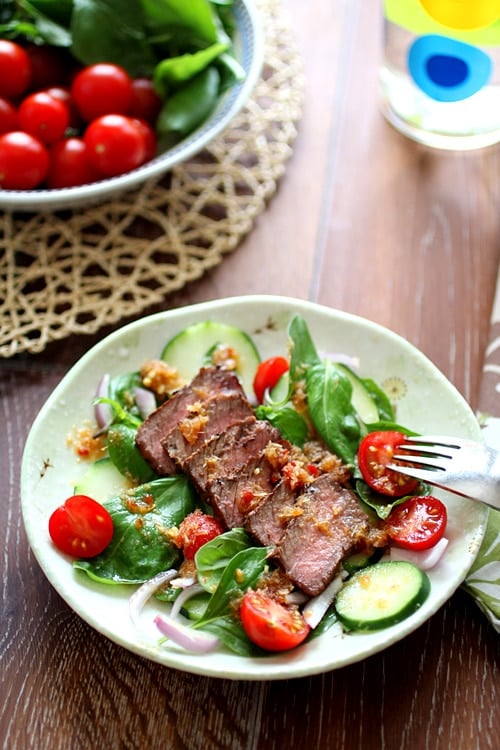 Spicy Basil Beef Salad Recipe
Adapted from Cooking Light
Serves 4 | Prep Time: 15 minutes | Cook Time: 10 minutes
Ingredients:
12 ounces top sirloin steak
1/4 teaspoon salt
1/2 teaspoon freshly ground black pepper
Dressing
3 tablespoons low sodium soy sauce
2 tablespoons fresh lemon juice
2 tablespoons minced fresh lemongrass
1 tablespoons sesame oil
2 teaspoons fish sauce
2 teaspoons sambal oelek
1/8 teaspoons sugar
Salad
1 1/2 cup fresh basil leaves (Thai, Italian and  lemon basil)
1 cup sliced cucumber
1 cup cherry tomatoes, halved
2 shallots, sliced
Method:
Heat a nonstick pan at medium-high heat. Season the steaks with the salt and black pepper. Add the steaks to the pan and cook until desired tenderness. Turning the steaks every few minutes will help it cook more evenly.
Transfer the cooked steaks to a plate and let stand for 8-10 minutes before slicing.
Prepare the Dressing by mixing all the ingredients.
Combine the Salad's ingredients in a salad bowl. Drizzle 3/4 of the Dressing mixture over the salad and toss gently.
Divide the salad into 4 servings and top each plate with sliced steaks. Drizzle the remaining dressing on the steaks.
Cook's Notes:
You can reduce the fresh basil leaves to 1/2 cup and add 1 cup of mixed spring green.
Feel free to substitute the top sirloin steak with your choice of steak.
Sambal oelek can be found at Asian grocery stores.
Most-Pinned Recipes
Chili Lime Chicken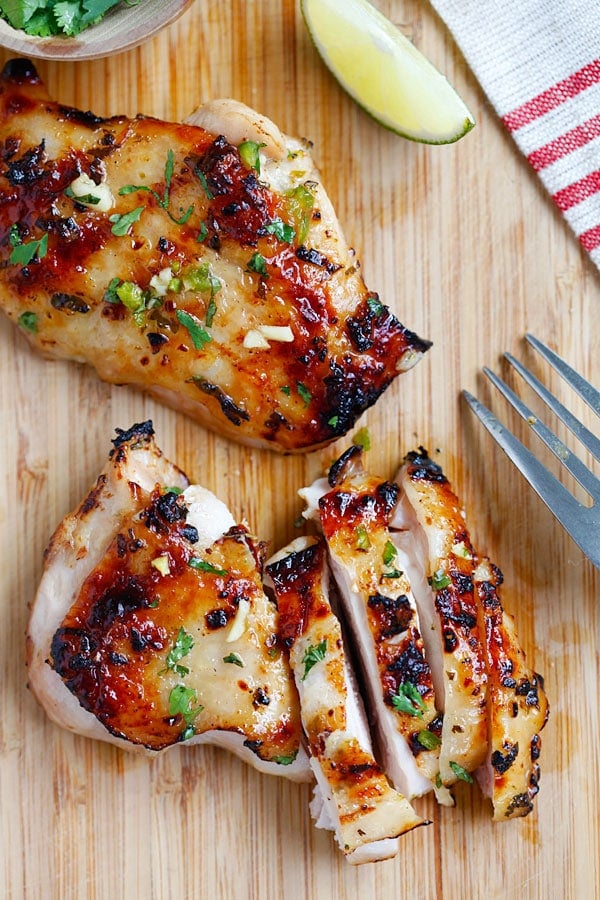 Parmesan Baked Chicken Nuggets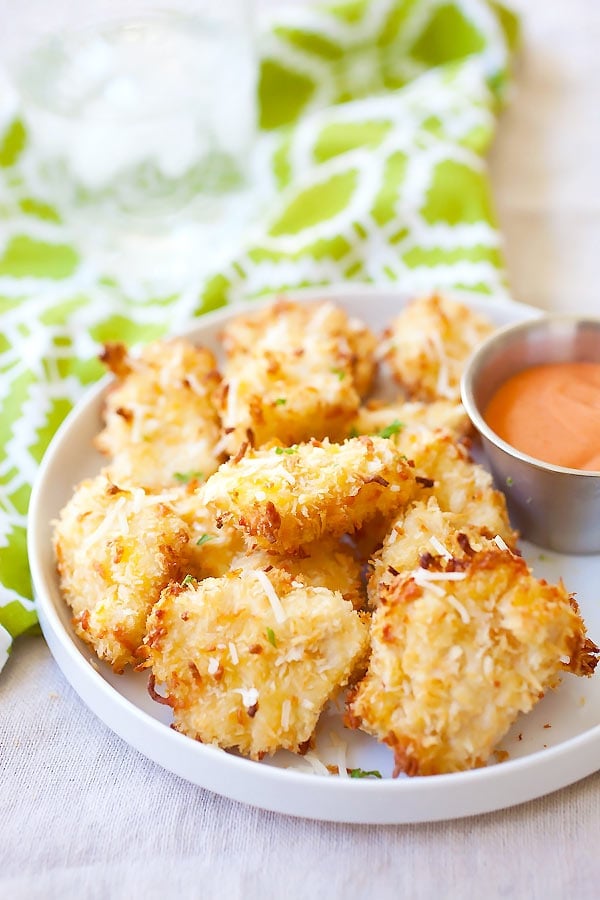 Garlic Herb Cheese Bombs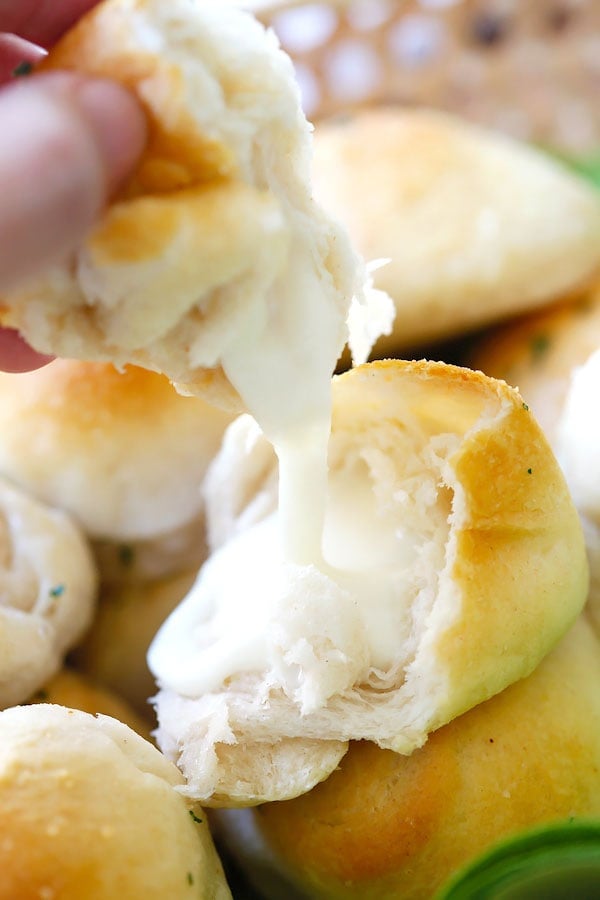 Cilantro Lime Chicken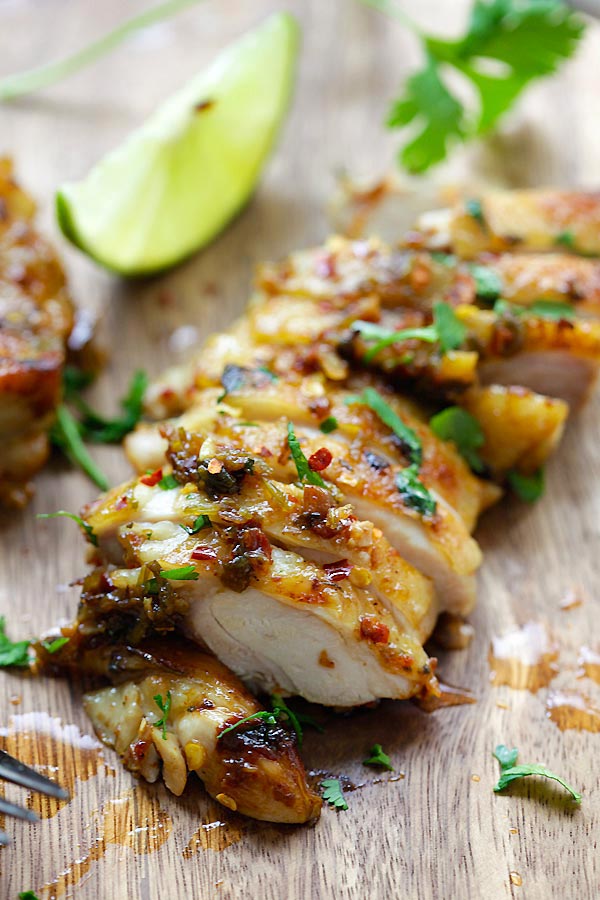 Parmesan Garlic Noodles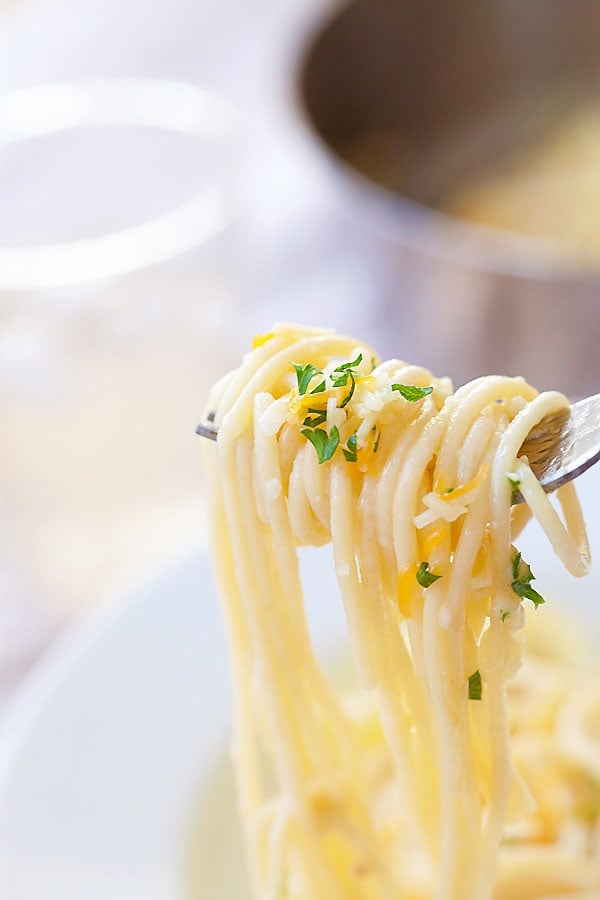 Garlic Herb Roasted Potatoes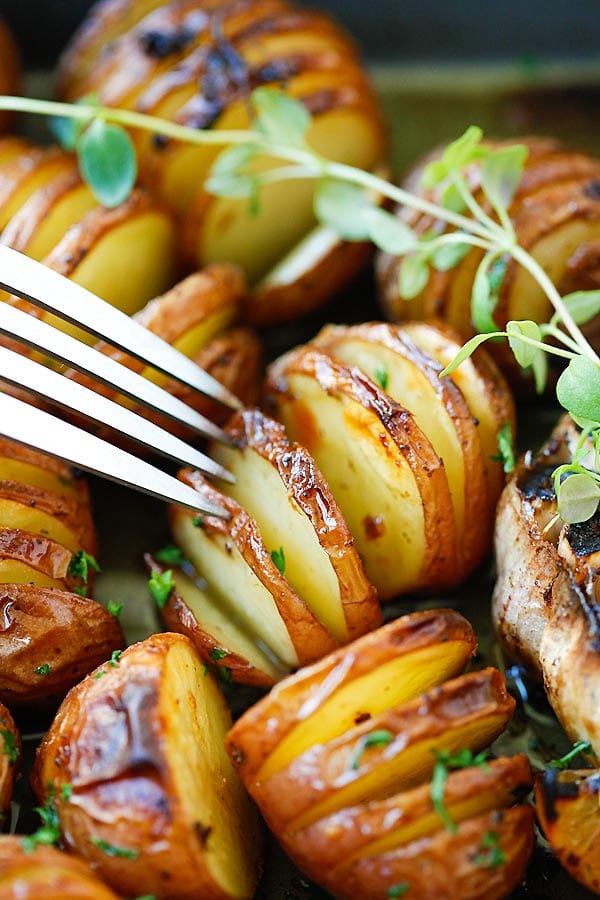 Parmesan Roasted Cauliflower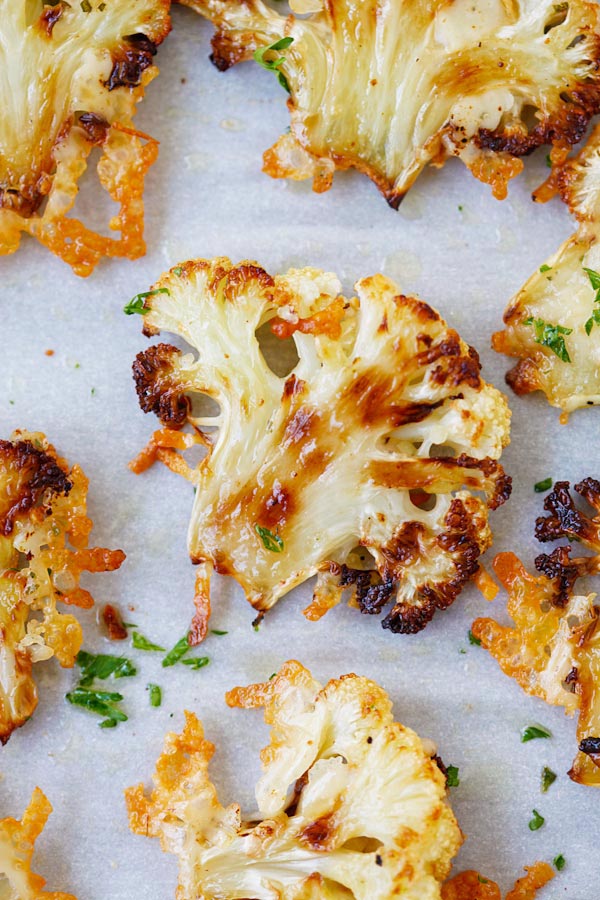 Honey Garlic Salmon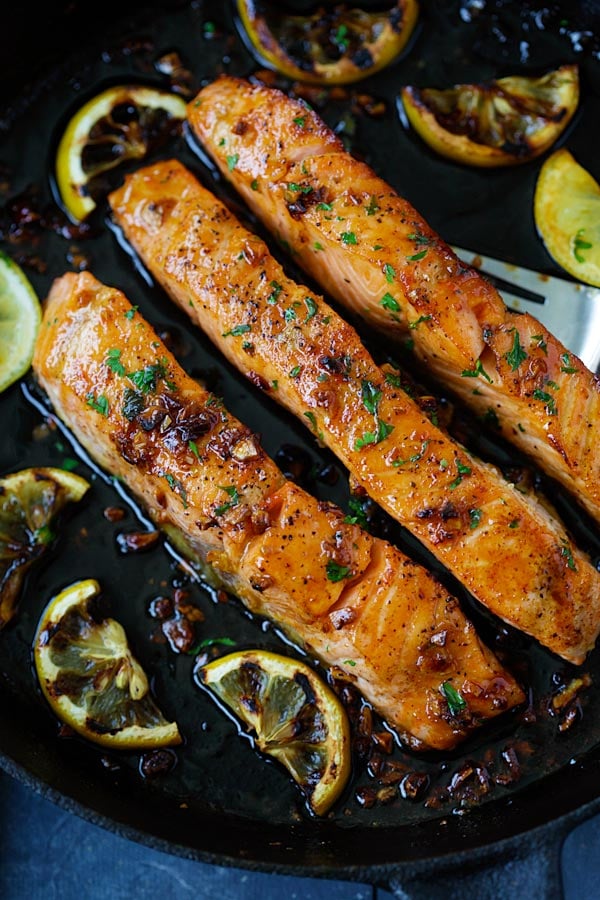 Shrimp Scampi Linguine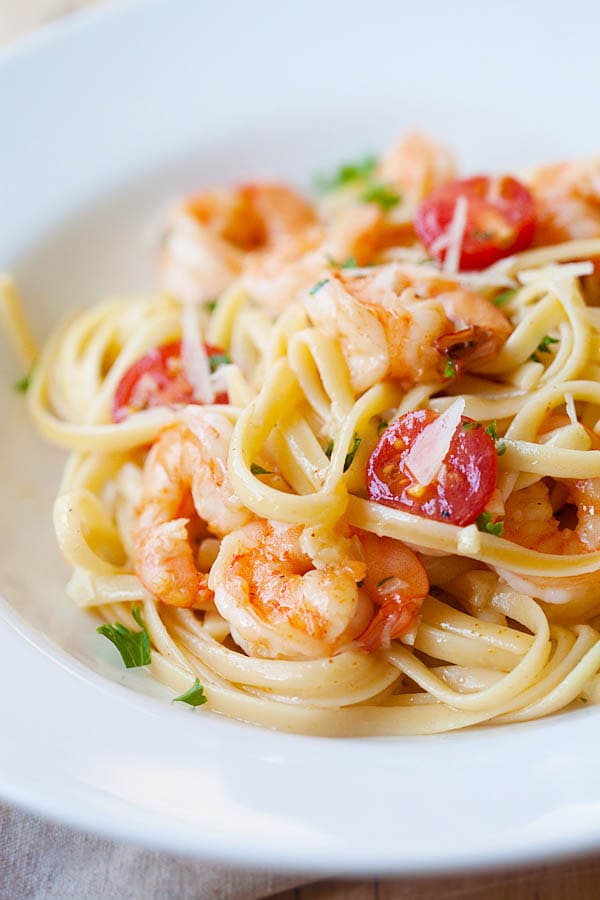 Brazilian Cheese Bread (Pão de Queijo)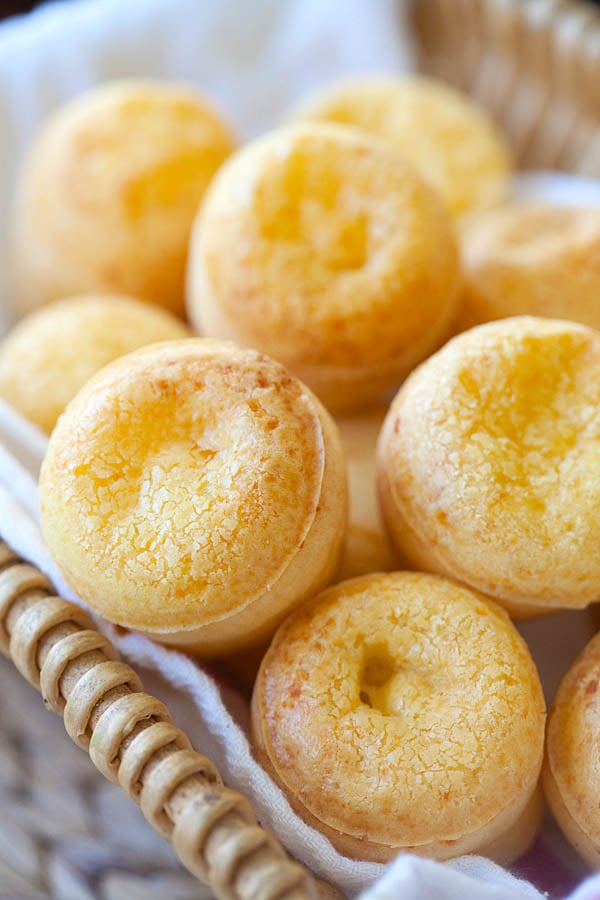 Creamy Garlic Chicken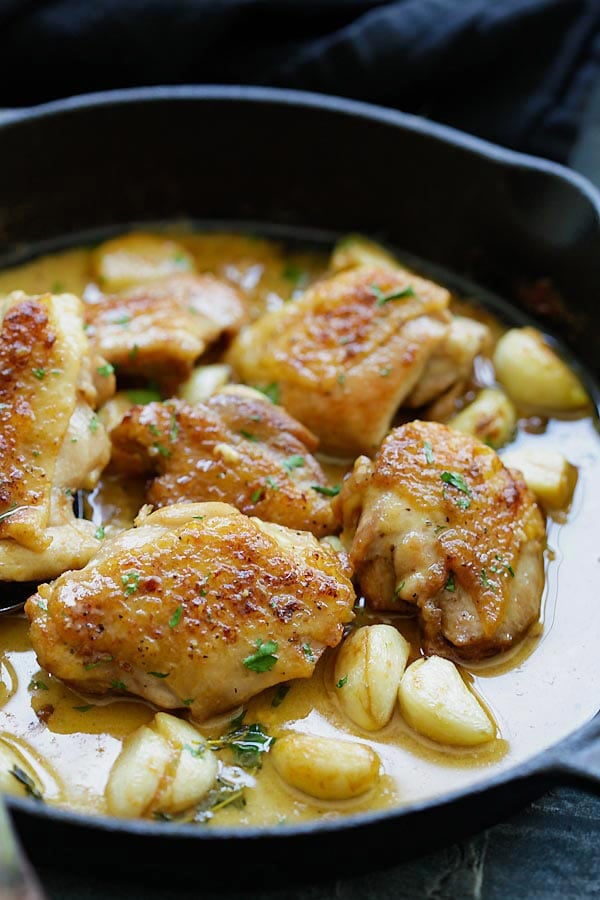 Mini Garlic Monkey Bread