Recipes & Cooking : Asian Takeout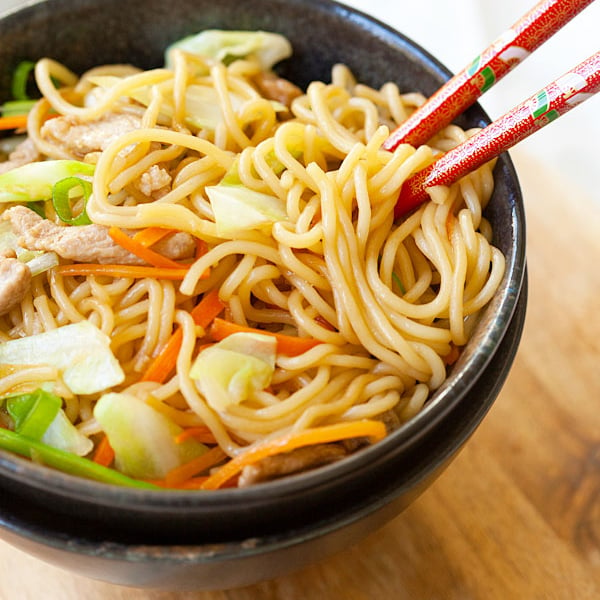 Yakisoba or Japanese fried noodles is a popular dish. Inspired by Chinese fried noodles, this yakisoba recipe is made with cabbage, carrot, and pork.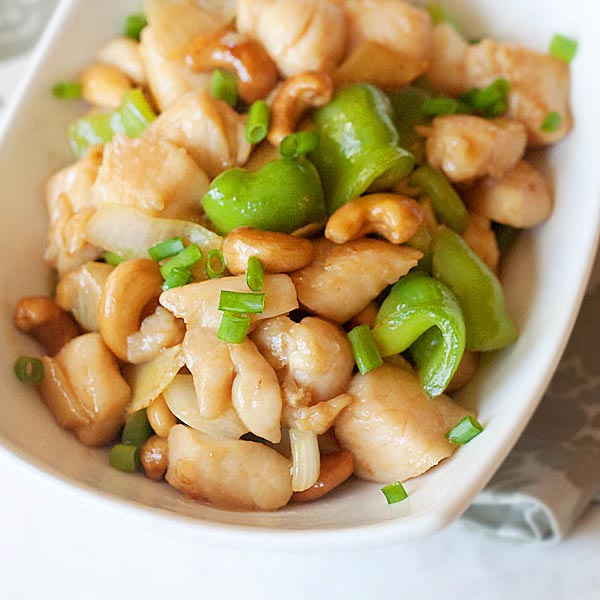 Cashew chicken is a popular Chinese recipe. You can make this easy recipe at home with two simple ingredients: cashew nuts and chicken.
Chow mein (Chinese noodles) is a popular noodle dish in the United States. Learn how to make chow mein (Chinese noodles) with this easy chow mein recipe.