Recipes & Cooking : Asian Takeout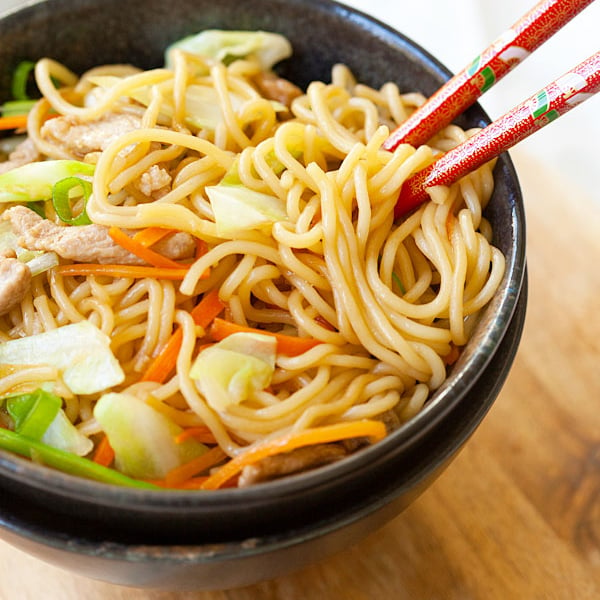 Yakisoba or Japanese fried noodles is a popular dish. Inspired by Chinese fried noodles, this yakisoba recipe is made with cabbage, carrot, and pork.
Chow mein (Chinese noodles) is a popular noodle dish in the United States. Learn how to make chow mein (Chinese noodles) with this easy chow mein recipe.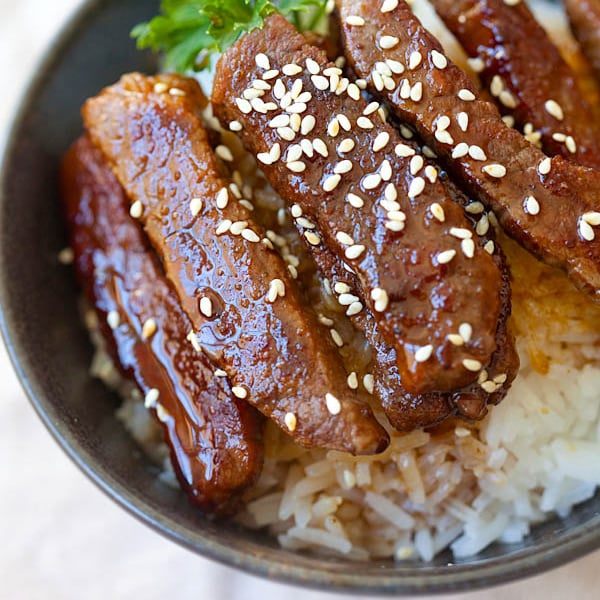 Best and easiest beef teriyaki recipe that takes 15 mins to make. Make beef teriyaki with beef and homemade teriyaki sauce, taste better than takeout.