Recipes & Cooking : Butter
Garlic Butter Cheesy Crescent Rolls – amazing crescent rolls loaded with Mozzarella cheese and topped with garlic butter. Easy recipe that takes 20 mins!!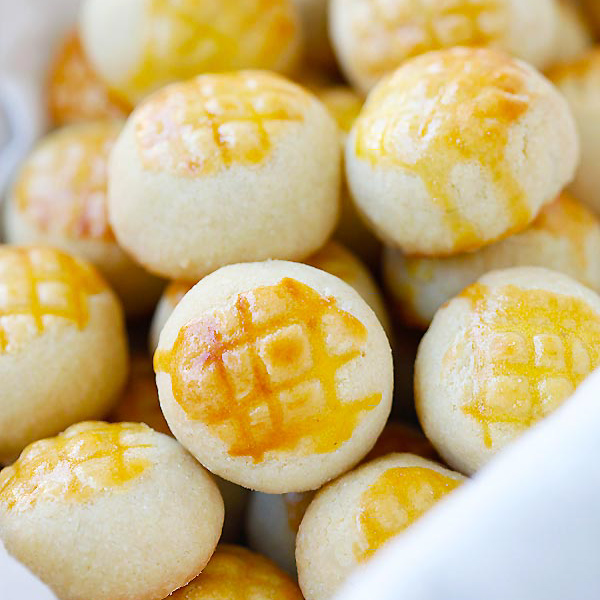 Best-ever pineapple cookies or pineapple tarts – buttery, crumbly and melt-in-your-mouth pastry with pineapple filling, the best pineapple tarts ever.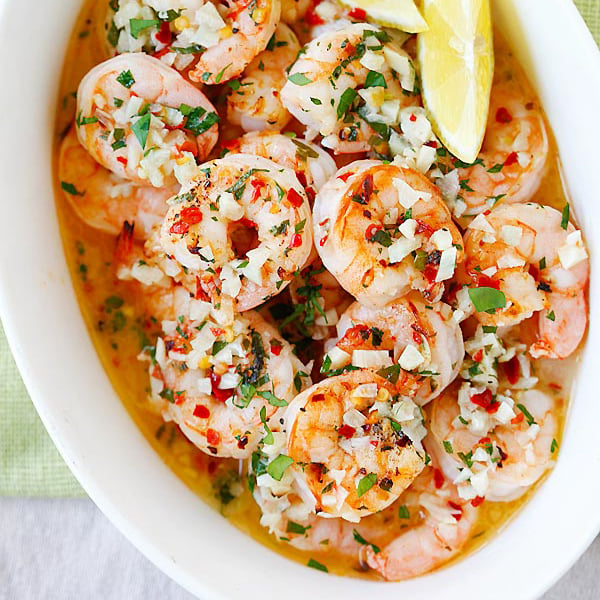 Roasted Shrimp Scampi – the easiest and BEST roasted shrimp scampi ever. 5 mins to prep, 5 mins in the oven and dinner is ready for the entire family.