Recipes & Cooking : Butter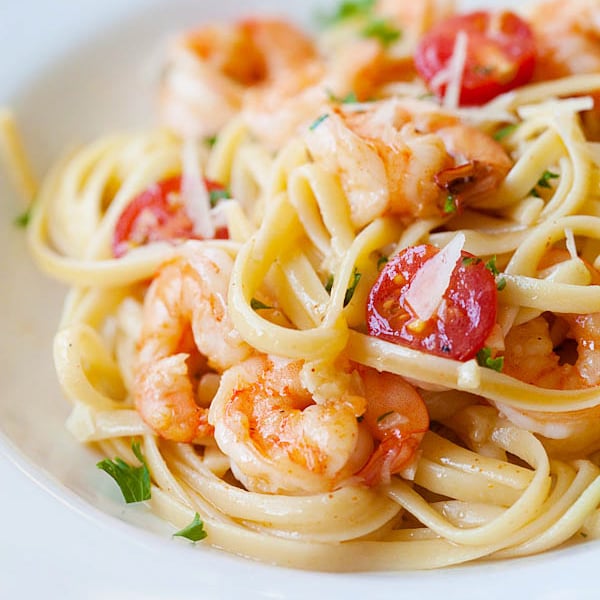 Garlicky buttery shrimp scampi linguine. Quick & easy recipe that you can make in one pot for the family. Super yummy and you'll want it every day.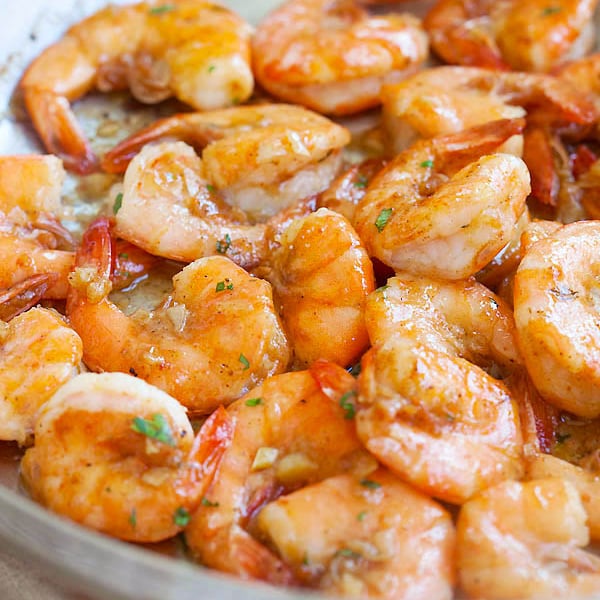 Hawaiian shrimp scampi made famous by Giovanni's shrimp truck. Easy shrimp scampi recipe using shrimp, garlic, butter, olive oil and lemon juice.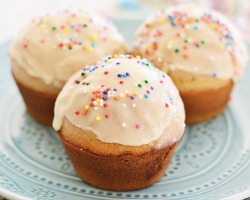 Glazed Doughnut Muffins recipe by combining two favorites into one treat: doughnut, muffins, and glazed with sugar. Sinfully good and you will want more.