Recipes & Cooking : Butter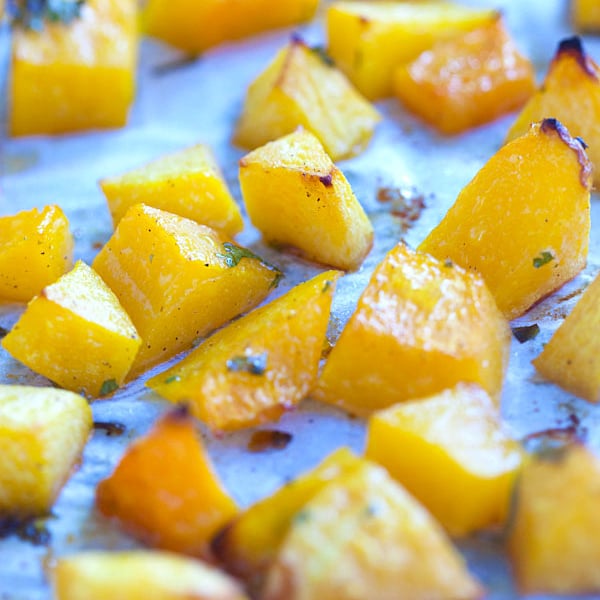 Honey roasted butternut squash – the most delicious roasted butternut squash recipe with butter and honey. Easy recipe and everyone loves this side dish.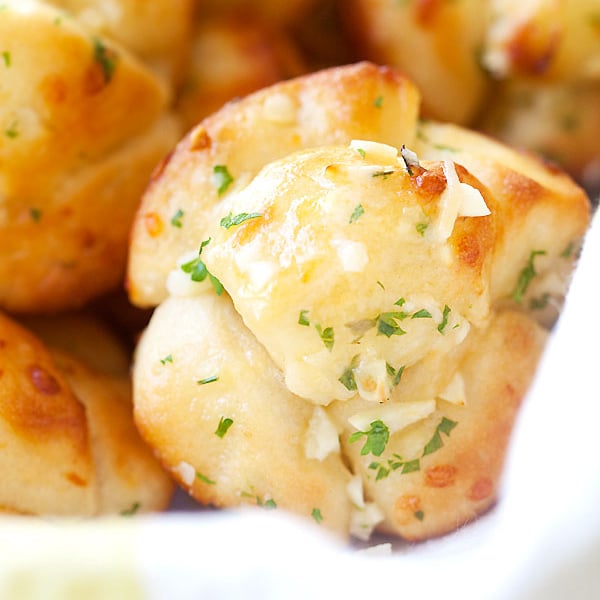 Best and easiest garlic monkey bread you'll ever make. Use Pillsbury biscuits dough, dunk in garlic butter and takes only 20 mins from start to end.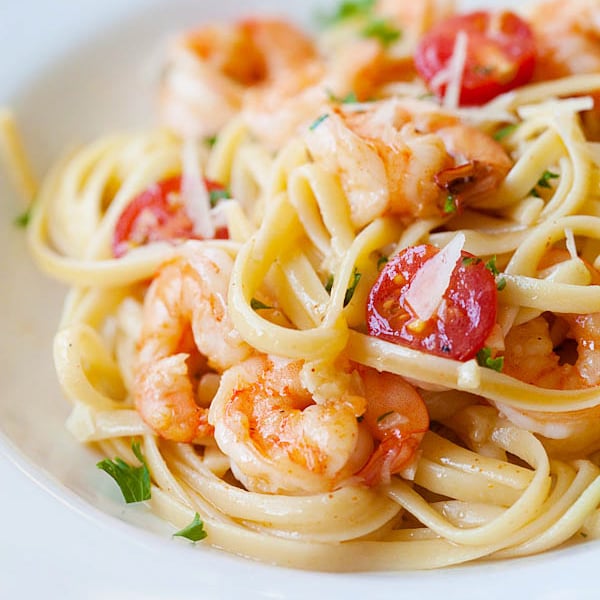 Garlicky buttery shrimp scampi linguine. Quick & easy recipe that you can make in one pot for the family. Super yummy and you'll want it every day.