Recipes & Cooking : Butter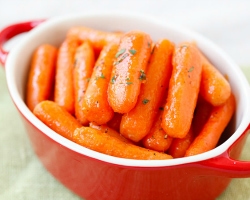 Inviting and delicious Maple-Butter Roasted Baby Carrots. A perfect side dish to kick-off spring time eating with any meal!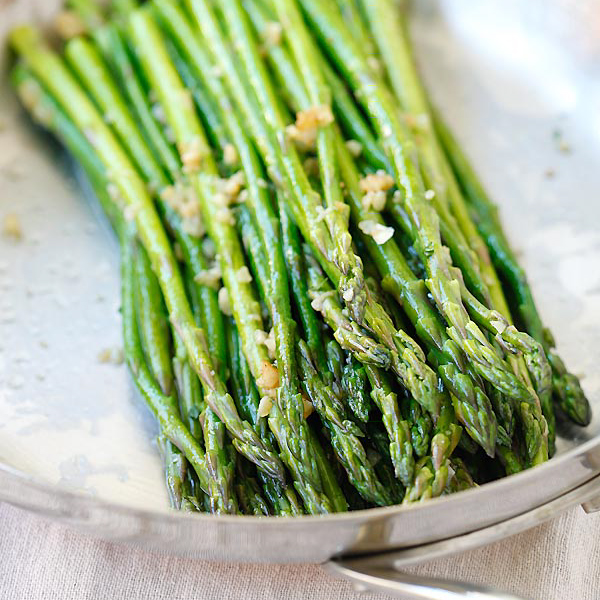 Garlic Butter Sauteed Asparagus – the easiest & healthiest asparagus recipe ever, takes only 10 mins to prep. Quick, fresh, and delicious.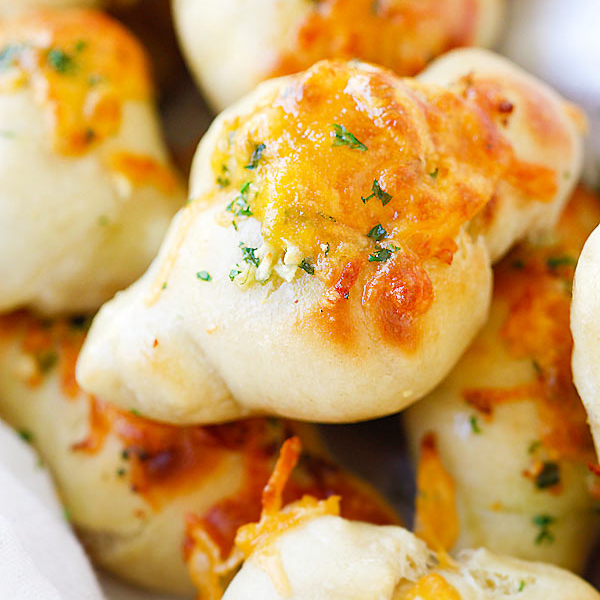 Cheddar Garlic Knots – cheesy, buttery garlic knots that anyone can make at home as a side dish, takes only 20 minutes from prep to dinner table!!