Recipes & Cooking : Mushrooms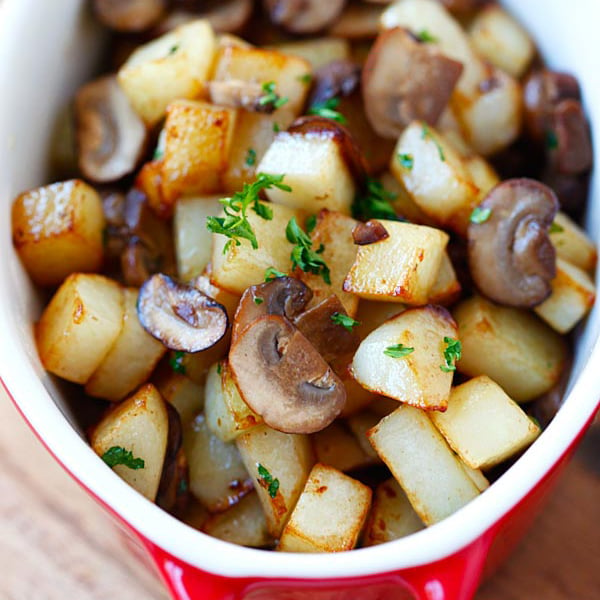 Butter Sauteed Potato and Mushroom – 15-min side dish of potato and mushroom sauteed with butter. Super easy, quick, yummy and only one pan to clean.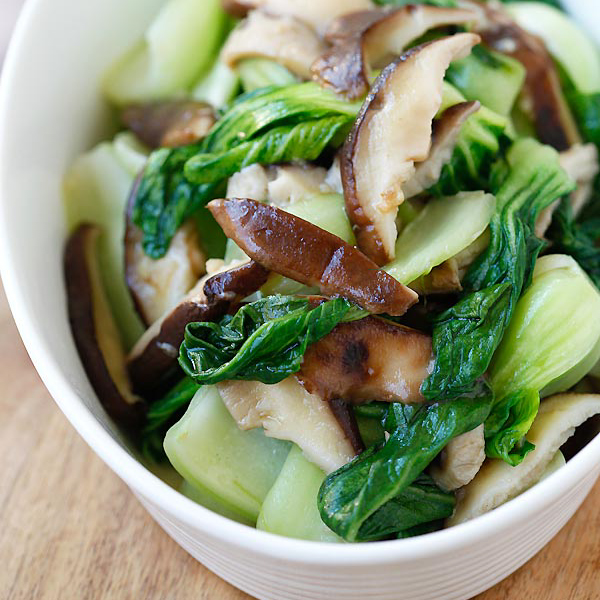 Garlic Mushroom Bok Choy – the easiest, healthiest, and best veggie dish with bok choy, mushroom and garlic. 3 ingredients & 10 minutes to make.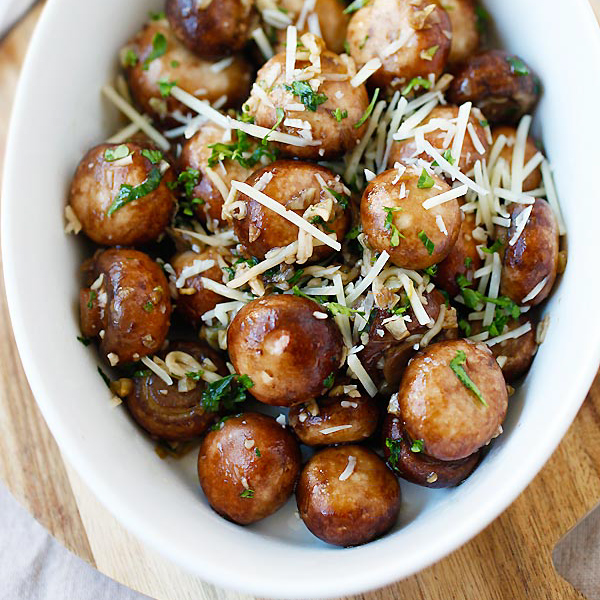 Garlic Herb Sauteed Mushrooms – best and easiest recipe that takes 10 mins! Saute mushrooms with olive oil, garlic, parsley and top with Parmesan cheese.