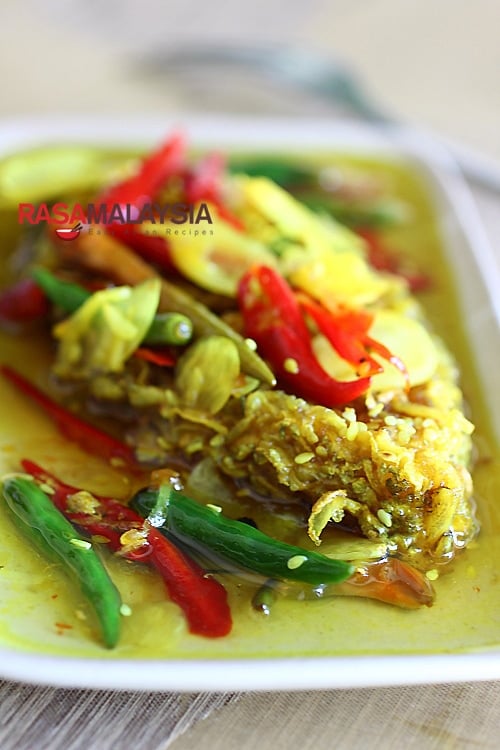 Nyonya Acar Fish Recipe (Acar Hu)
Ingredients:
1 medium-sized turmeric, peeled and sliced into thin pieces
600g silver mullet or bone-in Red Snapper fish fillet (cut into 1-inch thick fillet)
1 (big) knob ginger, peeled and cut into matchstick strips
2 (small) garlic bulb, peeled and sliced into thin pieces
3 fresh red chilies, sliced into pieces diagonally
10-12 bird's eye chilies
Marinade:
2 cups oil
2 cups water
1 cup Chinese rice vinegar or to taste
2 tablespoons salt or to taste
1 cup sugar or to taste
1 heaping tablespoon toasted white sesame
Method:
Dry the turmeric, ginger, and garlic under the sun for a few hours. Marinate the fish with some salt before deep-frying to golden crispy texture. Transfer the fish into a deep pot, follow by the ginger, garlic, and chilies.
Heat up a wok and stir-fry the turmeric until the oil becomes yellow. Discard the turmeric using a colander. Add water and vinegar to the wok and bring it to boil. Season with sugar and salt per the recipe or to taste. Transfer the marinade into the pot and make sure that the fish and ingredients are submerged by the marinade. Sprinkle the sesame on top and cover the pot with its cover and let the fish pickle overnight. The fish is best served the next day.
Cook's Note:
Stated above is the traditional method of making Nyonya acar fish. You can leave the ginger, garlic, and turmeric to air dry for a few hours, or you can even use the oven to quickly "dry" them. The key is to lose the moisture content in the ingredients.
Most-Pinned Recipes
Ginger Garlic Baked Chicken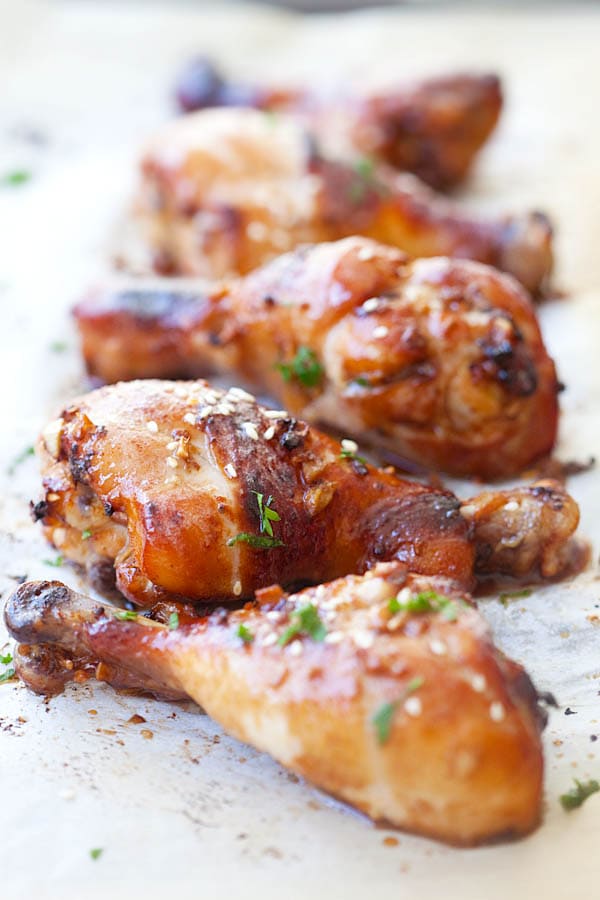 Crab Rangoon (Cream Cheese Wontons)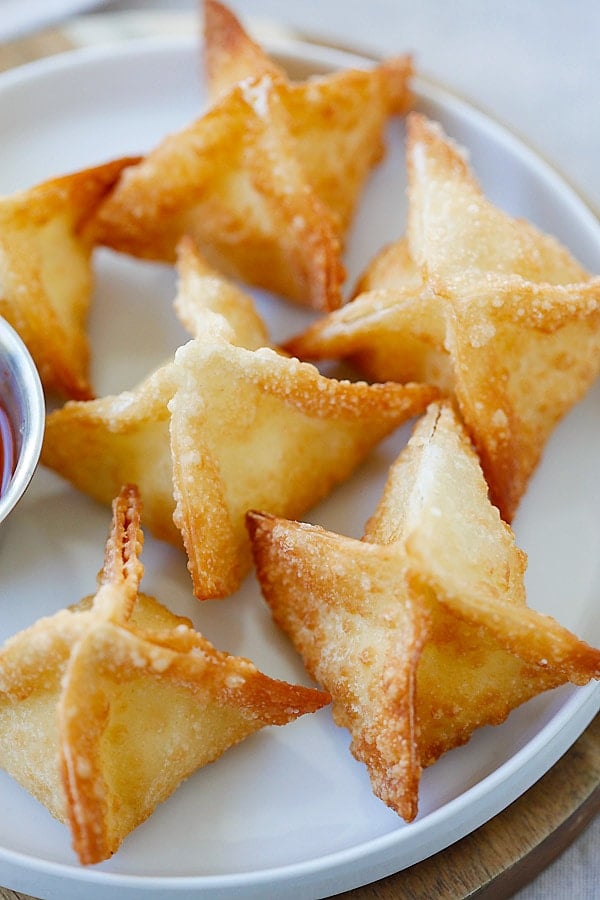 Chicken Wontons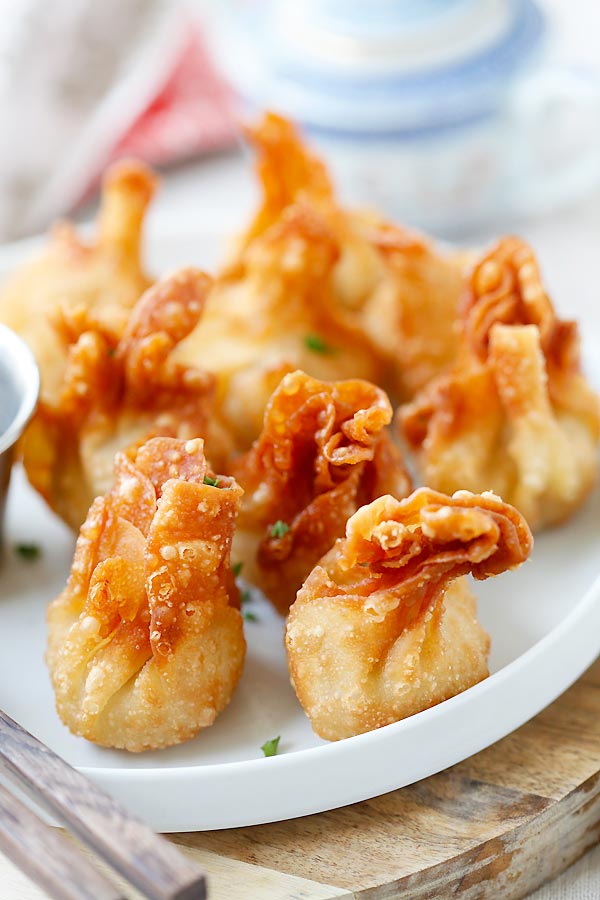 Onion Scallion Beef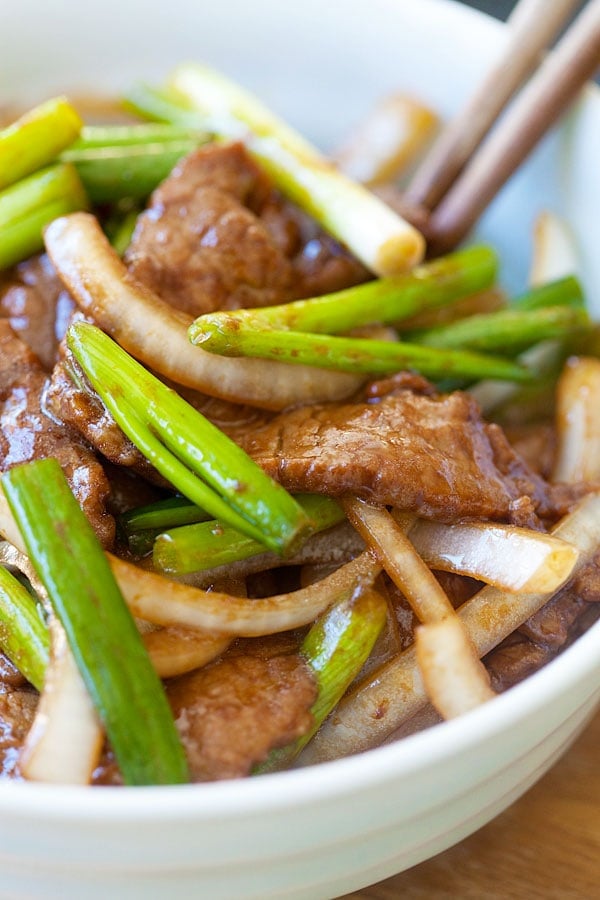 Thai Chicken Sate with Peanut Sauce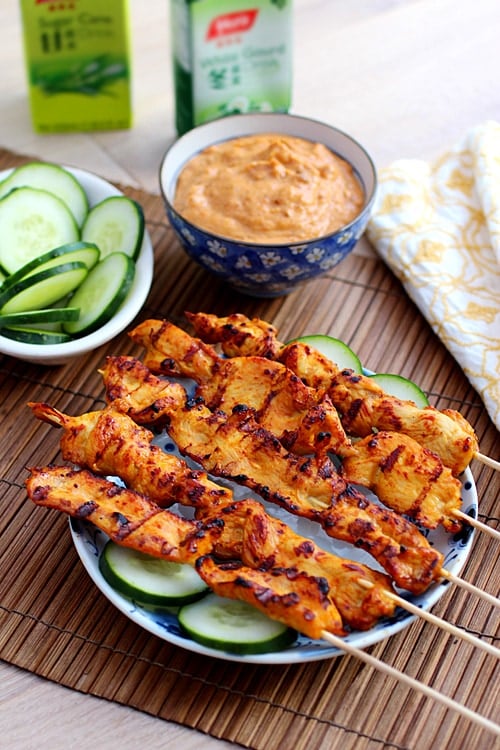 Thai Peanut Sauce