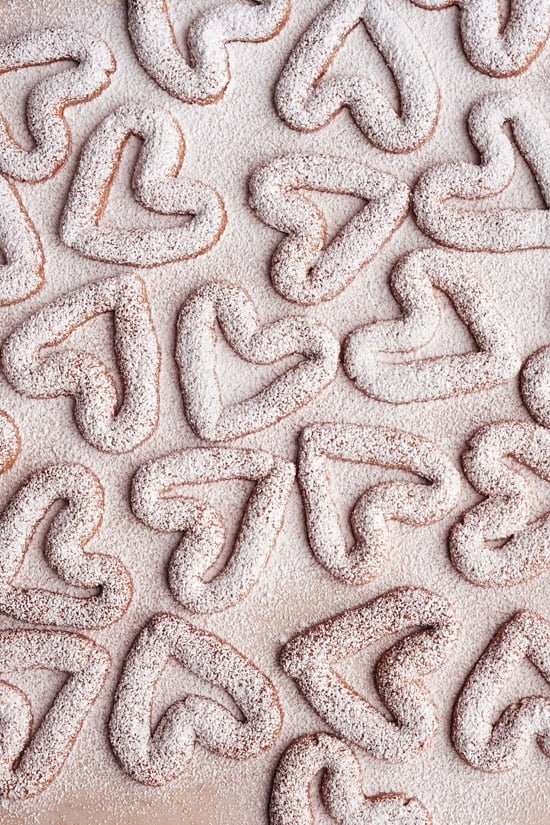 Almond-Rye Heart Cookies Recipe
Prep Time: 35 min | Total Time: 2 hours | Makes about 2 dozen
Photos by Jonathan Lovekin. Courtesy of Martha Stewart Living. Copyright © 2014.
Ingredients:
1/2 cup blanched whole almonds, toasted
1/2 cup light rye flour
1/2 cup all-purpose flour
1/4 teaspoon coarse salt
1/4 teaspoon ground cinnamon
1 stick unsalted butter, softened
1/2 cup confectioners' sugar, plus more for dusting
1 large egg yolk
1/4 teaspoon almond extract
Method:
1. In a food processor, pulse almonds and flours until nuts are finely ground. Add salt and cinnamon; pulse to combine.
2. In the bowl of a stand mixer fitted with a paddle attachment, beat together butter and sugar on medium speed until smooth and fluffy. Add egg yolk and almond extract; beat until combined. Reduce speed to low; gradually beat in flour mixture until just combined.
3. Preheat oven to 350 degrees. Roll tablespoon-size portions of dough into 1/4-inch-thick ropes, each about 7 inches long. Transfer to parchment-lined baking sheets and shape into hearts. Refrigerate until firm, about 10 minutes.
4. Bake, rotating sheets halfway through, until cookies are golden brown and crisp, about 17 minutes. Let cool completely on baking sheets on wire racks. Dust with confectioners' sugar just before serving.
Most-Pinned Recipes
Brownie Butter Cake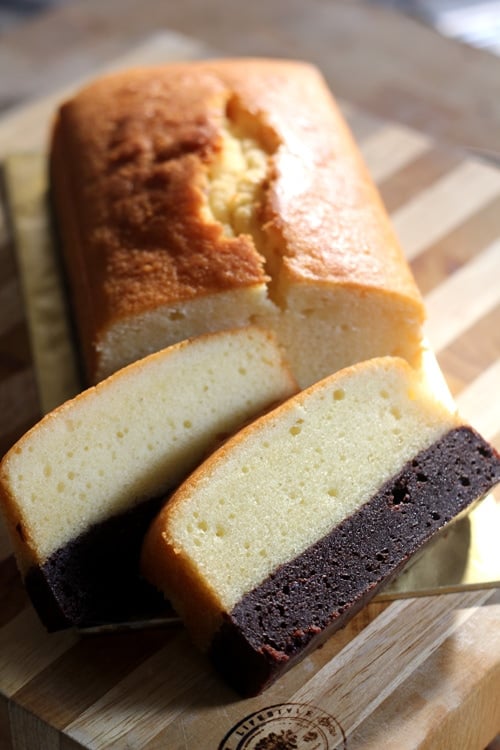 Nutella Cheesecake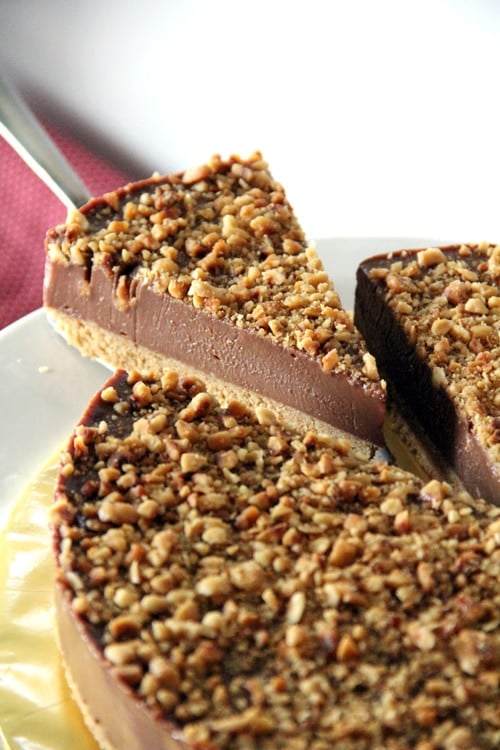 Chocolate Chip Cookie Dough Cheesecake Bar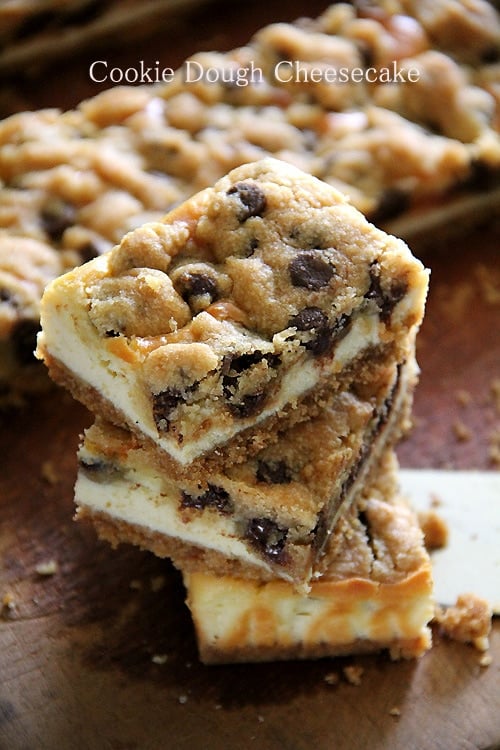 Butter Cake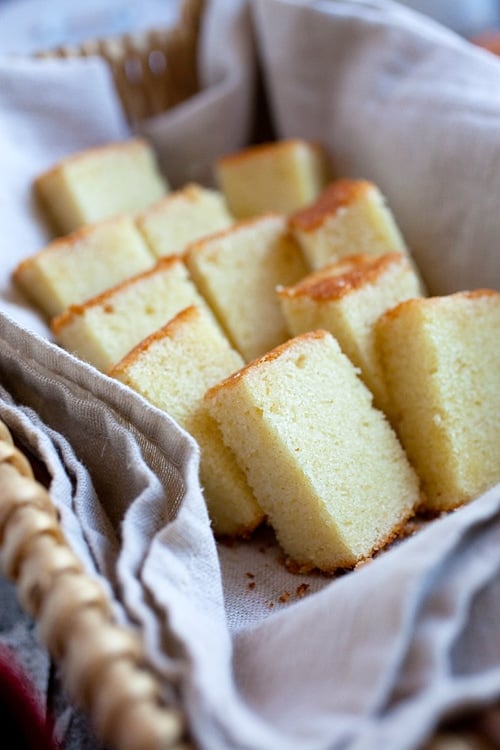 Peanut Butter Cheesecake Brownies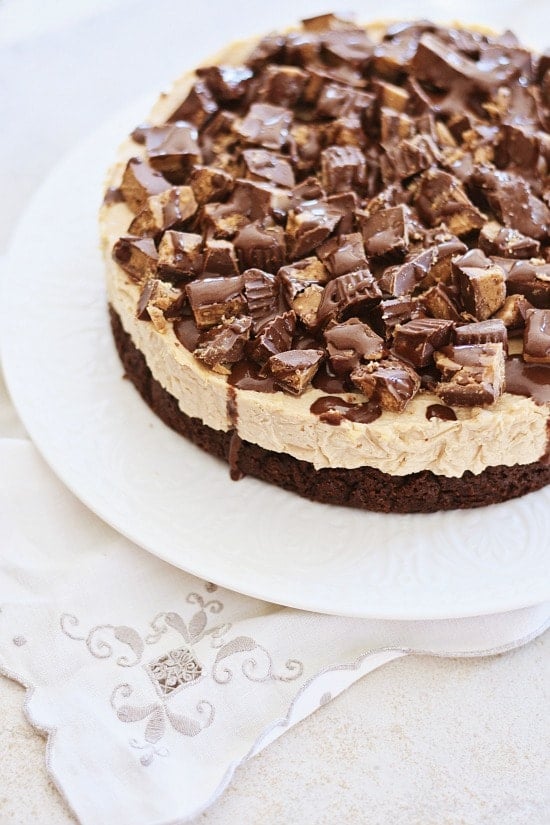 Meyer Lemon Pound Cake