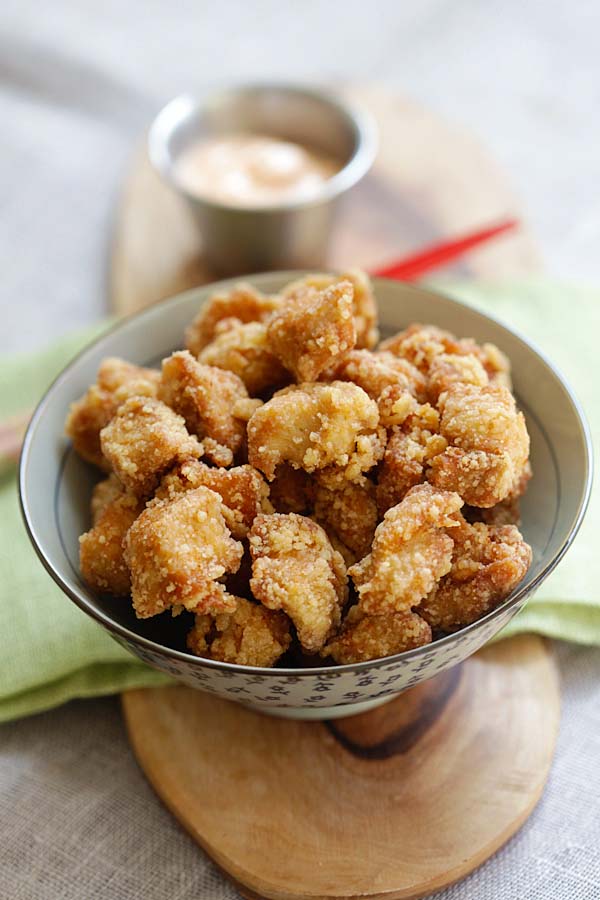 Chicken Karaage (Sesame Fried Chicken)
Adapted from Chowhound
Serves 2 | Prep: 10 Mins | Marinate: 30 Mins | Cook Time: 10 Mins
Ingredients:
1 pound boneless and skinless chicken breasts/thighs, cut into cubes
6 tablespoons Japanese cooking sake
3 tablespoons soy sauce
3 inches fresh ginger, peeled and pounded with a mortar and pestle to extract 2 tablespoons ginger juice
1 teaspoon sesame oil
Cornstarch
Oil, for deep frying
Method:
Use paper towels to pat dry the chicken and transfer to a bowl. Add in the sake, soy sauce, ginger juice, sesame oil and marinate for 30 minutes, best for 2 hours. Transfer the chicken pieces out of the marinate and coat them evenly with cornstarch, in a plastic bag such as Ziplock. Shake off the excess cornstarch.
Heat up a wok/pot of cooking oil. When the cooking oil is hot enough for frying (350F – 375F), drop the chicken into the oil and quickly deep fry them until they float. Transfer them out onto a plate and wait for a couple of minutes. Put the chicken back into the oil and deep-fry again until golden brown and crunchy. Dish out to a plate or bowl lined with paper towels to absorb the excess oil, serve hot with a slice of lemon and mayonnaise.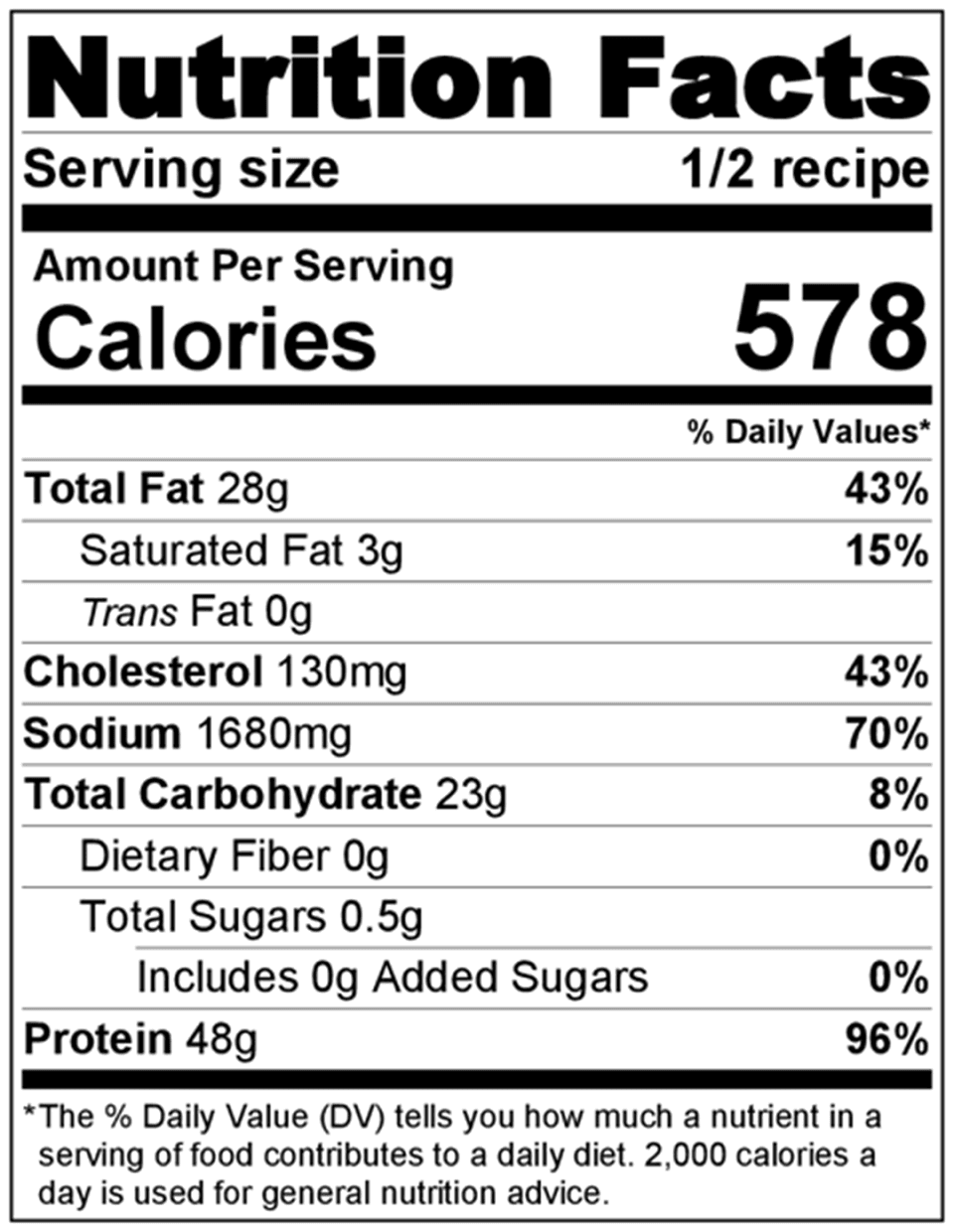 Most-Pinned Recipes
Ginger Garlic Baked Chicken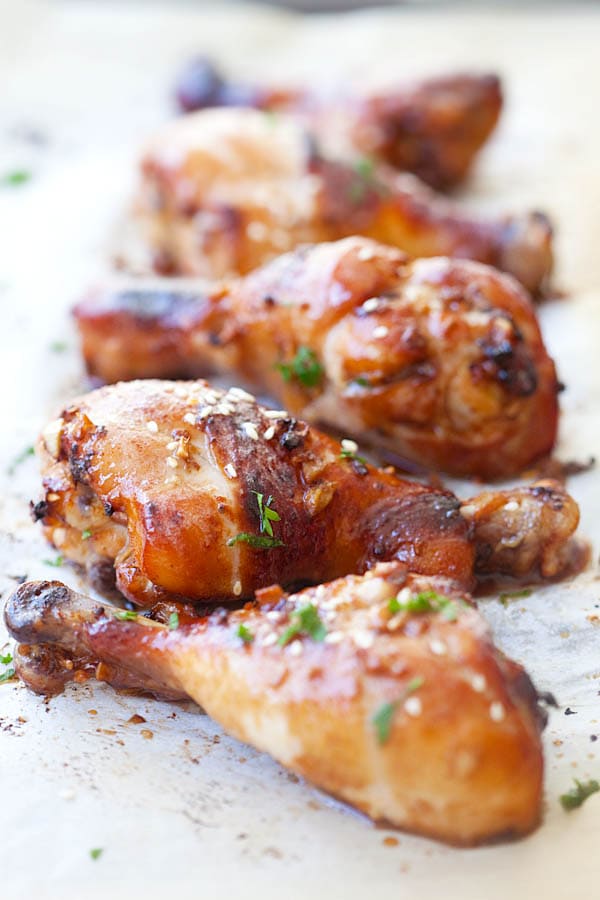 Crab Rangoon (Cream Cheese Wontons)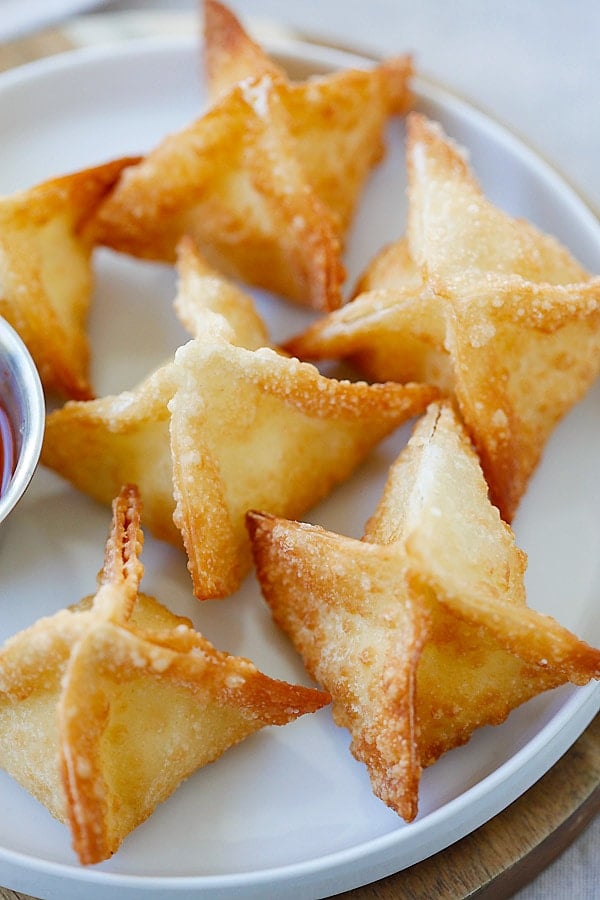 Chicken Wontons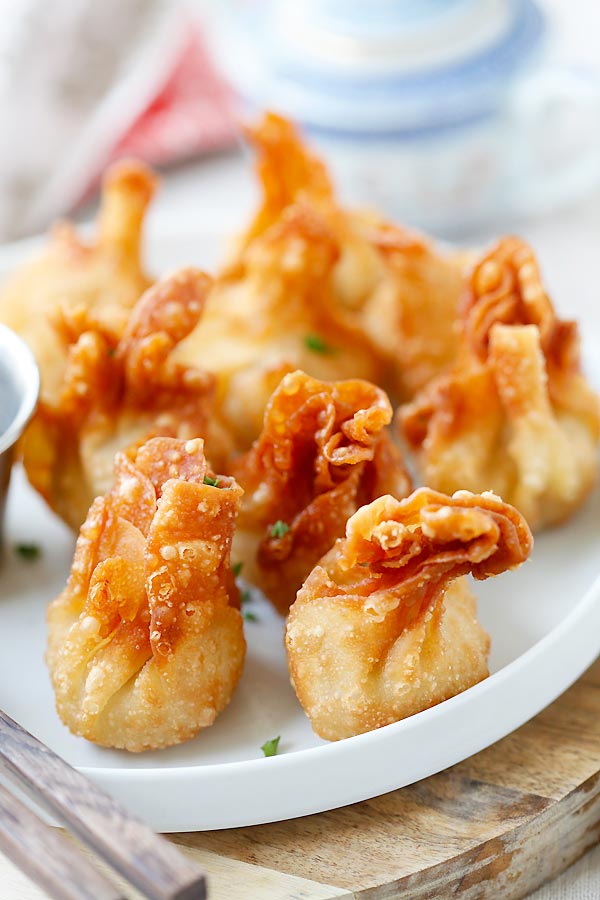 Onion Scallion Beef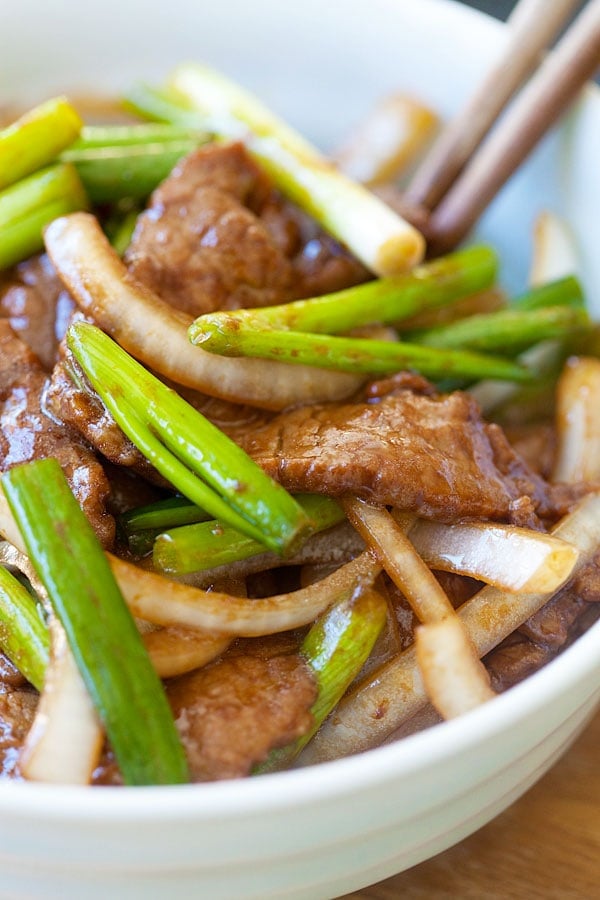 Thai Chicken Sate with Peanut Sauce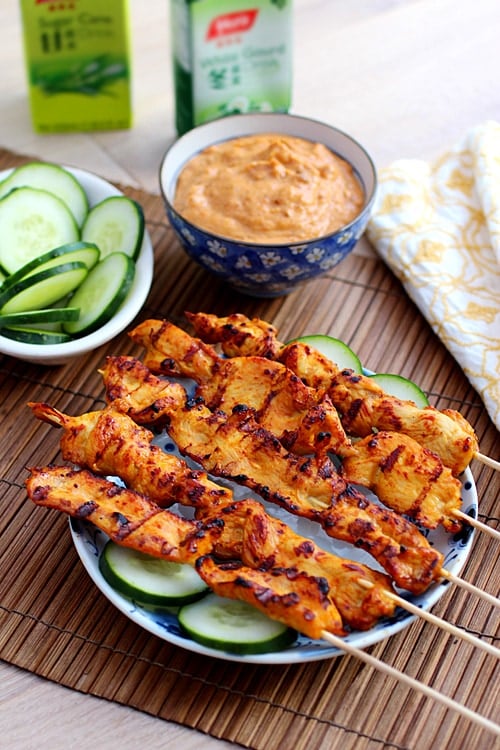 Thai Peanut Sauce