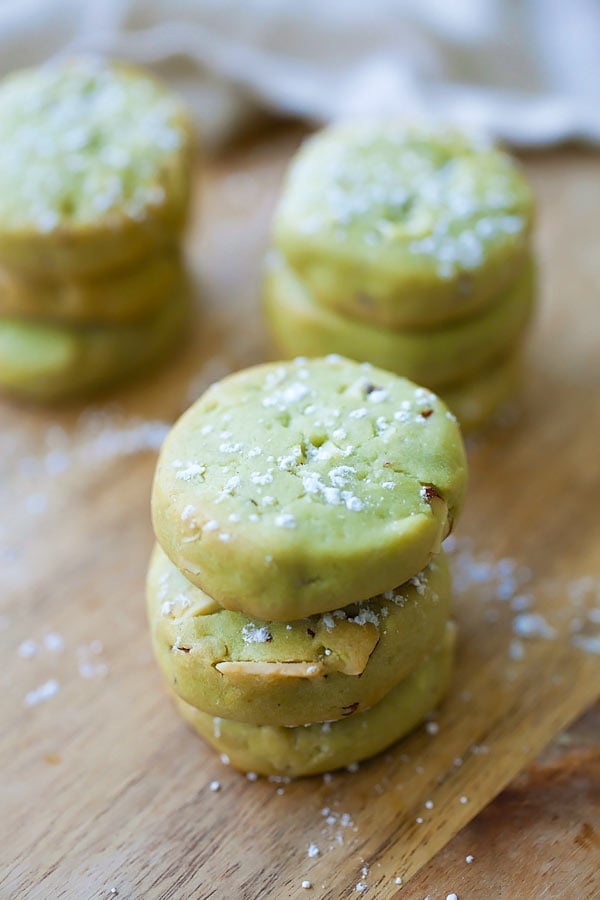 Matcha Cookies with Almond Recipe
Yield 24 cookies | Prep Time: 15 minutes | Bake Time: 14-16 minutes
Ingredients:
1/2 cup (1 stick) unsalted butter, softened
1/2 cup packed powdered sugar
1 cup all purpose flour
1 tablespoon matcha powder
1/8 teaspoon salt
1/3 cup sliced almonds, lightly chopped
Method:
Sift together the all purpose flour, matcha powder and salt.
With an electric mixer at medium speed, cream the butter and powdered sugar until fluffy.
Lower the mixer speed. Add in sifted ingredients 1 tablespoon at a time until dough is formed.
Add in the sliced almond in 3 batches and stop the mixer immediately once all combined.
Remove the dough and place on a 22 inches long plastic wrap. Roll the dough into a 1 1/2 inches thick log. Wrap the log with the plastic wrap and freeze for 30 minutes.
Pre-heat the oven to 325 degree Fahrenheit. Line two baking sheets with parchment papers.
Remove the dough from the freezer. Use a sharp knife and cut the dough 1/4 inch thick each. Arrange the cookie dough on the baking pan 2 inches apart.
Bake them for 14-16 minutes on the middle rack. Remove the cookies to wire rack to cool completely before storing in air tight containers.
Cook's Notes:
1. If using salted butter stick, omit the salt in the ingredients.
2. Culinary quality matcha powder can be found at Japanese grocery stores.
3. To convert to metric measurement, please use the conversion tool.
Most-Pinned Recipes
Brownie Butter Cake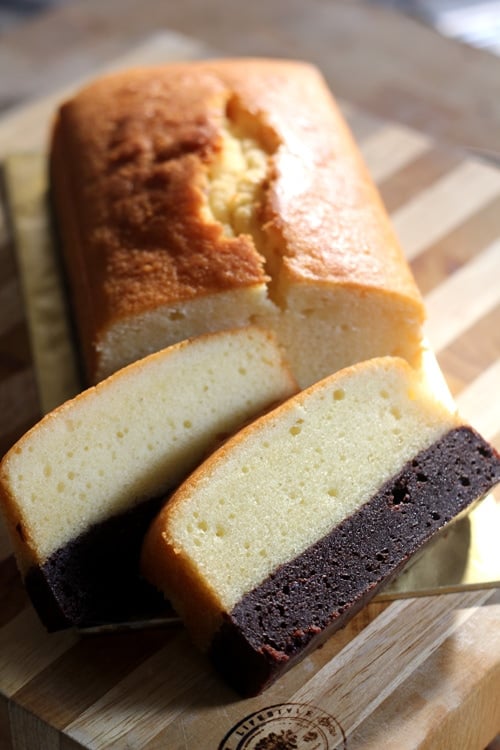 Nutella Cheesecake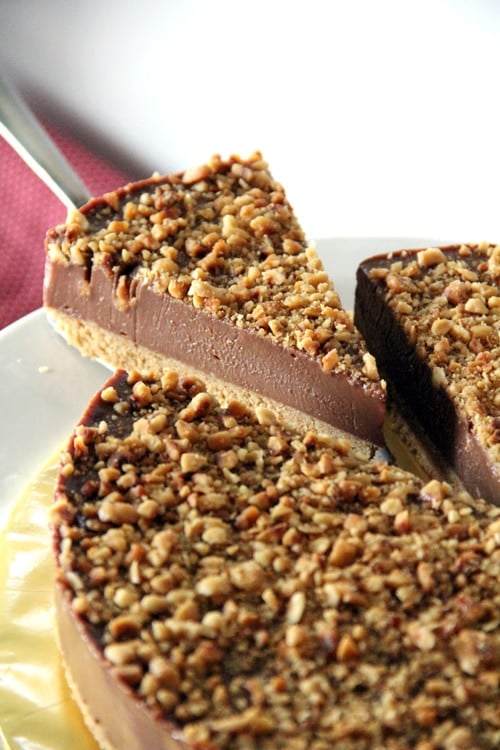 Chocolate Chip Cookie Dough Cheesecake Bar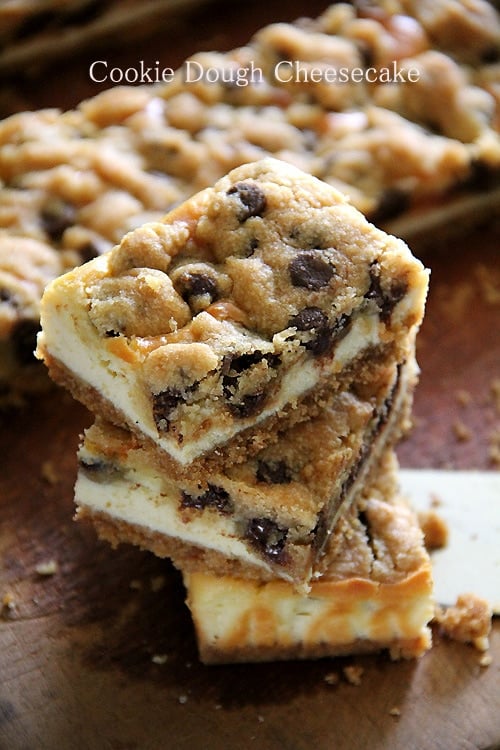 Butter Cake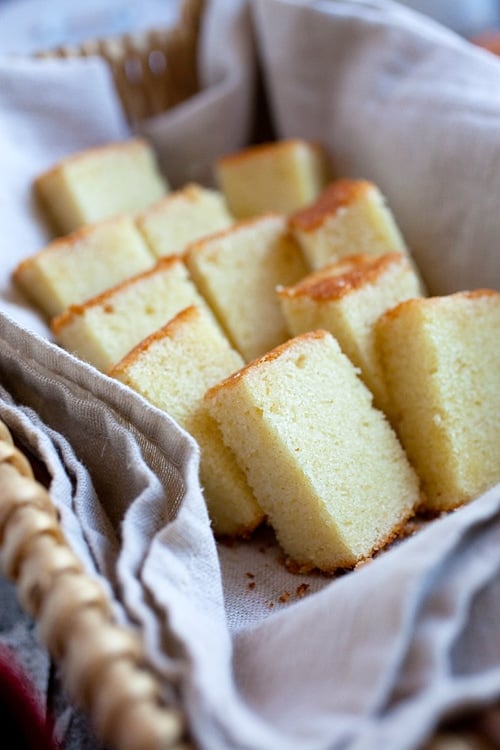 Peanut Butter Cheesecake Brownies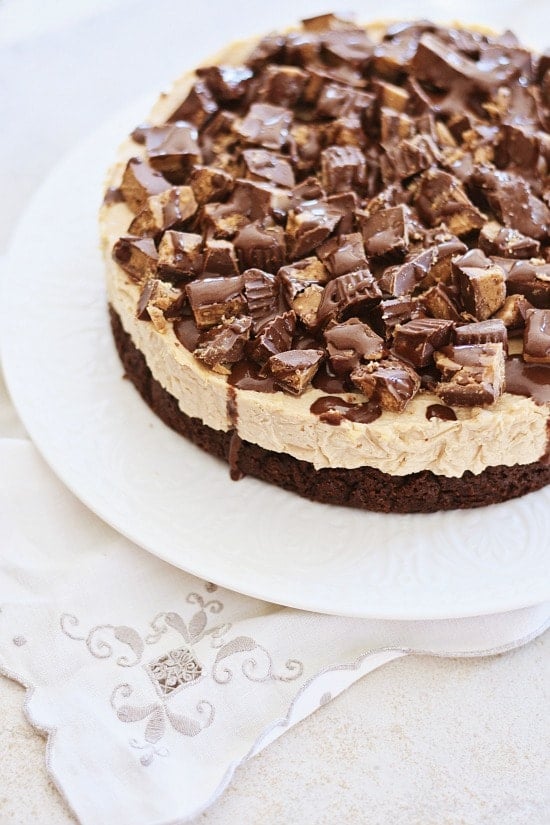 Meyer Lemon Pound Cake