Recipes & Cooking : Carrot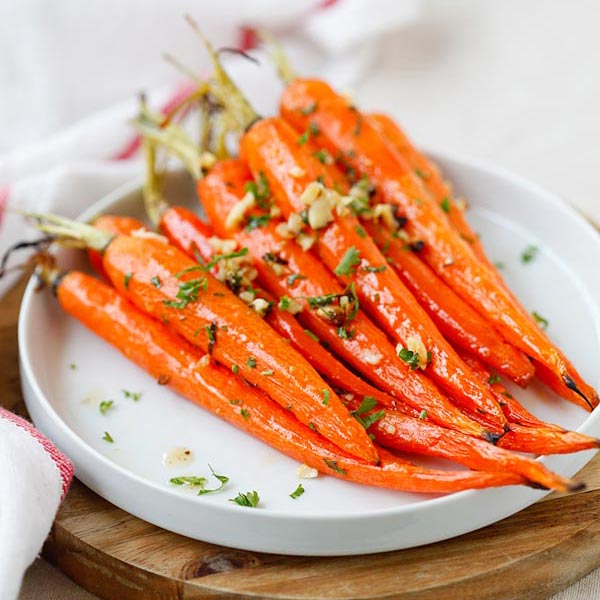 Honey Butter Roasted Carrots – the most delicious and tender roasted carrots, with honey, butter and garlic. So easy and takes 10 mins to prep.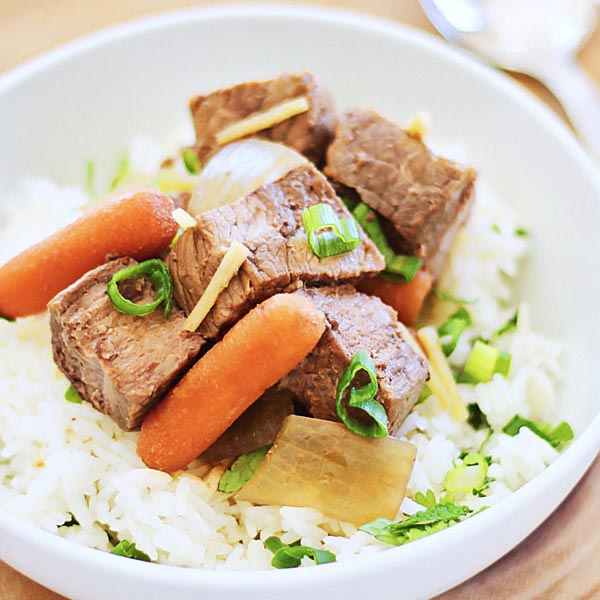 Crock Pot Asian Beef Stew – easy Asian beef stew in a crock pot. Quick and delicious one pot meal that you can make for the entire family.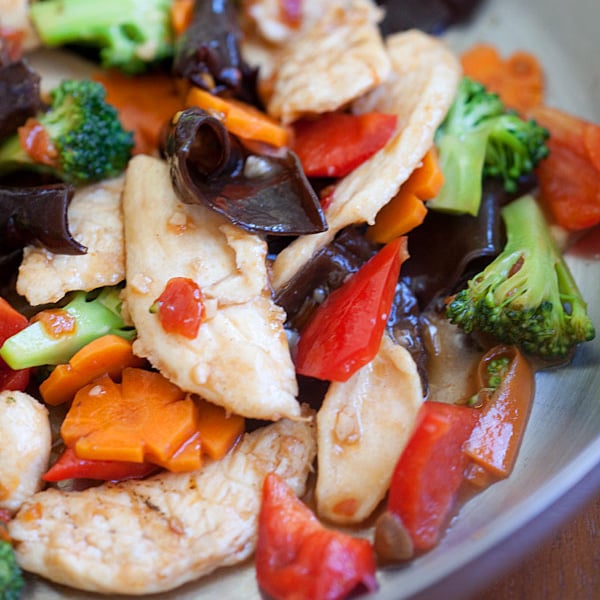 Hunan chicken is a tasty Chinese chicken dish with broccoli, peppers in a spicy Hunan sauce. Easy Hunan Chicken recipe that is better than takeout.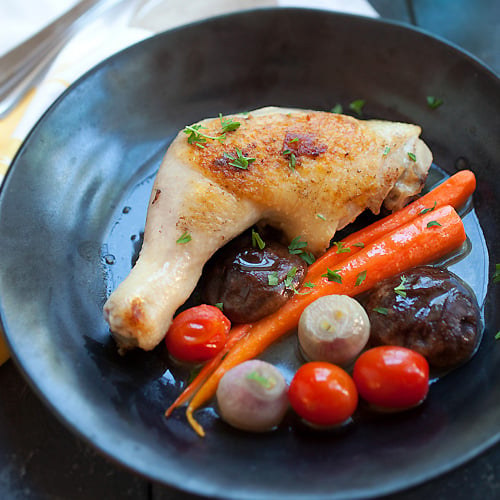 Braised Chicken with Carrot and Mushroom Braised chicken with carrot and mushroom. Easy braised chicken recipe. Pan fry chicken and…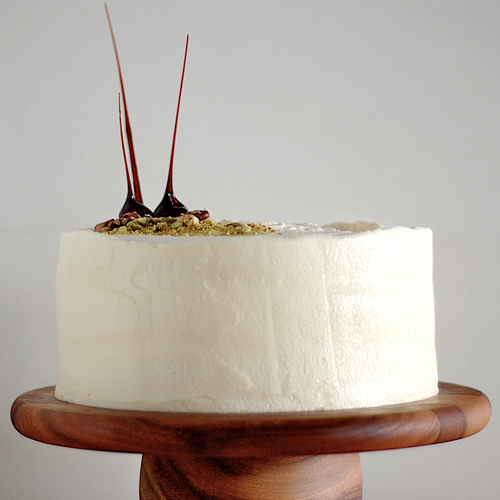 One of my favorite root vegetables is carrot. I love carrot in my soups, drinks (carrot juice), so it's no…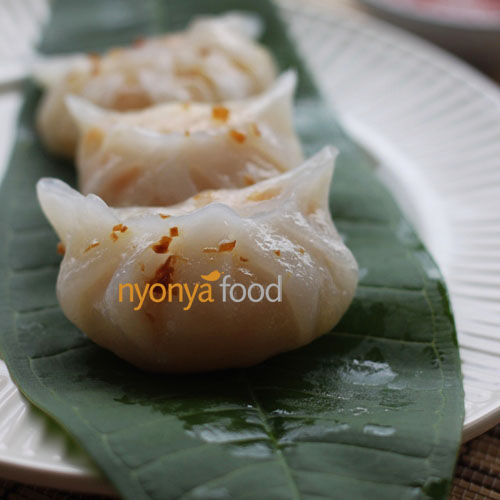 Contributor: Ho Siew Loon Happy  New Year! Last week, my neighbors and I had a wonderful potluck party to usher in…