Recipes & Cooking : Shrimp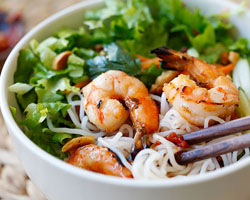 Vietnamese BBQ Shrimp Vermicelli or Bun Tom Heo Nuong is a delicious and healthy noodle dish with shrimp and lots of vegetables, served with a sauce.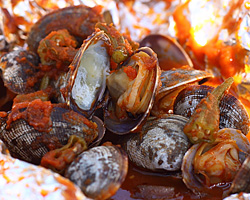 My good friends Farina and Michael came over to visit last week and we made some Malaysian-style BBQ seafood, inspired…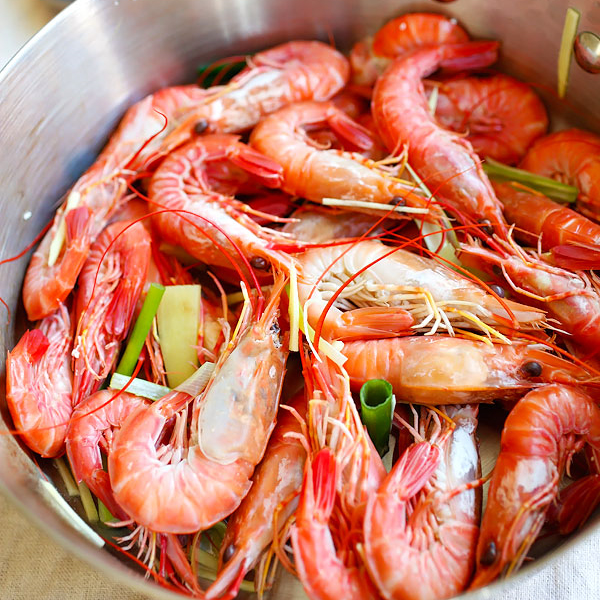 Boiled shrimp, a classic Cantonese recipe where live shrimps are boiled and served with a soy dipping sauce. A very popular Chinese restaurant dish.