Recipes & Cooking : Thanksgiving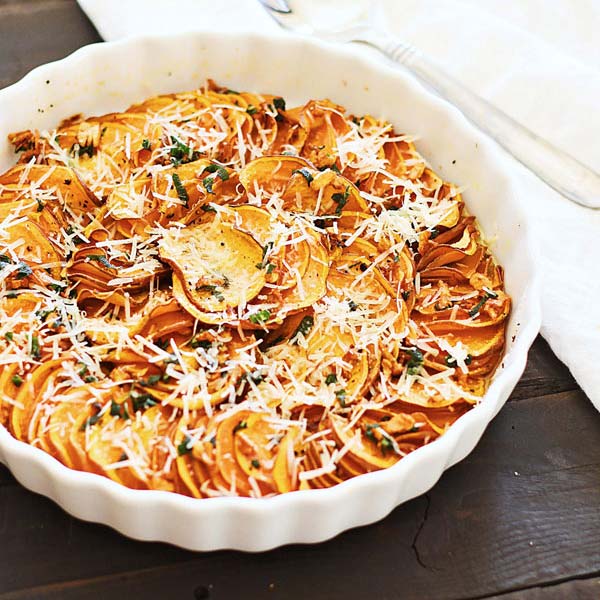 Sweet potato bake with cheese, sage and butter sauce. Easy peasy sweet potato side dish that goes well with any main entrees and perfect for holidays.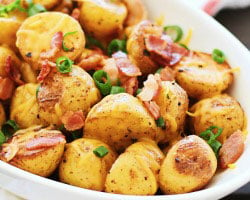 Cheesy Roasted Potatoes with Bacon – mini golden potatoes roasted with garlic, cheddar cheese and bacon. An amazing side dish for any occasions.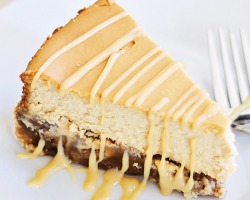 Pecan Pie Cheesecake – rich, creamy, and sinfully decadent cheesecake loaded with pecan and syrup. Absolutely amazing cheesecake that everyone wants more.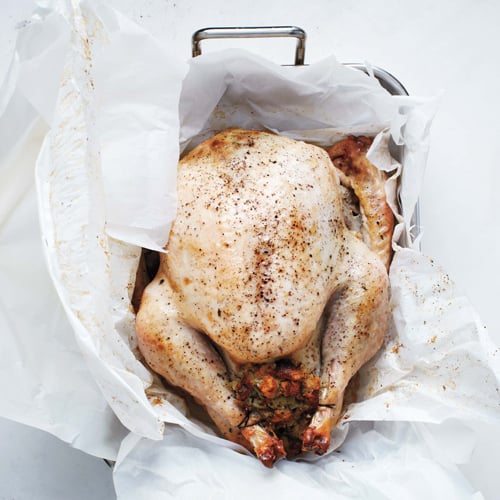 Mr. Rasa Malaysia and I celebrated our first Thanksgiving in the Midwest, when we were attending our graduate school. We…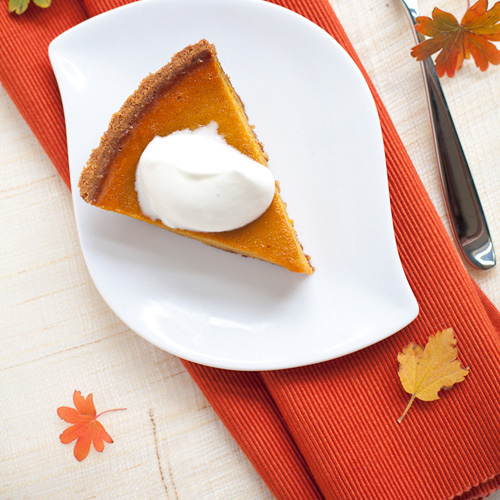 Are you still looking for last-minute recipes for Thanksgiving? Look no further as I have the PERFECT pumpkin pie recipe—with…