Recipes & Cooking : Thanksgiving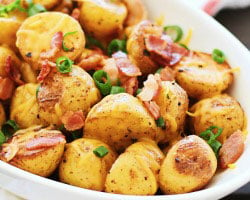 Cheesy Roasted Potatoes with Bacon – mini golden potatoes roasted with garlic, cheddar cheese and bacon. An amazing side dish for any occasions.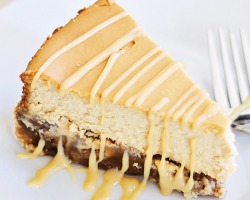 Pecan Pie Cheesecake – rich, creamy, and sinfully decadent cheesecake loaded with pecan and syrup. Absolutely amazing cheesecake that everyone wants more.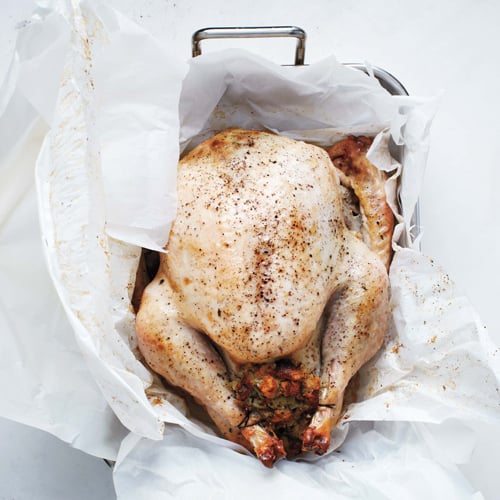 Mr. Rasa Malaysia and I celebrated our first Thanksgiving in the Midwest, when we were attending our graduate school. We…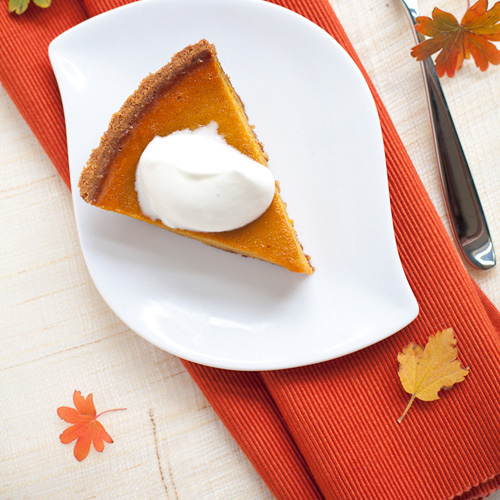 Are you still looking for last-minute recipes for Thanksgiving? Look no further as I have the PERFECT pumpkin pie recipe—with…