Taiwanese Shaved Ice with Fruits Recipe
Serves 2-4 | Prep Time: 15 Minutes | Cook Time: 5 Minutes
Ingredients:
4 cups ice cubes or crushed ice
4 tablespoons condensed milk or evaporated milk
Syrup: (yields about 8 tablespoons)
1/2 cup dark brown sugar
1/3 cup water
Toppings:
1 cup diced mango
1 cup diced kiwi
4 strawberries, sliced into pieces
Method:
Heat up a saucepan over medium heat and bring the ingredients in the Syrup to a boil, stirring continuously. Turn off the heat as soon as the dark brown sugar dissolves. Set aside and let cool.
Shave the ice cubes or crushed ice in a blender. Divide the shaved ice equally into 4 ice cream cups. Add 1 tablespoon condensed milk and 2 tablespoons syrup into each shaved ice. Top each shaved ice with 1/4 portion of diced mango, 1/4 portion kiwi, and 1/4 portion of strawberry. Serve immediately.
Most-Pinned Recipes
Ginger Garlic Baked Chicken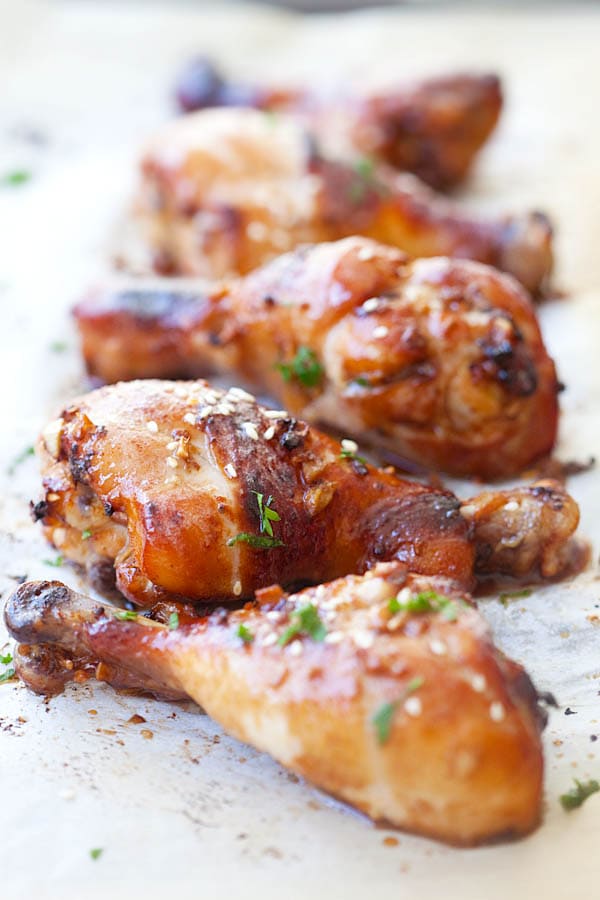 Crab Rangoon (Cream Cheese Wontons)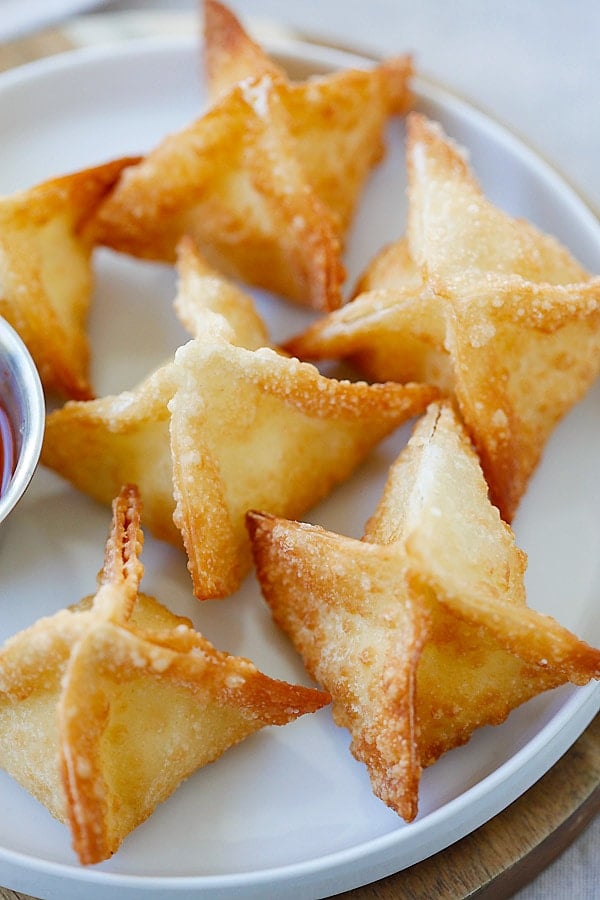 Chicken Wontons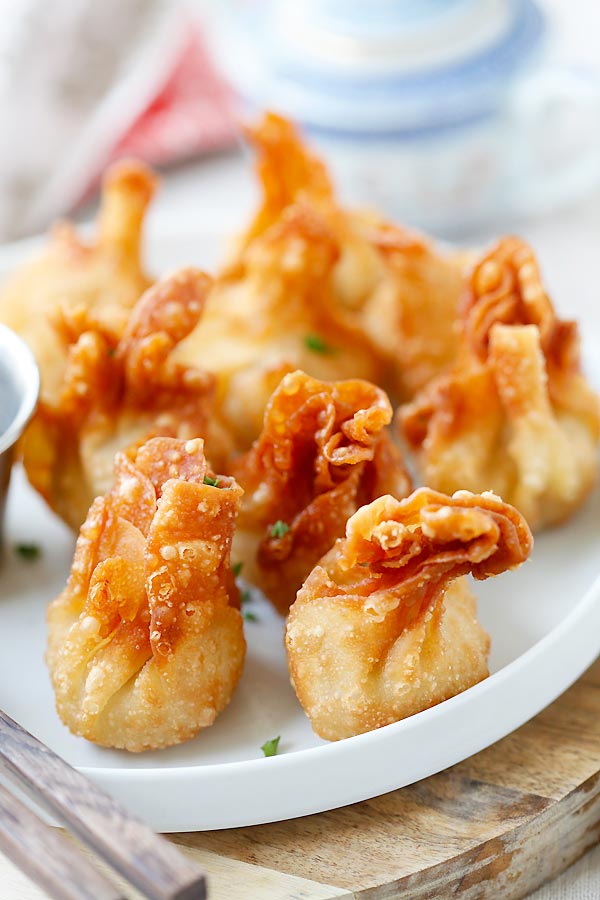 Onion Scallion Beef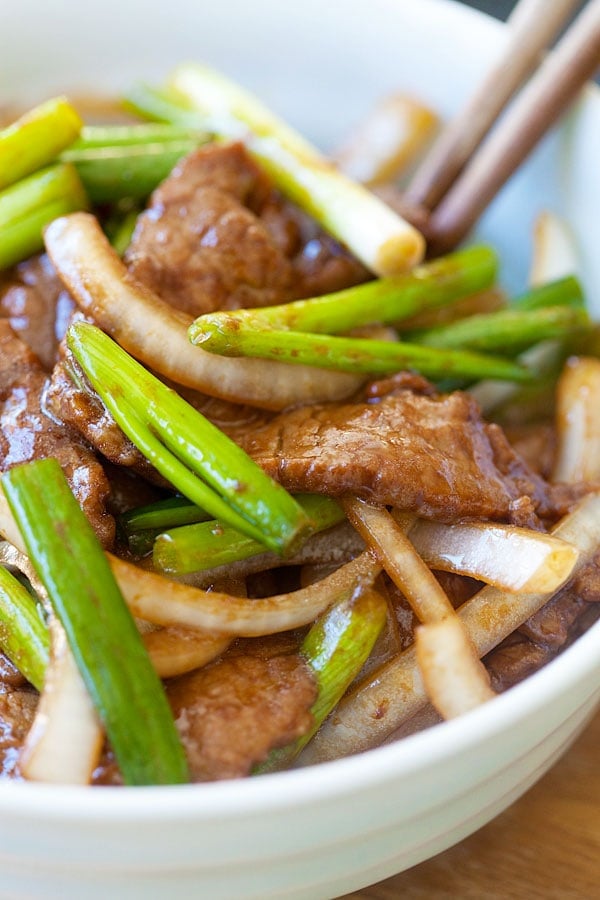 Thai Chicken Sate with Peanut Sauce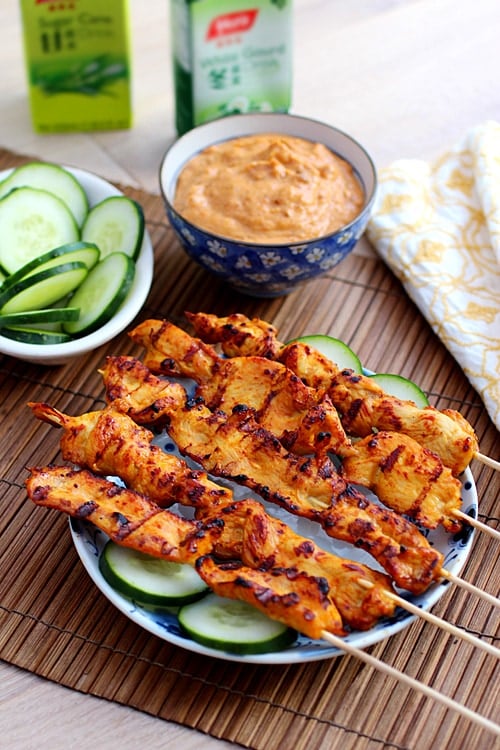 Thai Peanut Sauce