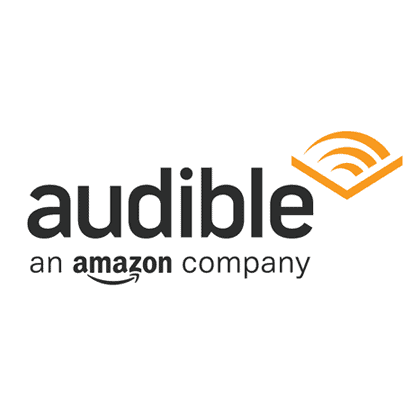 Little G, my 5-year old preschooler loves audiobooks. I always take him to the library and pick out his favorite audiobooks and we will listen to the stories on our daily commute to school. G really enjoys them and can narrate all his favorite stories!
I am just so excited to discover Audible recently as Audible allows little G to experience his favorite books in a whole new way. Audible is an Amazon company and is a seller and producer of spoken audio entertainment, information, and educational programming on the Internet. Audible sells digital audiobooks, radio and TV programs, and audio versions of magazines and newspapers.
I downloaded his favorite audiobook Anansi and the Talking Melon by Eric Kimmel on his iPad and now he can listen to it anytime and anywhere he wants. There is no library due date as the audiobook is yours to keep forever. What's more, if you don't like a book, you can simply return it and get a new one. It's that simple.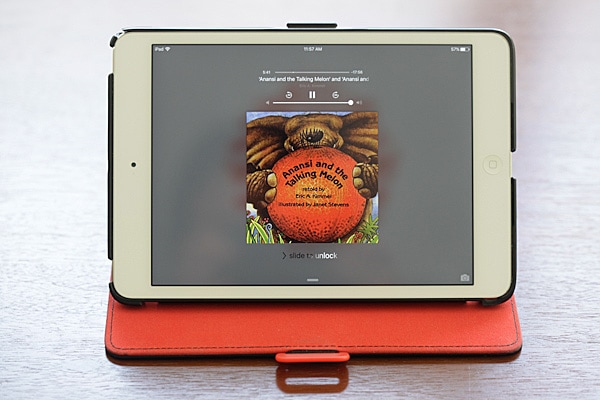 Audible recently introduced its instant book share feature that allows user to give any audiobook they own in their "My Library" to others instantly via e-mail, text, Facebook Messenger or WhatsApp, through iOS, Android and Windows 10 devices. It's a great feature as the recipient gets a free audio book instantly. For example, little G's favorite story is Anansi the Talking Melon by Eric Kimmel and I can send this to his best friend by simply tapping on the 'Send this Book' icon in the app and he will be able to listen to the story immediately, plus he will have a free one-month trial to download other audio books on Audible.
Please take note that Audible has a vast collection of audiobooks and categories to choose from best-sellers, Science and Technology, Classics, Harry Potter, Romance, Foreign Language, TV, Films to Comedy and so much more. There is something on Audible for everyone. Acclaimed performers who have recently narrated works of literature for Audible are Emma Thompson, Rosamund Pike, Dan Stevens, James Franco, Jesse Eisenberg, Jake Gyllenhaal, Kate Winslet and Tim Robbins.
As a mom and a blogger, I love to share great products and services to my friends, family and readers, and I strongly urge you to download Audible and check it out yourself. Click here to sign up for the 30-day free trial now.
This is a sponsored conversation written by me on behalf of Audible. The opinions and text are all mine.