Steamed Rice Rolls with Shrimp Paste (Penang Chee Cheong Fun) - Certified, authentic, and delicious recipe that will have you craving for more.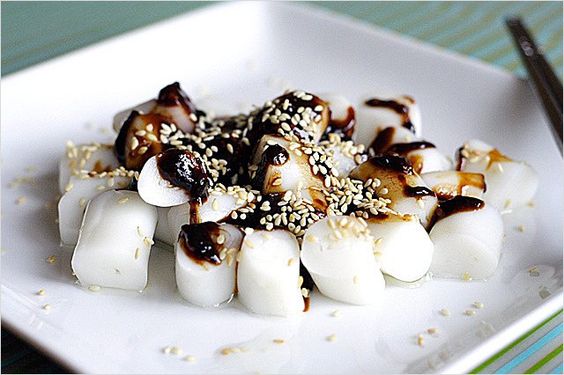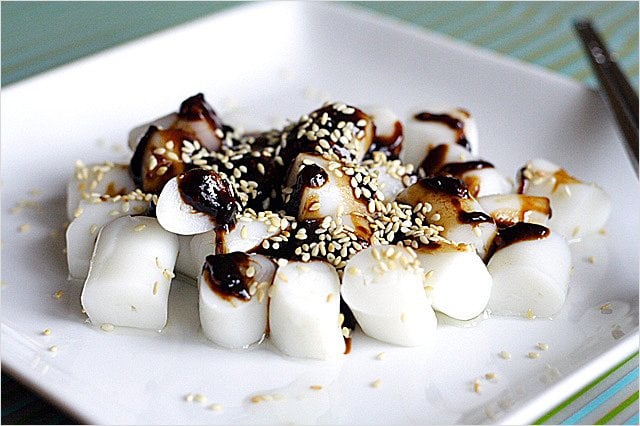 What do I eat when I get very lazy?
A plate of home-made Penang chee cheong fun (click here to see the real stuff), or steamed rice rolls with shrimp paste.
Gourmet Food? No.
Satisfaction? Yes.
Nostalgic? Check.
Certified-fresh, delicious, and hassle-free for lazy bums? Absolutely!
Here are my quick guide to this lazy-person dish…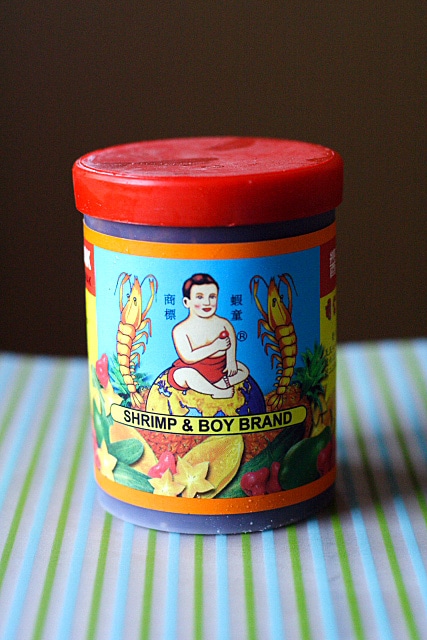 Fresh rice rolls — buy it at any Asian stores. Steam it (if you bother) or nuke it in the microwave (highly recommended for lazy people). Cut the rice rolls into bite sizes (as pictured).
"Hae Ko" (Prawn Paste pictured in the gallery above) — get this thick, dark, gooey (but highly flavorful) sauce at Asian stores. In Southern California, you can get it at Hong Kong supermarket. If you are a Malaysian, smuggle it the next time you come back from Malaysia. Scoop up a spoonful or two and drizzle the sauce sparingly onto the rice rolls. If you want to sweeten the deal, add a teaspoon of Lee Kum Kee hoisin sauce to the shrimp paste and blend well.
Cooking oil — Add a spoonful to the dish.
White sesame seeds — Sprinkle generously on top of the rice rolls.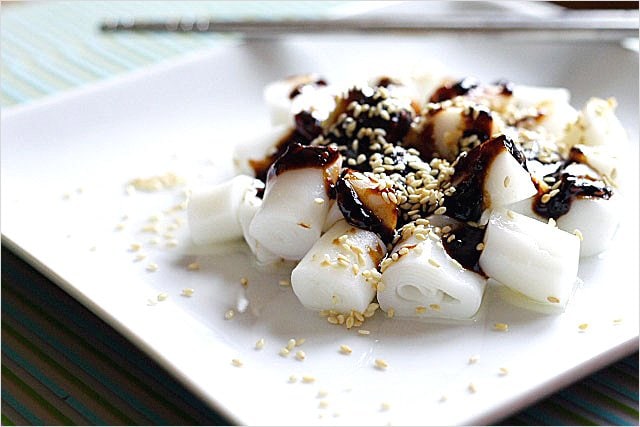 A quick and lazy easy way to feed your hunger!
What Dishes To Serve with this Recipe?
For a wholesome meal and easy weeknight dinner, I recommend the following recipes.
To view more delicious foods from my hometown Penang, click here.

[xyz-ihs snippet="most-pinned-recipes-asian"]