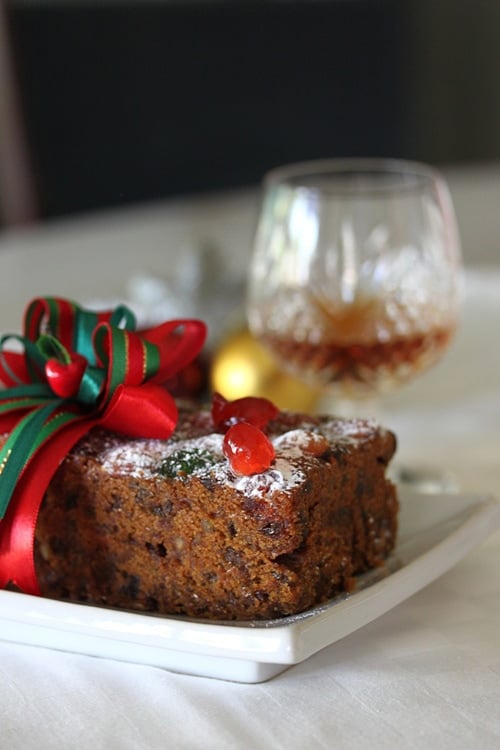 Fruit Cake Recipe
Ingredients:
2 sticks butter
1 cup brown sugar
4 large eggs
1 cup orange juice
1/2 cup of treacle or honey
2 1/3 cups all-purpose flour
2 tablespoons milk powder
1 teaspoon ground nutmeg
1 teaspoon mixed spices
1 teaspoon cinnamon powder
1 tsp baking soda
Method:
Grease and line 5-6 mini loaf pans. Preheat the oven to 300 F or 150 C.
Sift the flour, milk powder and spices t0gether.
Combine dried fruits, butter, sugar, honey, orange juice and baking soda in a large saucepan. Stir over low heat until the sugar has dissolved. Bring the mixture to boil and simmer for about 5 minutes over low heat. Stir consistently. Remove the saucepan and leave to cool.
Combine the eggs and gently beat it using a fork. Gently stir it into the cooled cake mixture. Fold in the sifted ingredients. Spread evenly into prepared pan and bake for about 1 hour or until cooked.
Remove the cake and brush the top with brandy. Cover it tightly with aluminium foil. The cake is best eaten after a few days of aging.
Cook's Note
To prepare 2-3 weeks in advance:
7 cups chopped mixed fruits (assortment of raisins, sultanas, currants, dried cranberries, dried apricots, mixed peel, glazed cherries, etc.)
1 cup of nuts (almonds, hazelnuts, pecans or pistachio)
1 -1.5 cups brandy or rum
Pour the brandy or rum into the chopped mixed fruits and nuts. Keep it in an airtight container for 2-3 weeks before use.
Most-Pinned Recipes
Brownie Butter Cake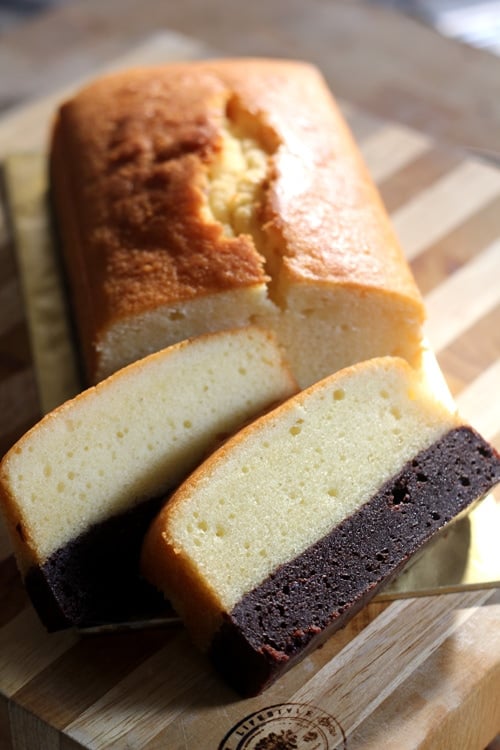 Nutella Cheesecake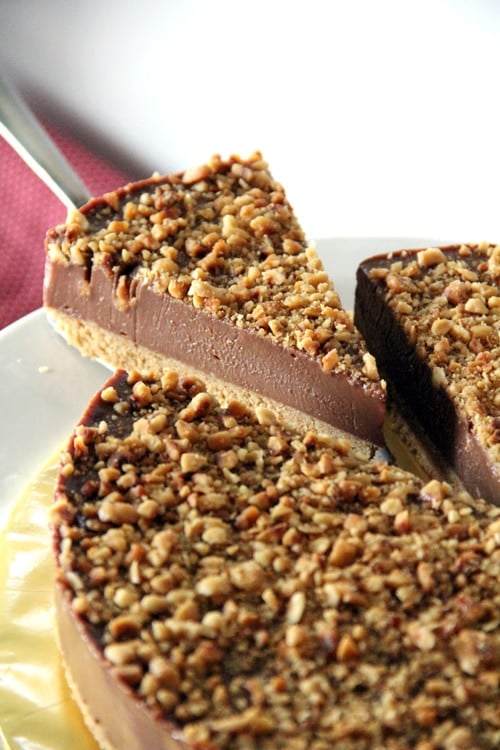 Chocolate Chip Cookie Dough Cheesecake Bar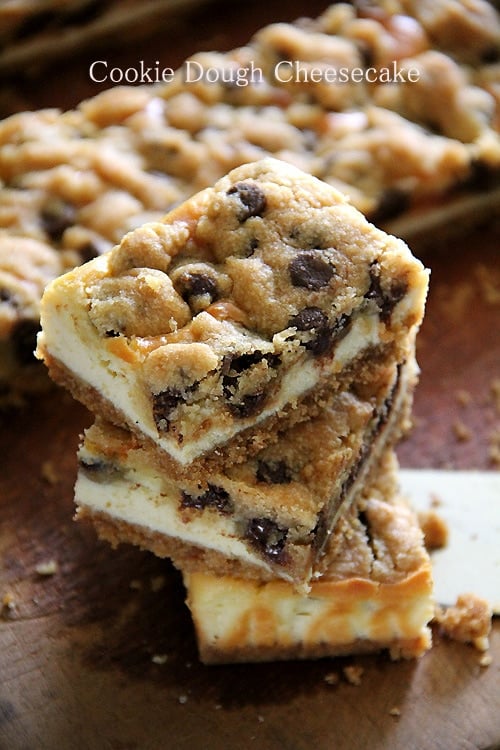 Butter Cake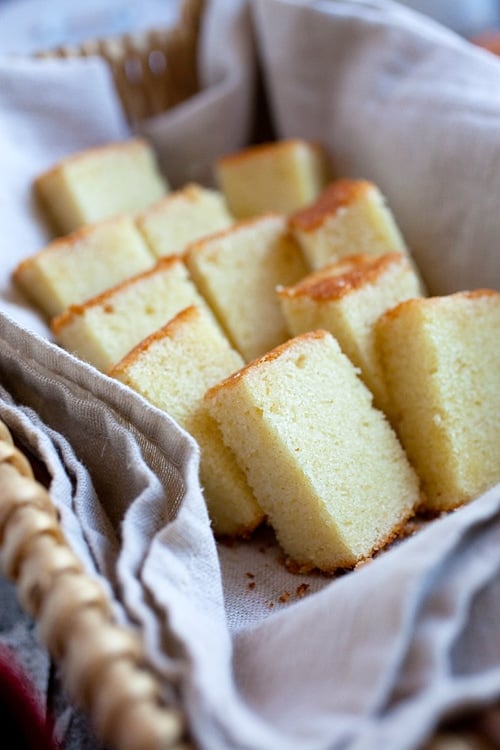 Peanut Butter Cheesecake Brownies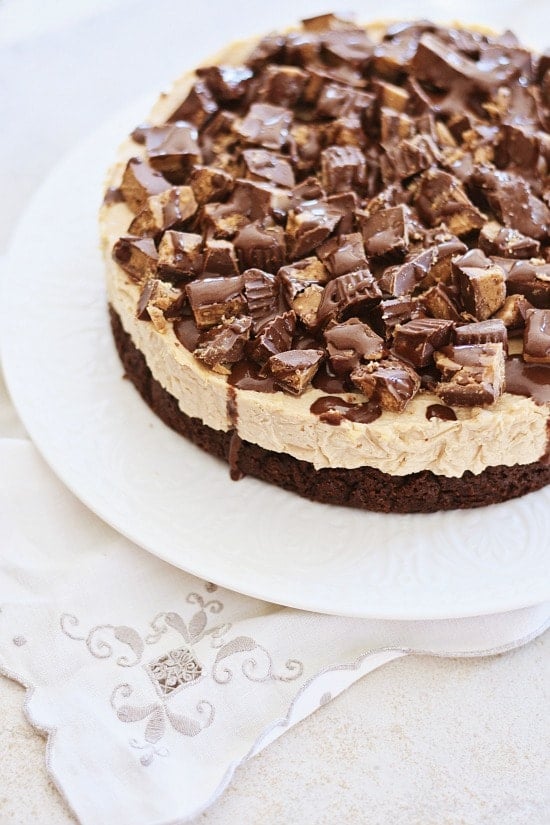 Meyer Lemon Pound Cake