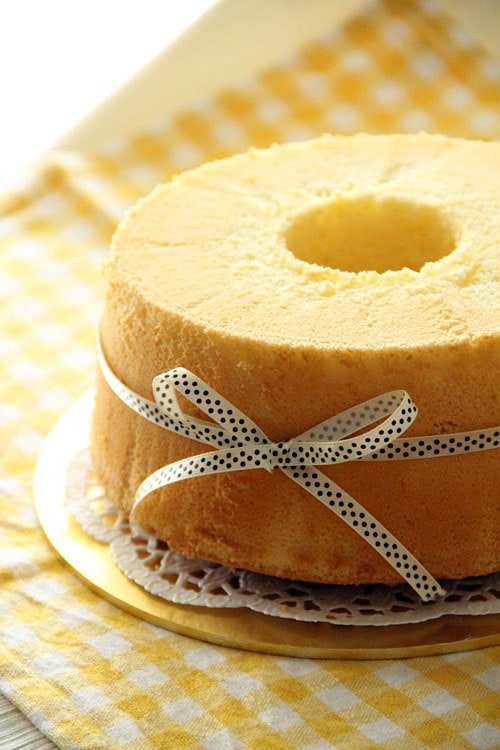 Orange Chiffon Cake Recipe
Makes 1 cake | Prep Time: 20 mins | Bake Time: 50-60 mins
Adapted from Kevin Chai – Chiffon Cake Is Done
Contributor: CP Choong
Ingredients:
7 Egg yolks
50g (¼ cup) Superfine sugar
¼ tsp salt
4 Tbsp Cooking oil
2 Tbsp Grated orange rind
60ml (4 Tbsp) Orange juice
Few drops of orange colouring (I omitted)
110g (4 oz) Self-raising flour
7 Egg whites
½ tsp cream of tartar (I substitute with 1 tsp lemon juice)
130g (2/3 cup) Superfine sugar
Method:
Preheat oven to 170C/325F. Prepare a 9-in(22cm) tube pan, ungreased.
To make egg yolk batter, beat egg yolks with sugar till pale, then add in salt and oil, mix briefly till looks like mayonnaise.
Add in grated orange rind, orange juice and orange colouring (I omitted) and mix well. Fold in sieved flour until forms batter.
To make egg white foam, beat egg whites and cream of tartar until mixture forms soft peaks. Gradually add in sugar, beating at high speed until stiff peaks form.
Gently fold beaten egg white foam into egg yolk batter in 3 batches until fully combined. (Do not overmix)
Pour batter into ungreased 9-in(22cm) tube pan. Tap the pan a few times on table top to get rid of any trapped air bubbles in the batter.
Bake in preheated oven at 170C/325F for 50-60 minutes or until cooked. (When lightly pressed, the cake will spring back)
Immediately upon removing the cake from the oven invert the pan (turn upside down) and place on a bottle or flat surface so it is suspended over the counter. Let cool completely before removing the cake from pan.
To remove cake from pan, run a thin bladed knife or a palette knife around the side of the pan and center core, release the cake and run the knife along the base of the pan to remove cake.
Cook's Note:
I used allrecipes.com conversion chart. For best results, please follow the metric measurements.
Most-Pinned Recipes
Brownie Butter Cake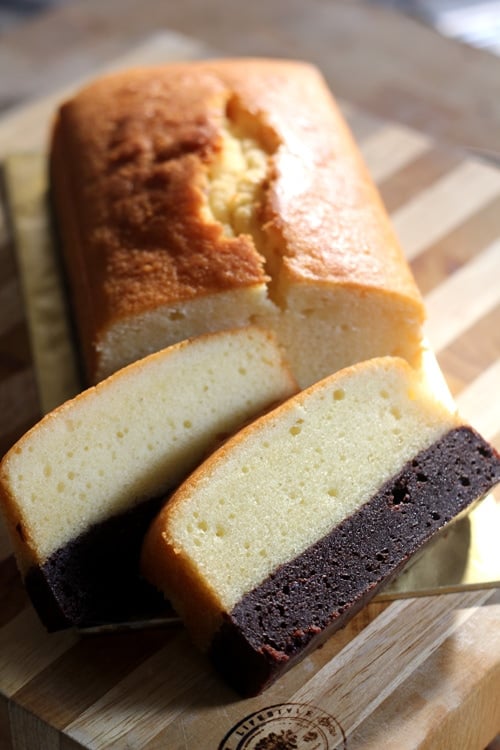 Nutella Cheesecake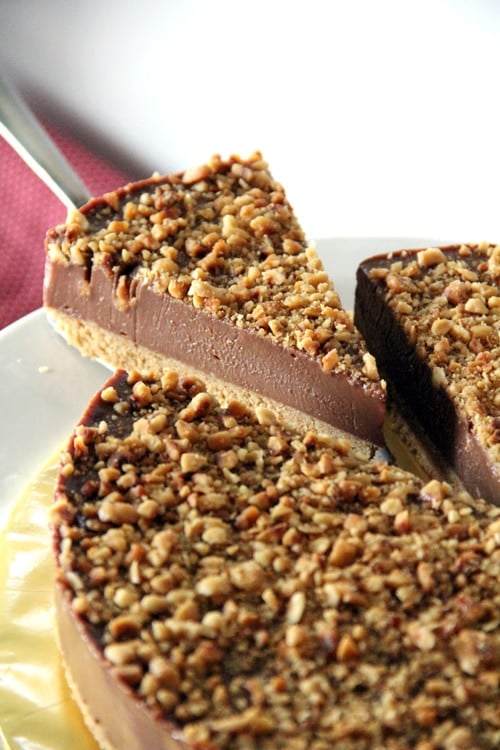 Chocolate Chip Cookie Dough Cheesecake Bar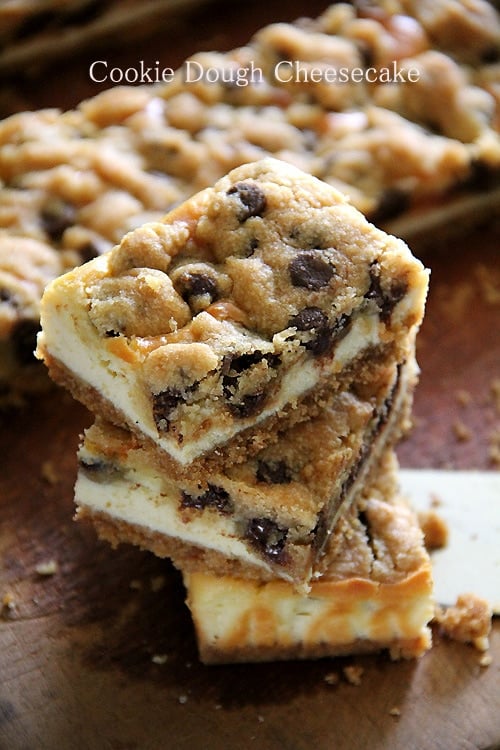 Butter Cake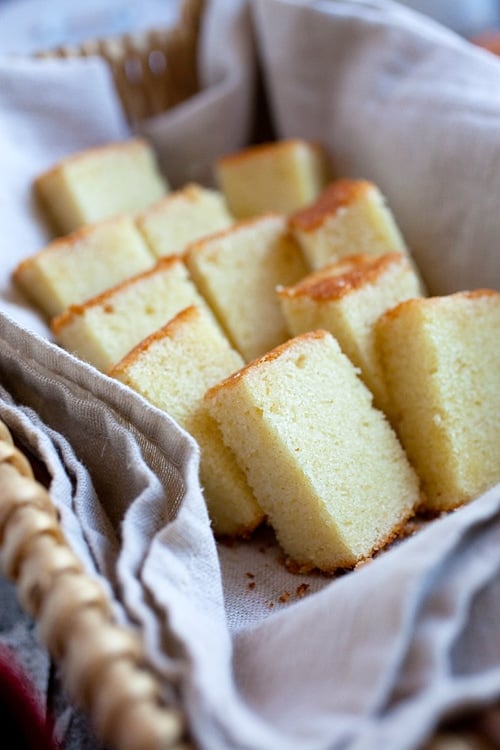 Peanut Butter Cheesecake Brownies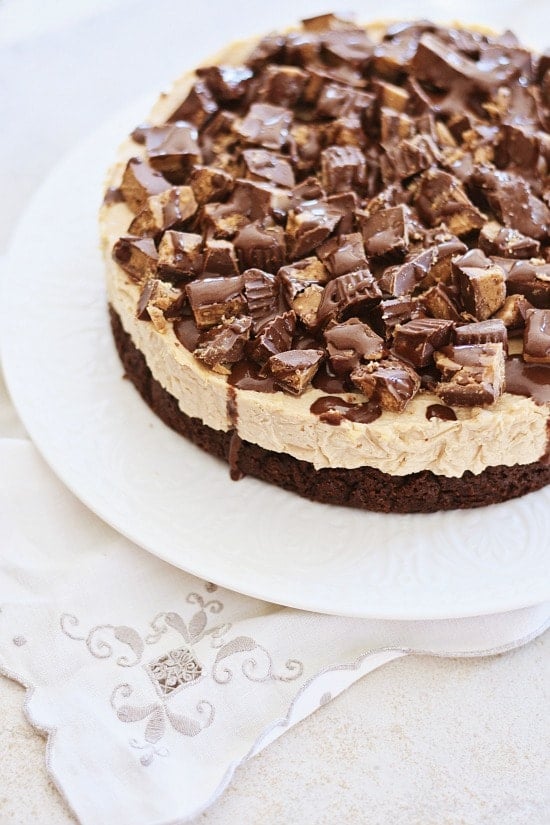 Meyer Lemon Pound Cake