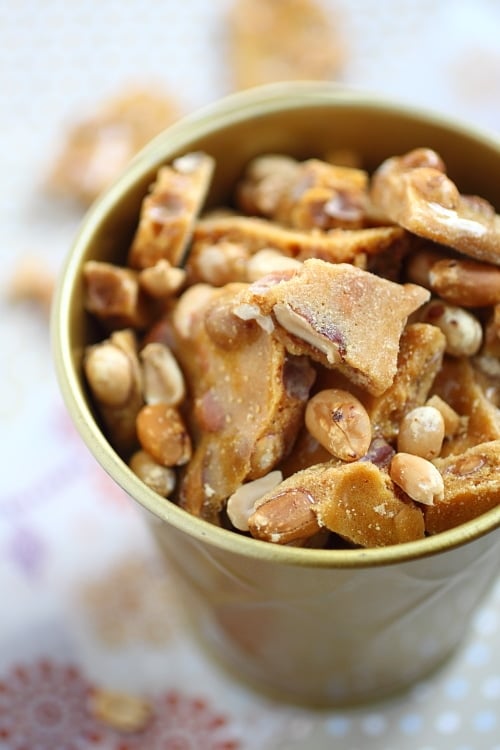 Peanut Brittle Recipe
Ingredients:
2 cups sugar
1 cup white Karo syrup
1/2 cup of water
3 cups of raw Spanish peanuts
1 teaspoon salt
3 teaspoons baking soda
Some butter to grease the pan
1 3-quart heavy sauce pot
1 Taylor stick type candy thermometer
1 wooden spoon
1 rimmed baking sheet
Method:
1. Attach the candy thermometer to the pot and combine the sugar, Karo and water. Heat the sugar, karo and water in the sauce pan until it reaches 236 degrees F on the thermometer. Stirring occasionally with wooden spoon.
2. When it reaches 236 degrees add in the peanuts and cook until it reaches 294 degrees F on the thermometer. You should continue to stir frequently.
3. Grease the sheet pan with butter
4. When the candy reaches 294 degrees, remove from heat and stir in the salt and baking soda
5. You have to keep stirring, the candy will start to puff up. After all the candy is incorporated, you will need to quickly pour it into the greased sheet pan and spread it out evenly.
6. Let it cool completely and then break it in pieces.
7. Store in an airtight container.
Cook's Note:
If you want to make a lot you will have to restart the recipe over. Doubling up the recipe and the candy will not come out right.
Most-Pinned Recipes
Brownie Butter Cake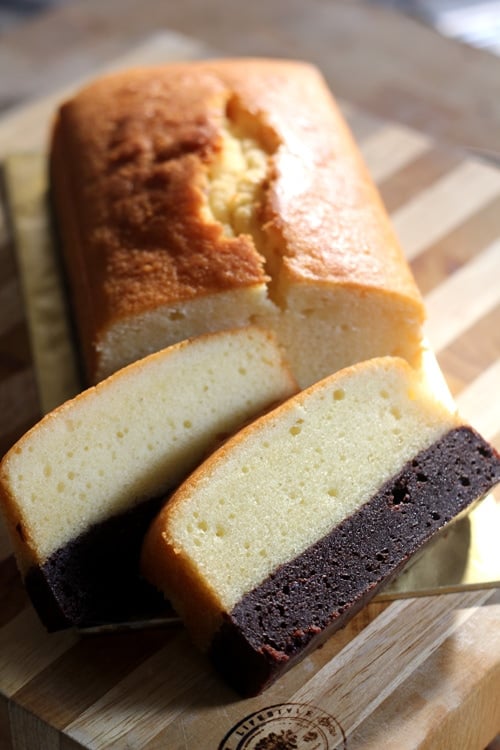 Nutella Cheesecake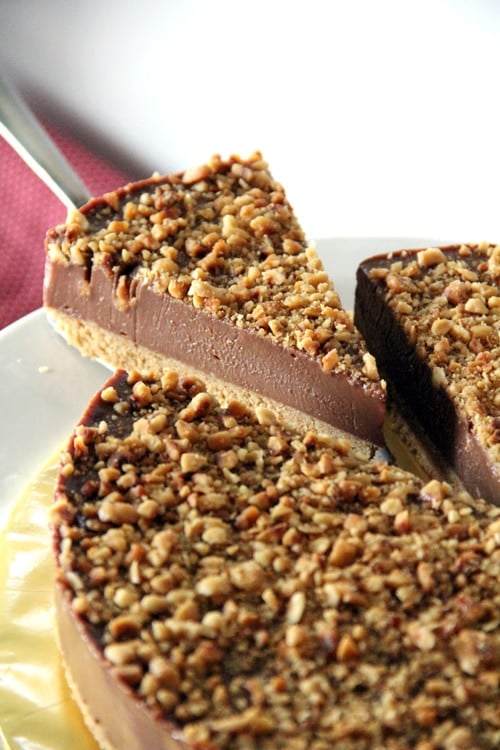 Chocolate Chip Cookie Dough Cheesecake Bar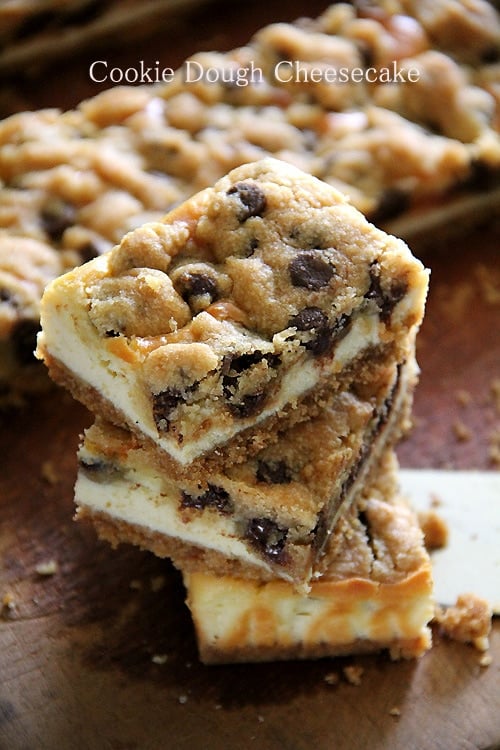 Butter Cake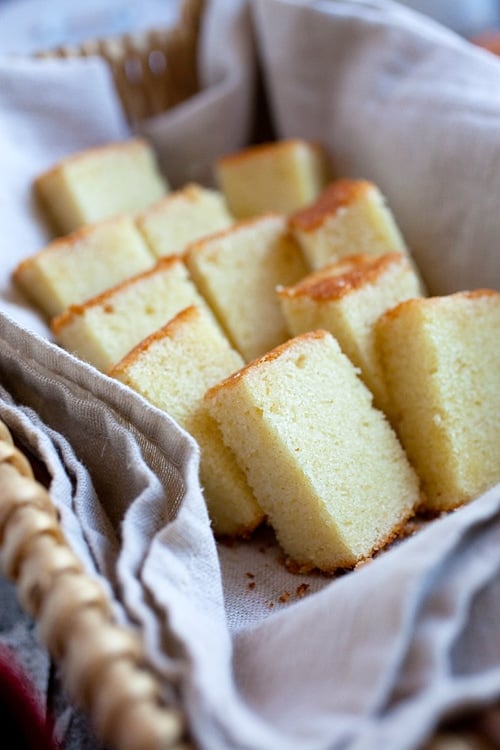 Peanut Butter Cheesecake Brownies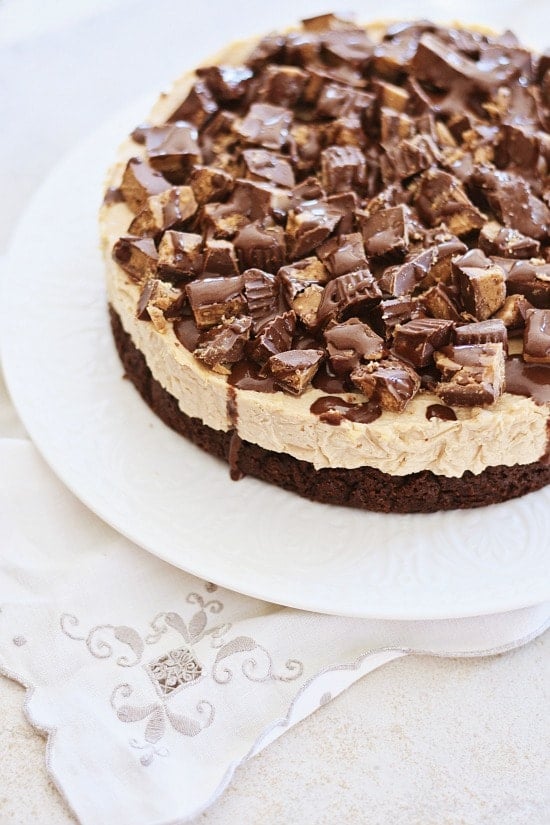 Meyer Lemon Pound Cake