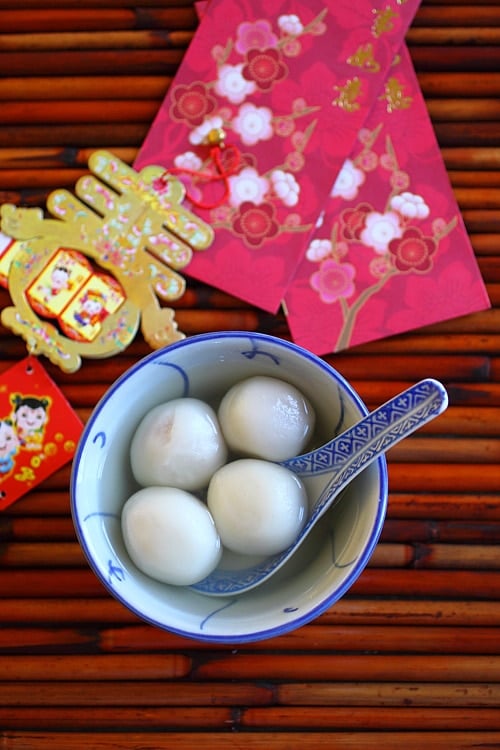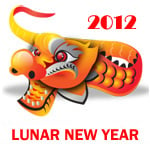 I hope you have had a lot of fun following my Lunar New Year series. To close this festive celebration on a sweet note, here is the much-loved and popular peanut dumplings (花生汤圆) recipe, served in a ginger syrup. If you remember, I posted the popular black sesame dumpling recipe a few years ago (which caused quite a big stir not too long ago) and these peanut dumplings recipe is high on the requested recipe list.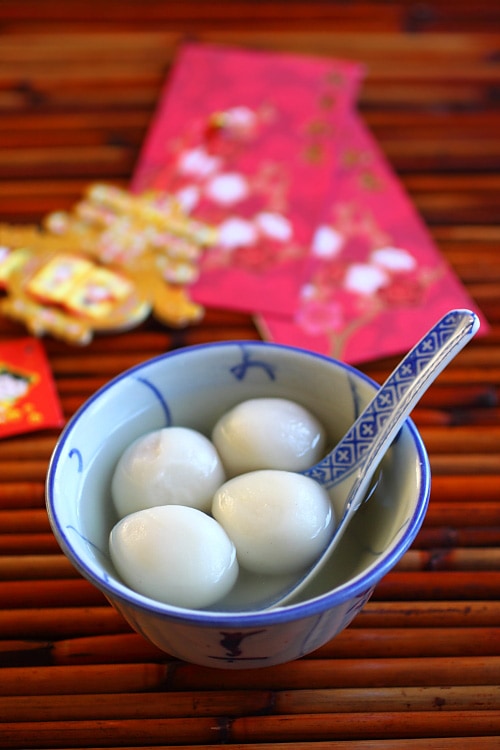 Anyway, Chinese New Year celebration is incomplete without a serving of sweet dessert, for example: Longan Tong Sui Dessert, which was my late mother's favorite. Peanut dumplings are just perfect as a dessert for Chinese New Year dinner, or as an offering to guests who come to visit during the celebration.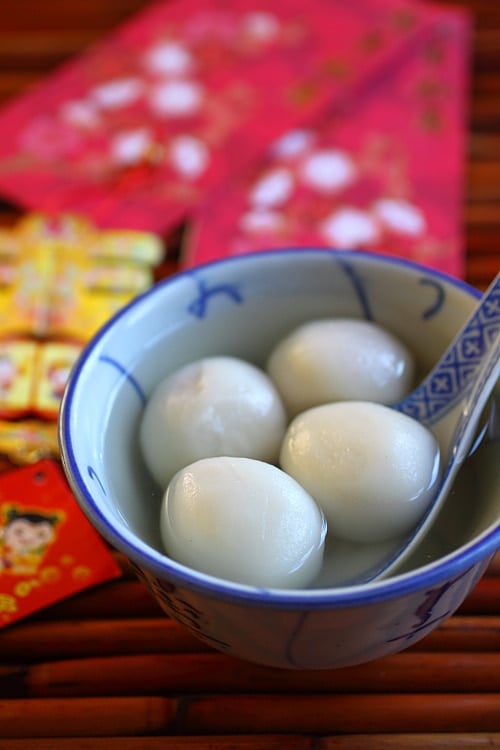 I wanted to wish you all happy dragon year and that the new year brings you abundance of joy, great health and prosperity. Gong Xi Fa Cai!